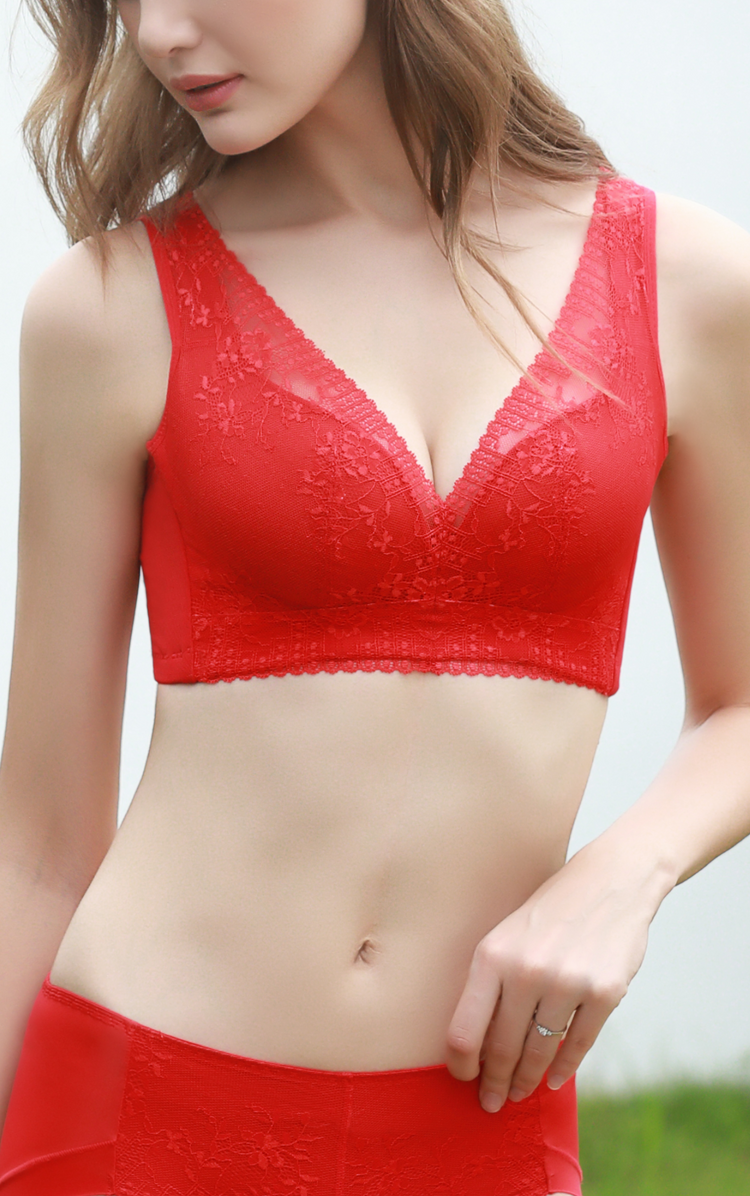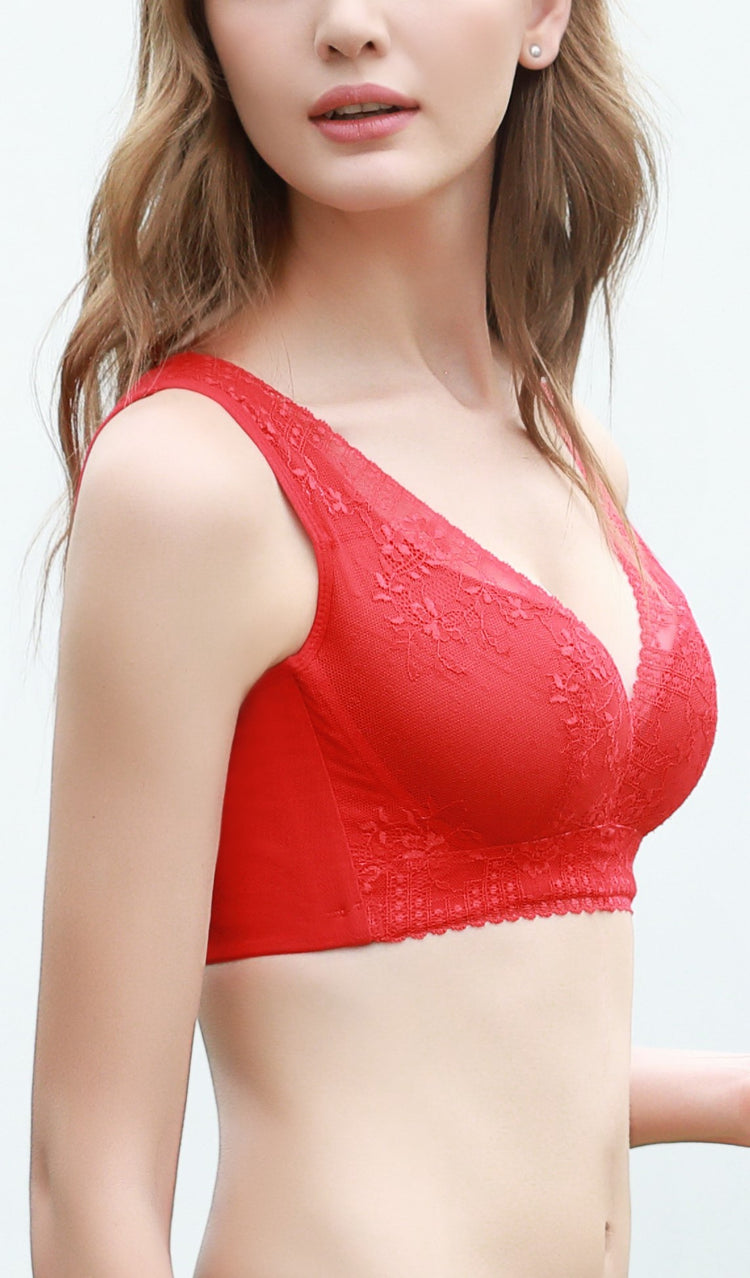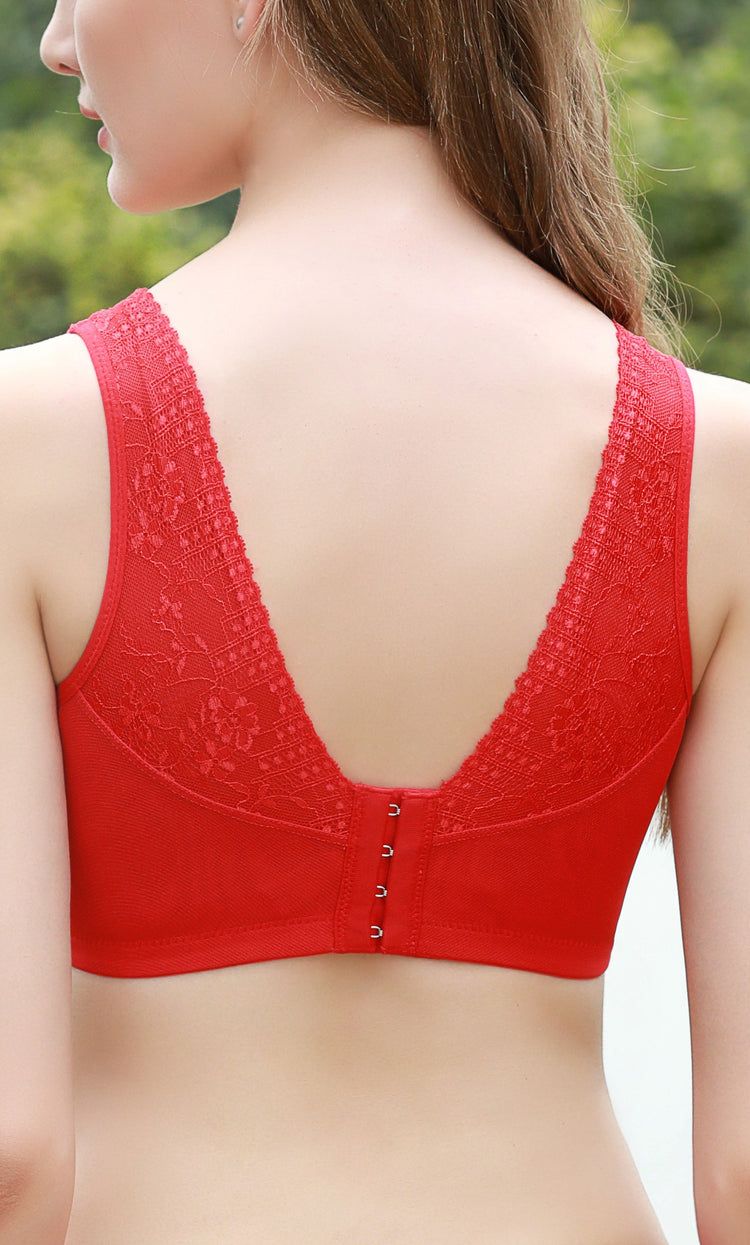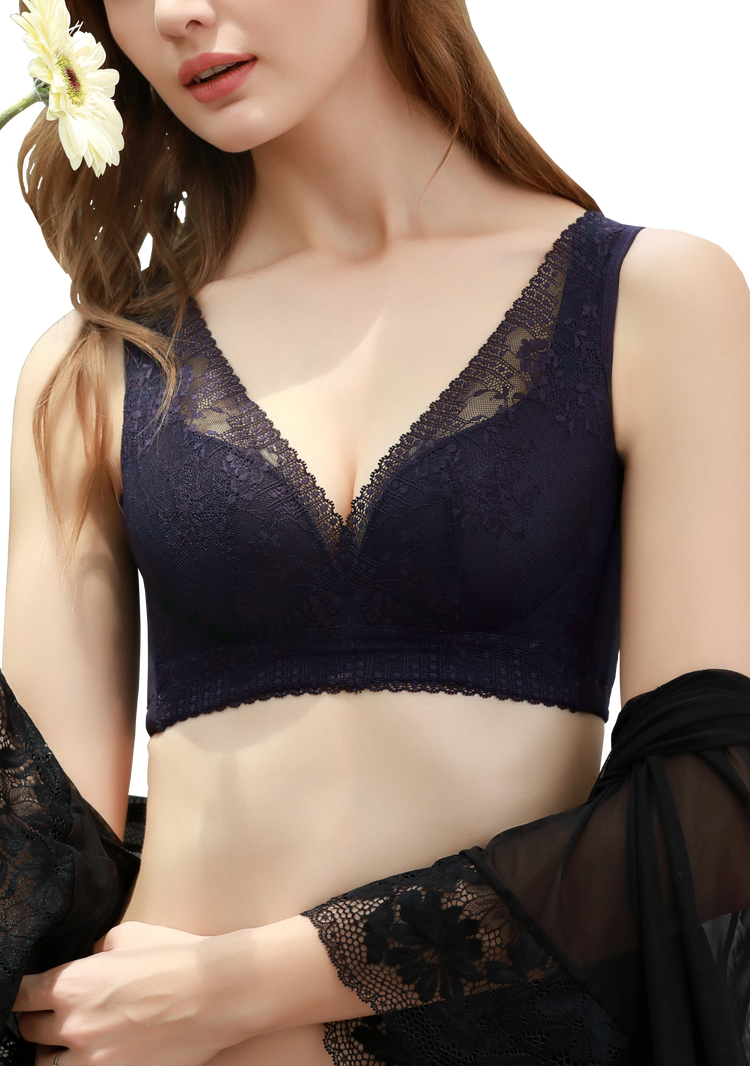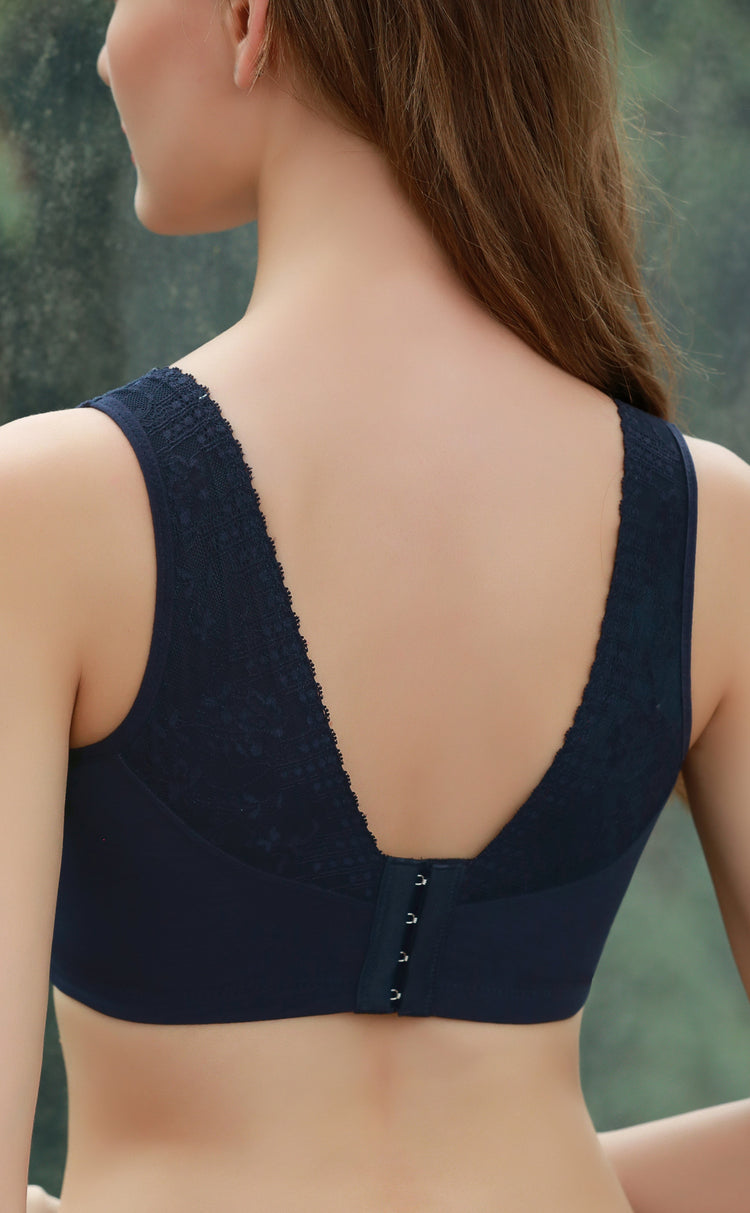 Lovely Goddess Push-up Bra #11247
Feel Like A Goddess All Day
Looking for a lace bra that is comfortable and really work wonders to lift? Our Lovely Goddess Push-up Bra is the best one for you. Designed with superb bralette lace, these bras for women no underwire are comfort bra with anti sagging design that accentuates not only your curves but also your natural beauty, presenting you a fuller and rounder bosom with a clean and elegant neckline. It is perfectly worn under any shirt, blouse or dress.
Seamless fit that hugs your curves perfectly

Made of high quality and skin-friendly material that is soft inside and out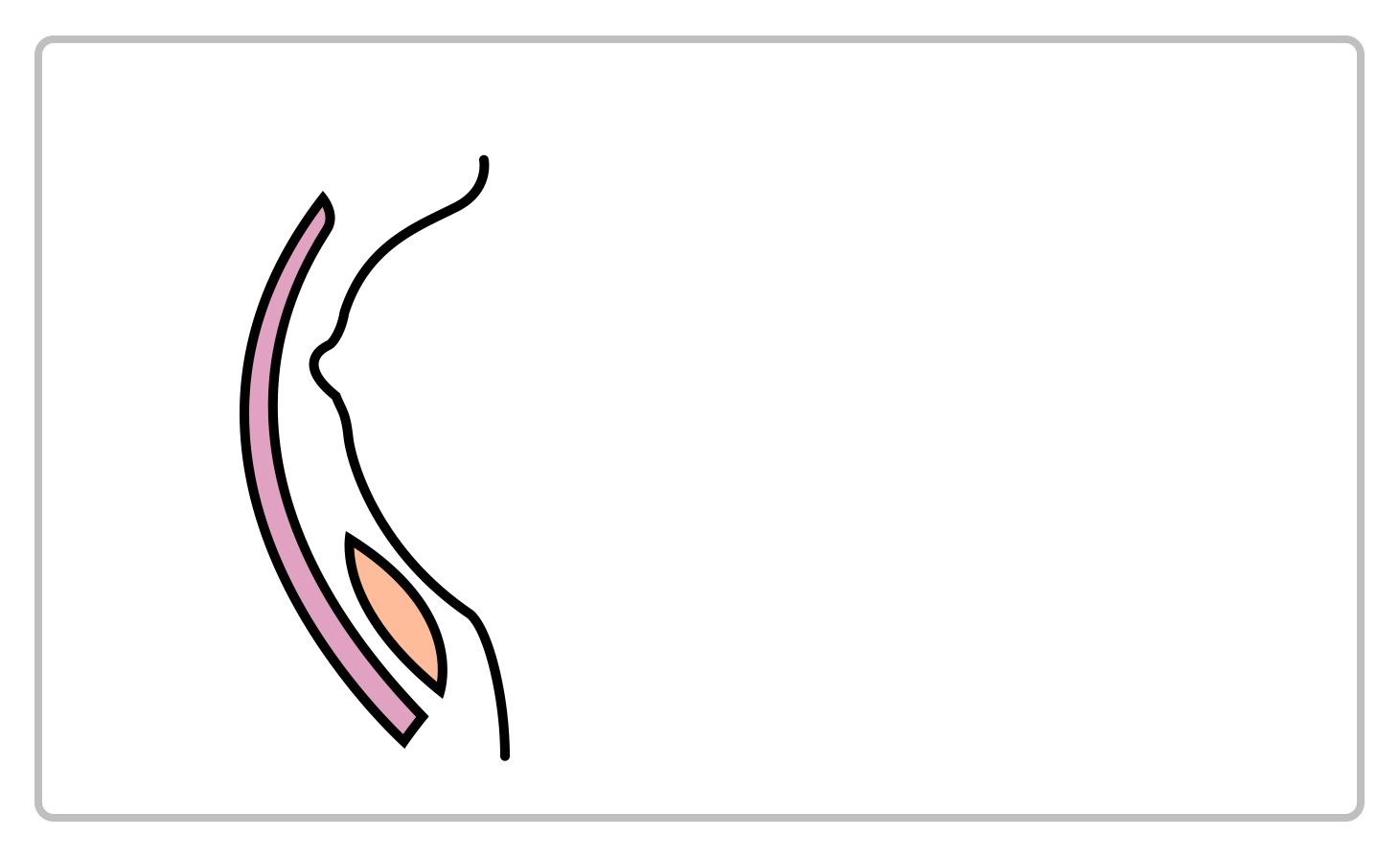 Thin Cup (Pad Insertable)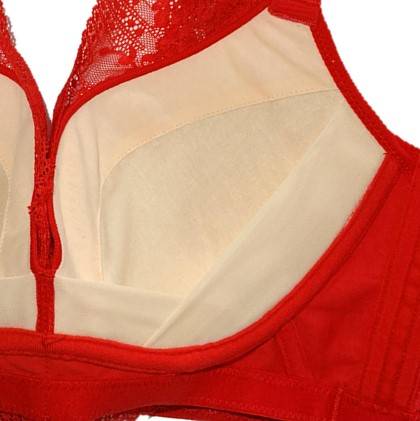 100% high quality mulberry silk, its bra cups are skin-friendly and give you a gentle, refined hand feel. Superior embroidered lace topped on powerful mesh with elasticity and breathability makes this wirefree bra a soft tshirt bra.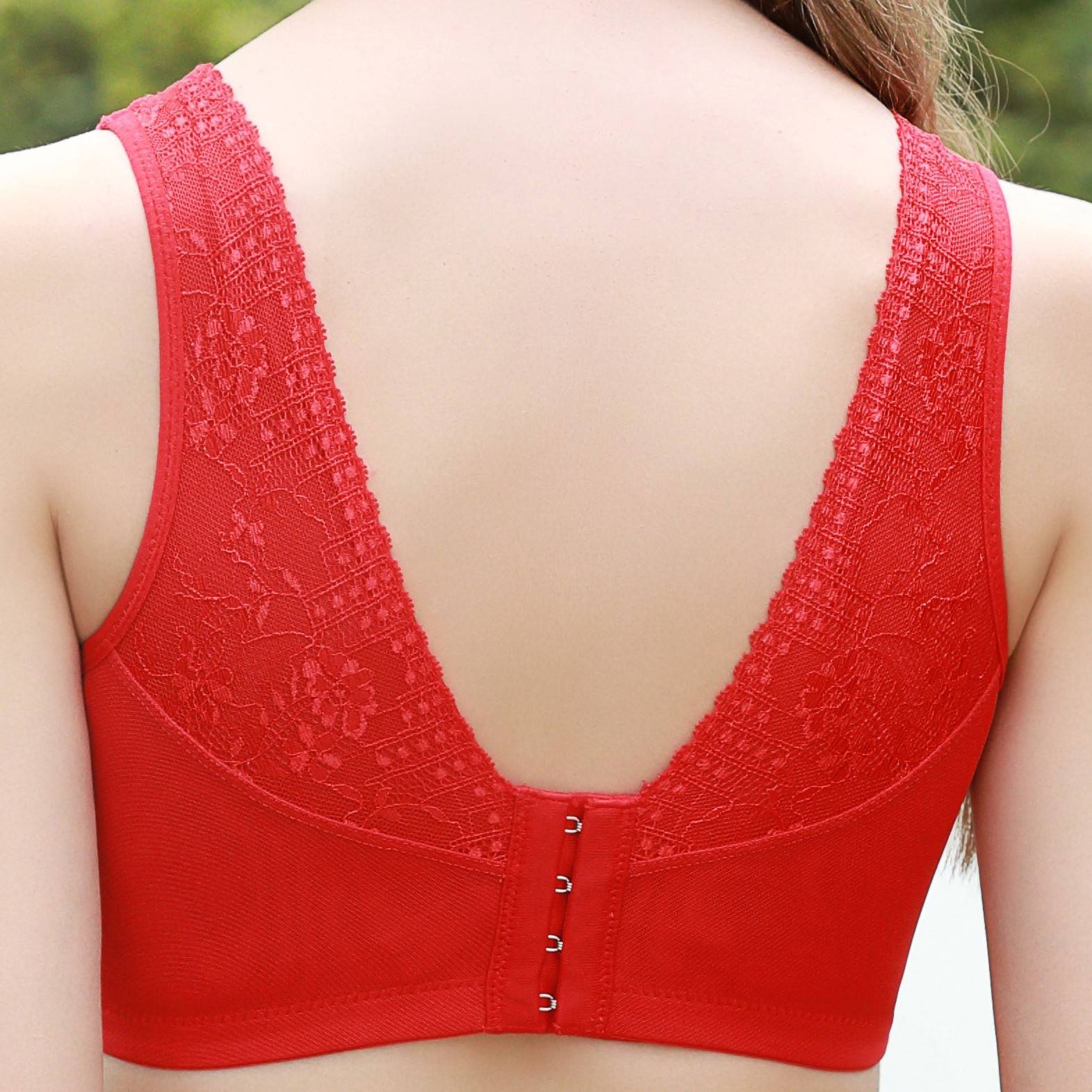 Wide bands support back by reducing underarm fat bulges. Its stretchy stabilizer mesh helps to move fat towards center cup area, relieving back stress, giving you back a relief and bulge-free look with an improved posture.
Fixed yet adjustable straps of wide, anti slip features keep the bra stay in place, giving you a dig-free experience. It largely reduces shoulder dig-in pain, pampering your shoulder with a less stressful, more comfortable experience.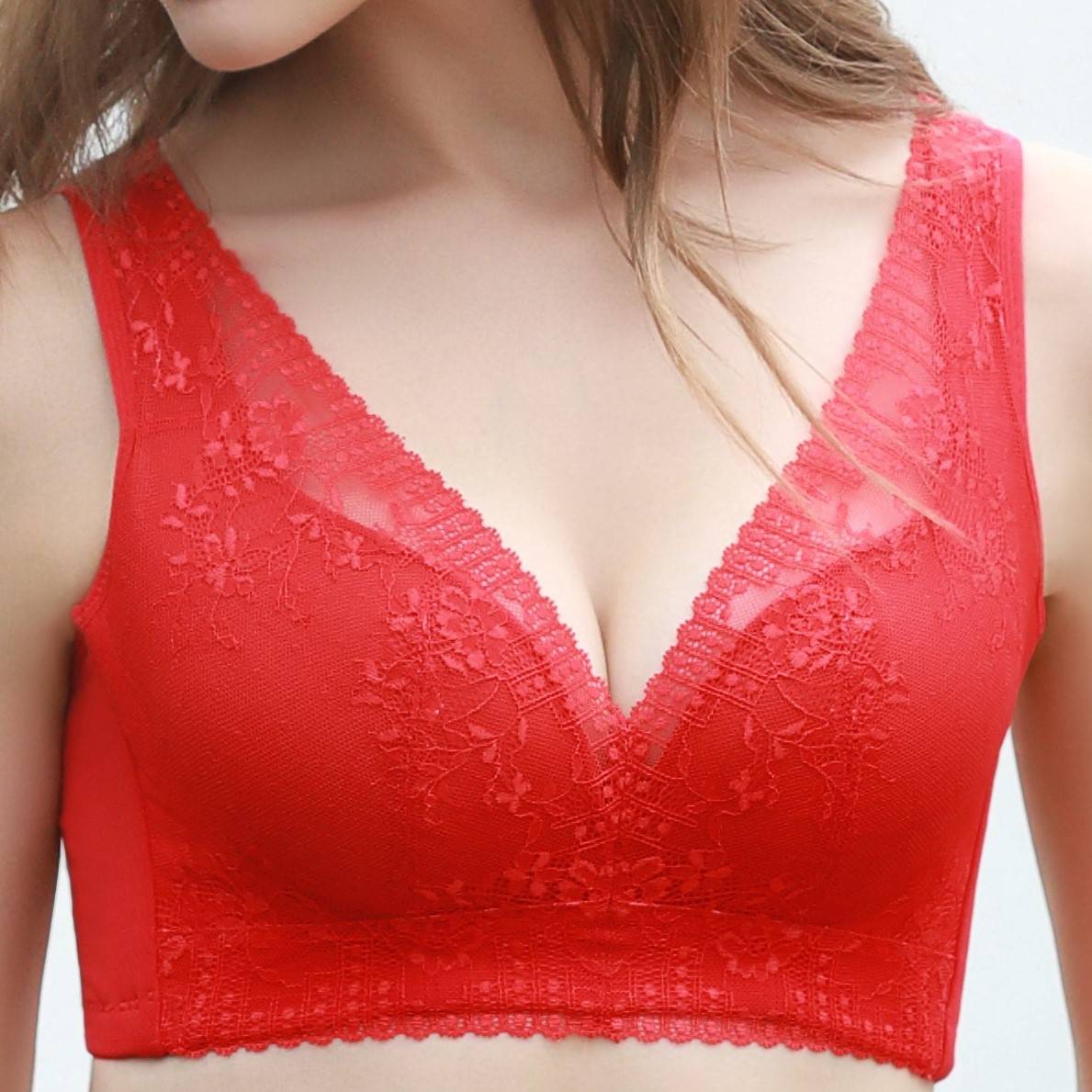 For a secure feeling and confidence, teen girls with B to C cups in smaller busts will find this no underwire bras favorable in comfort and style. With a moderate lift, these lace bralettes for women make your girl look elegant and chic.
*Important Note- always hand wash with warm water to ensure your lingerie stays in its best condition!