S.M.A.R.T Fit™ fitting system
Find a bra that's YOURS!
Combines multiple body measurements and factors together, along with our fit experts' experience, we help women find the perfect bras and shapewear for their individual figures...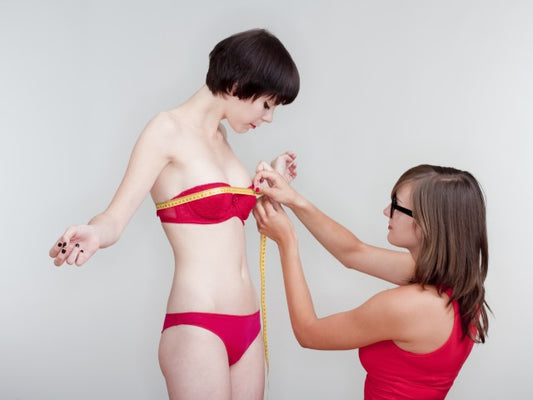 All Locations
5003 8th Ave
Brooklyn NY 11220
5903 8th Ave
Brooklyn NY 11220
28 Bowery, New York, NY 10013
40-22 Main St, Flushing, NY 11354
260 47th St, New York, NY 11220
18453 E Colima RD,
Rowland Heights, CA 91748
What Our Customers Say
"The bras that I purchased are working out very well for me. I really do appreciated all of the personalized help that you gave me ..."

"oh my God! this bra is amazing I usually have a 32A and right now it looks like a 32C also the details on this lingerie are like very different ..."

"This shapewear makes me feel very slim,(fabric) feels like very soft and perfect up here over the chest. And I love the way it fits me and how I can't even feel like something is on my body...."