One Size Does Not Fit All

Introduce Revolutionary S.M.A.R.T Fitting Service
With S.M.A.R.T Fit, our personalized, revolutionary online lingerie fitting system, featuring...
The Latest of Fitting Research and Technology
Acute, Personalized Comfort Matching
Intelligent Curve™ Collection Matching
A Refreshing, Novel Sizing System- Forget about your Cup Size- that's not how our sizing works!
World-Class Variety of Fabrics to Deliver Individualized Results and Comfortability
Advice on Wearing Lingerie Correctly
JOIN THE REVOLUTION TODAY
What is the S.M.A.R.T Fit System?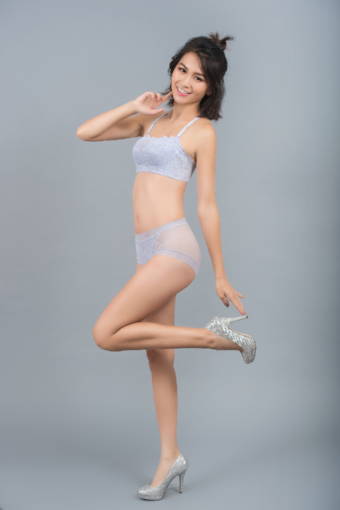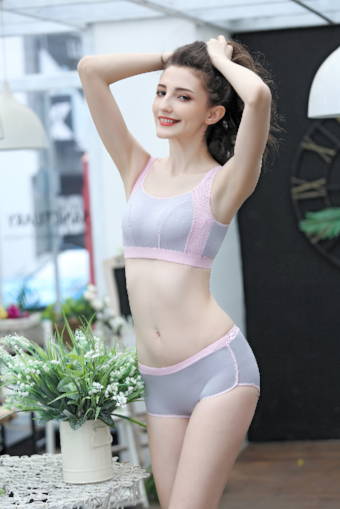 Think of it as a matching service between your figure and its new best lingerie...
When you engage with our cutting edge S.M.A.R.T Fit system, you connect personally to one of our lingerie fitting experts, who takes into consideration your own body type, bone structure, weight distribution and personal style to come up with the best fitting, best looking bras and shapewear lined with the best materials to ensure your maximum comfort in your new lingerie.
Handcrafted Product Selection From Humans-
Not Computers!

Our Lingerie Fitting Specialists...
Help an average of 170 women find their new best lingerie every month
Spend an average of 30 minutes one-on-one with each individual client
Have 15+ Years of Fitting Experience
Take the guesswork out of sizing and let us connect you to one of our over 90 different kinds of bras or 50 types of shapewear. Fill out the form to get started- your body will thank you! Or start a livechat right now.
Thanks!
This field is required
This field is required
This field is required