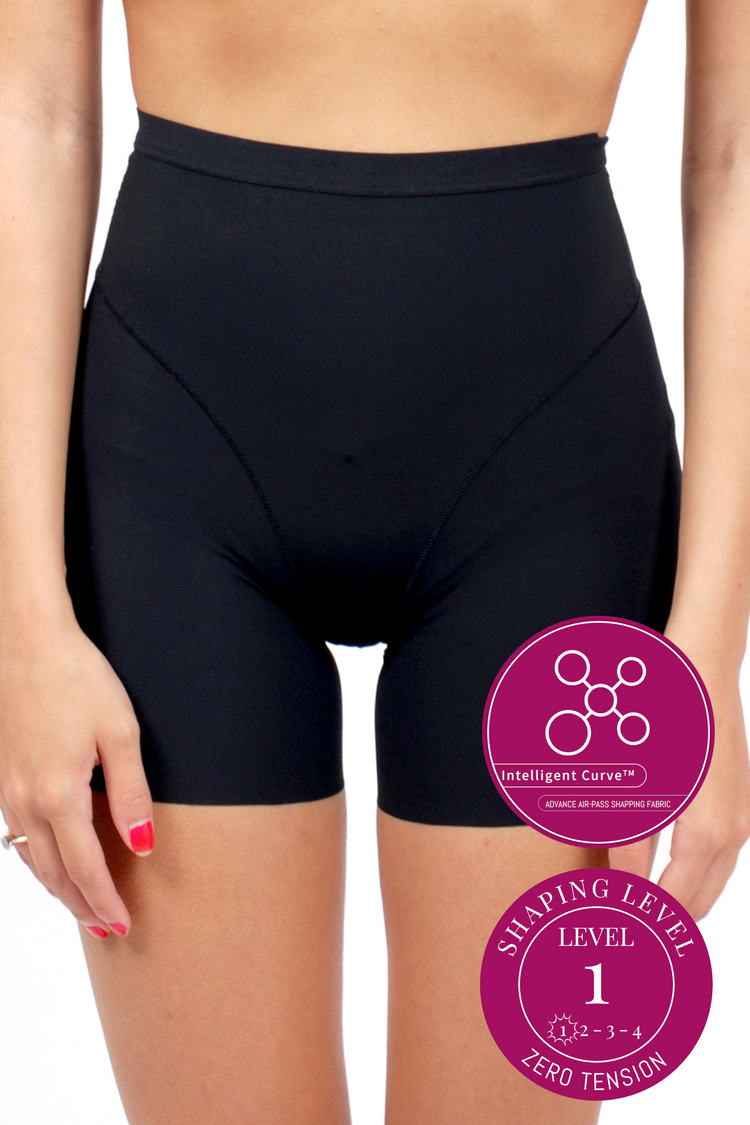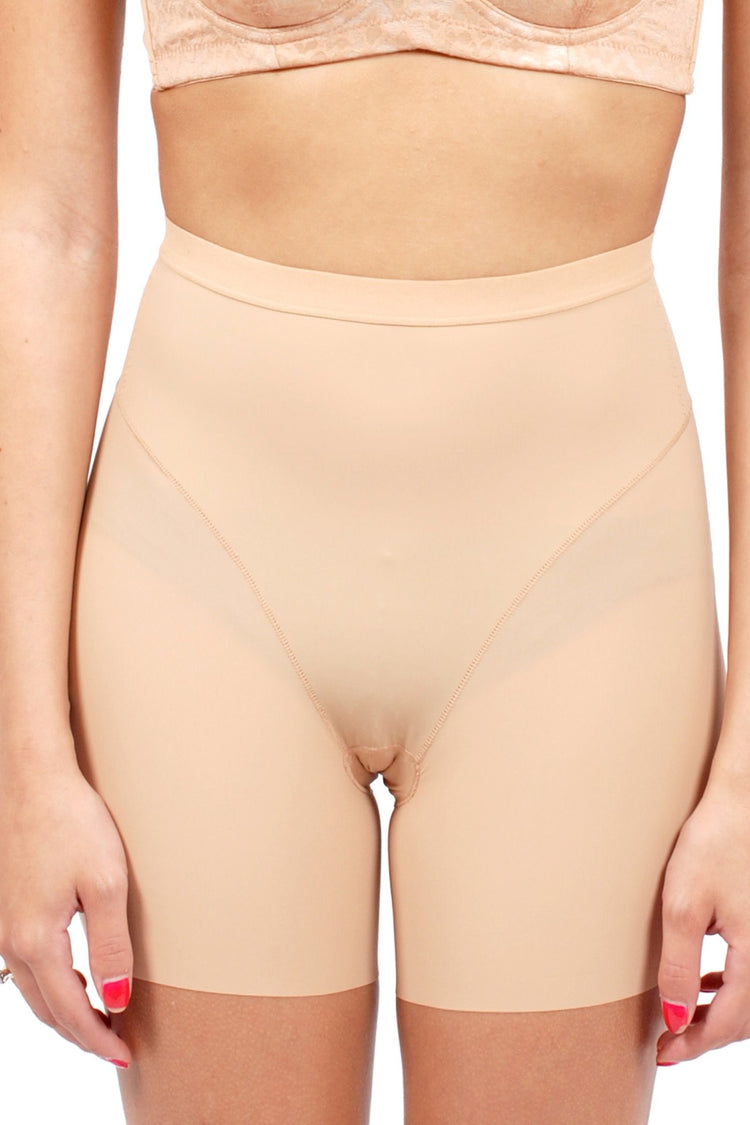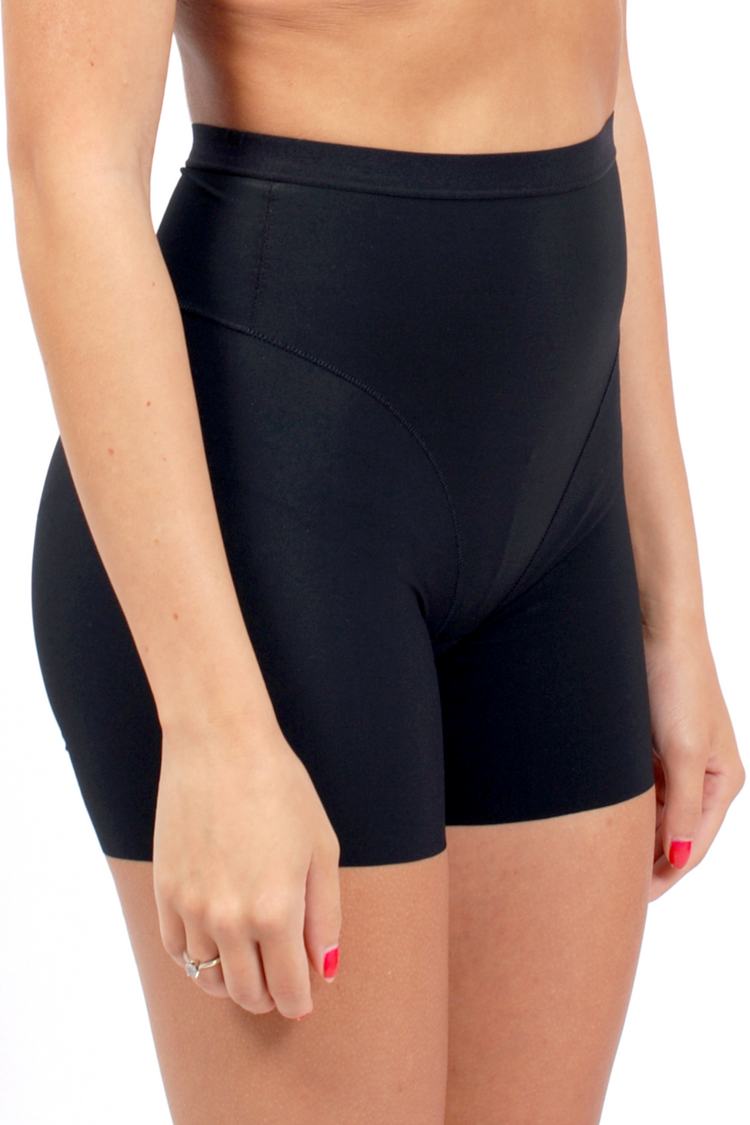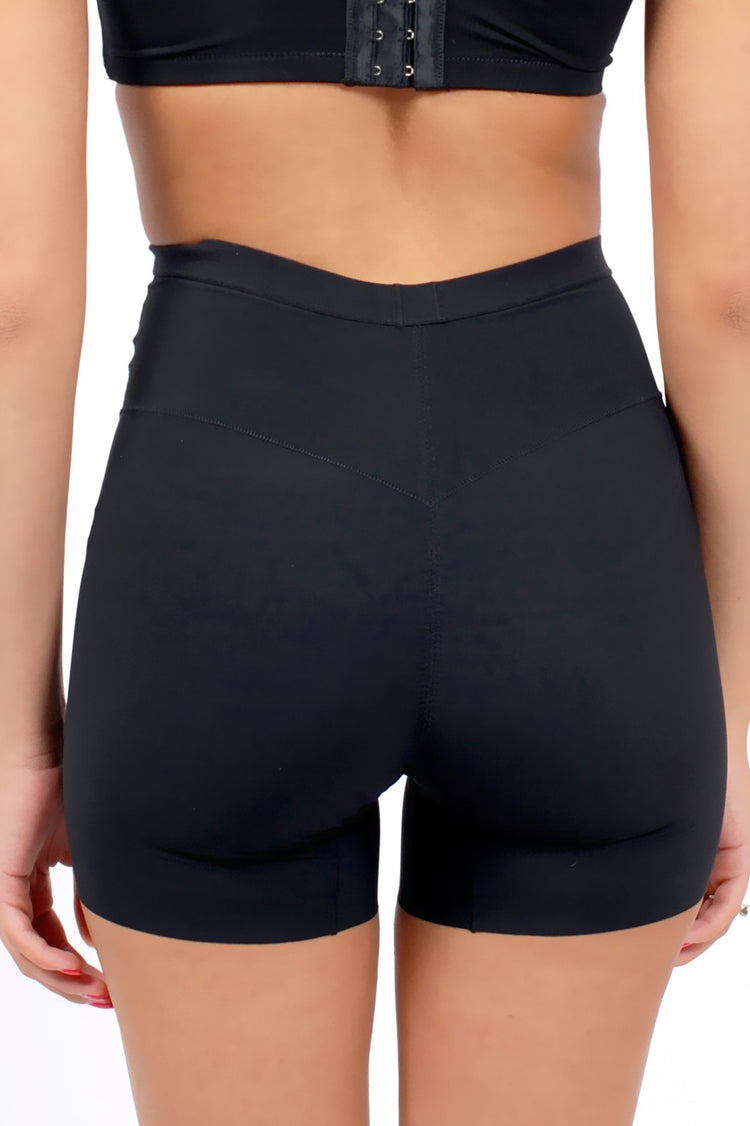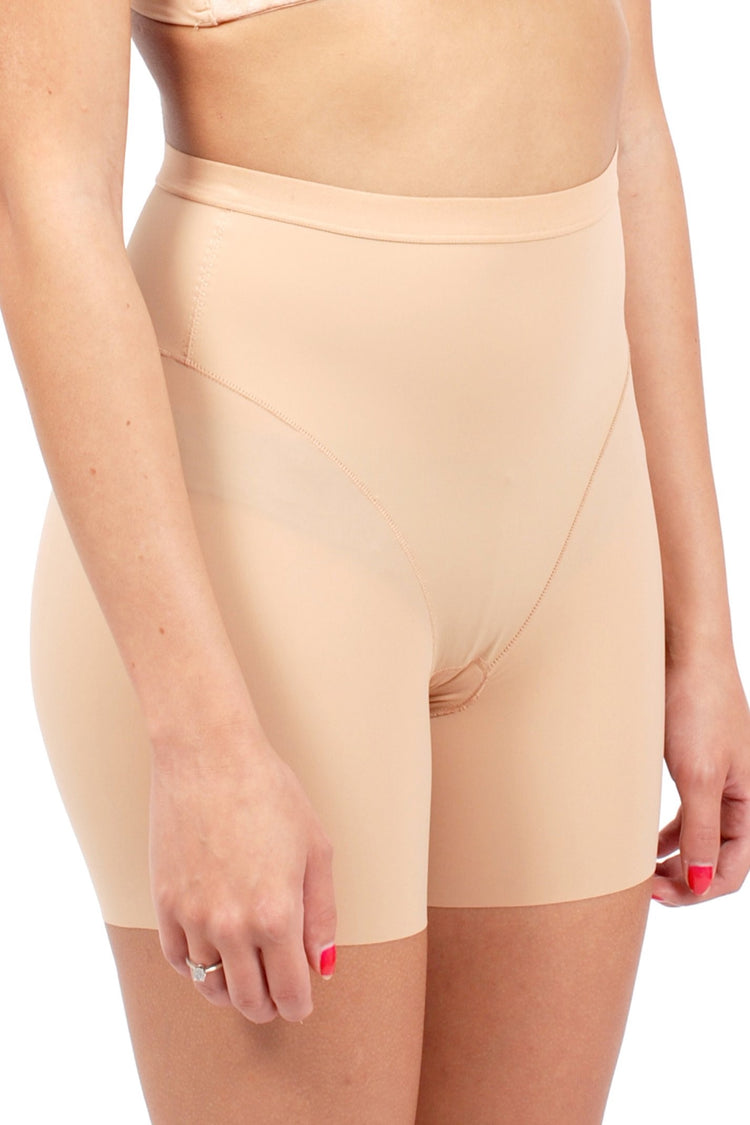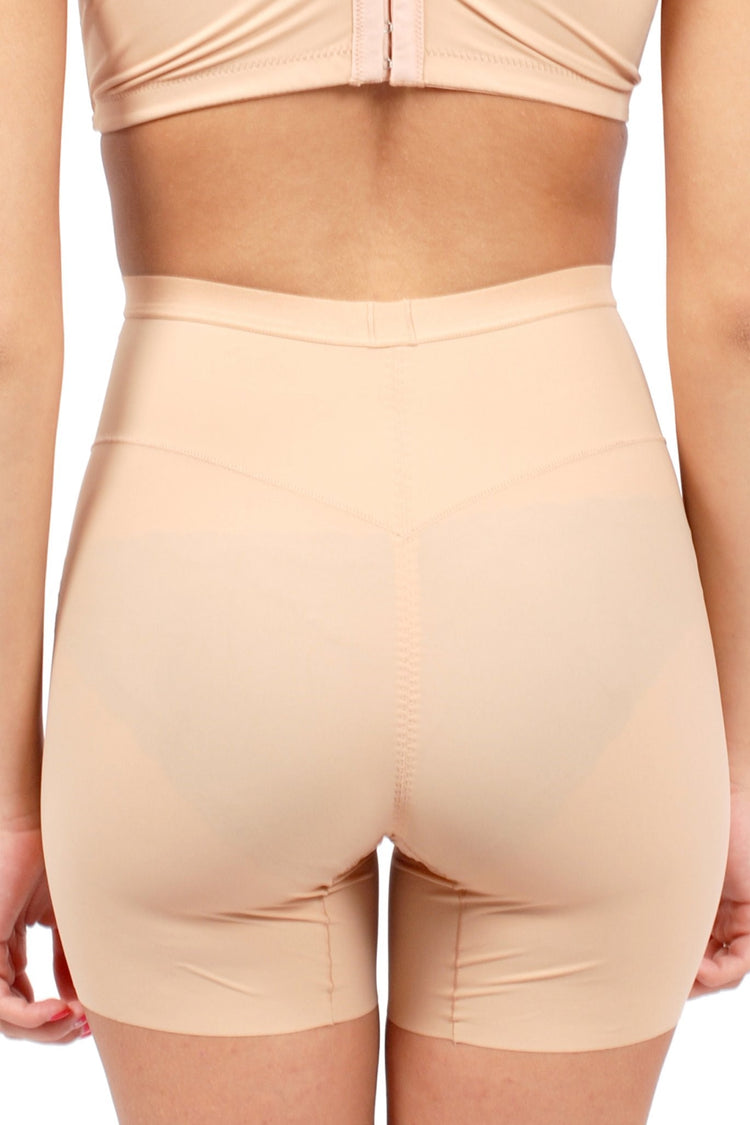 Intelligent Curve™ L1 Spandex Hip Shaper Slip Shorts #71253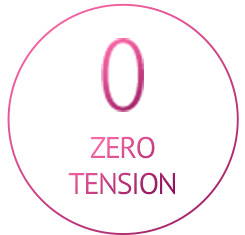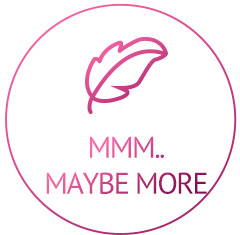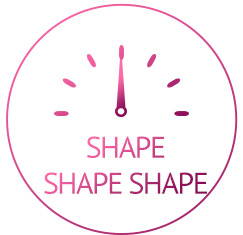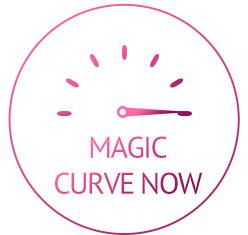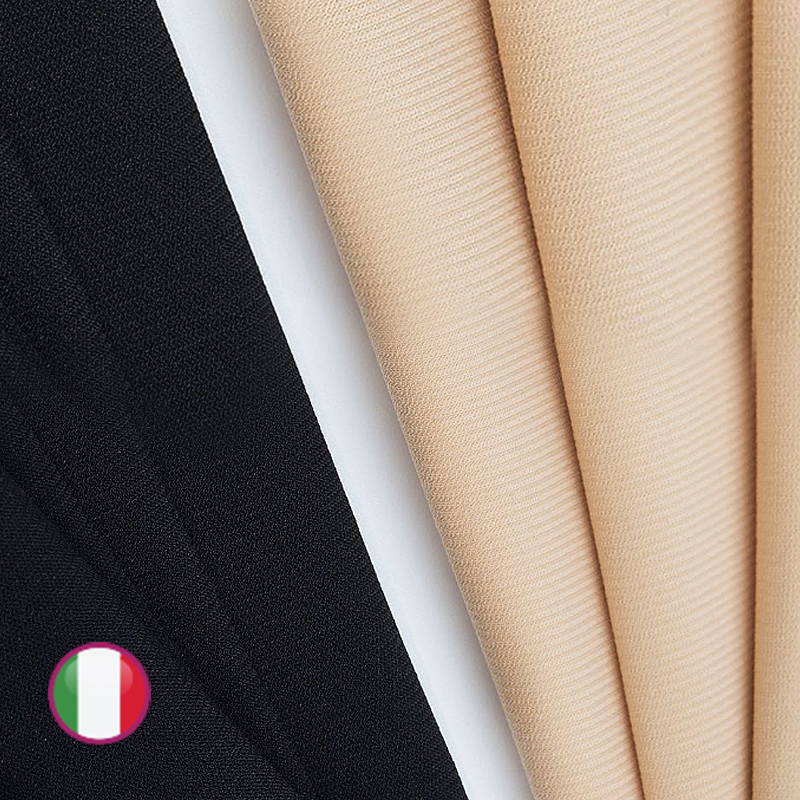 High Quality Intelligent Curve Fabric
Improve your curves over time and enjoy all the benefits of this fabric made for your comfort and built to last even for the busiest and most active women.
---
Are you struggling because of: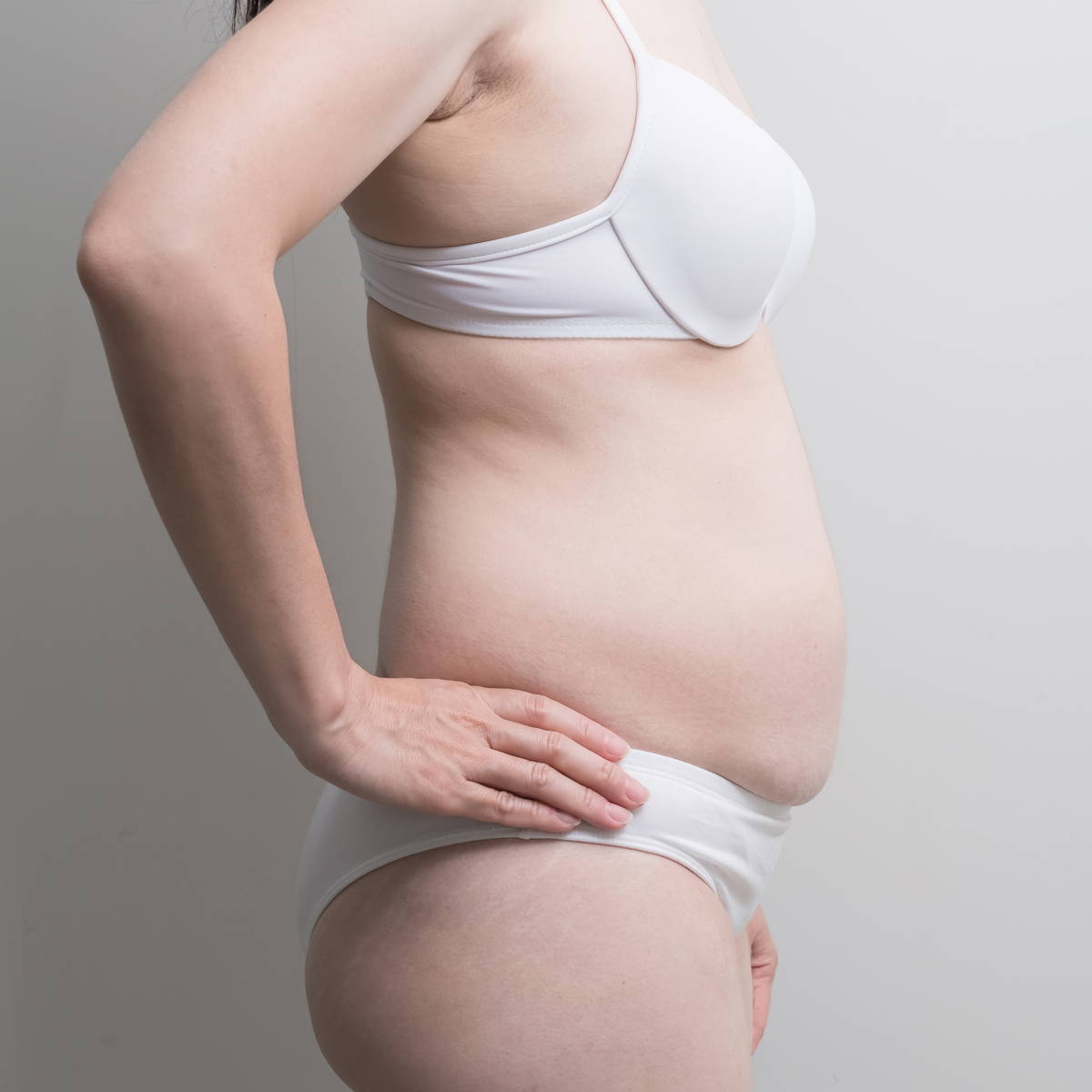 being out of shape after pregnancy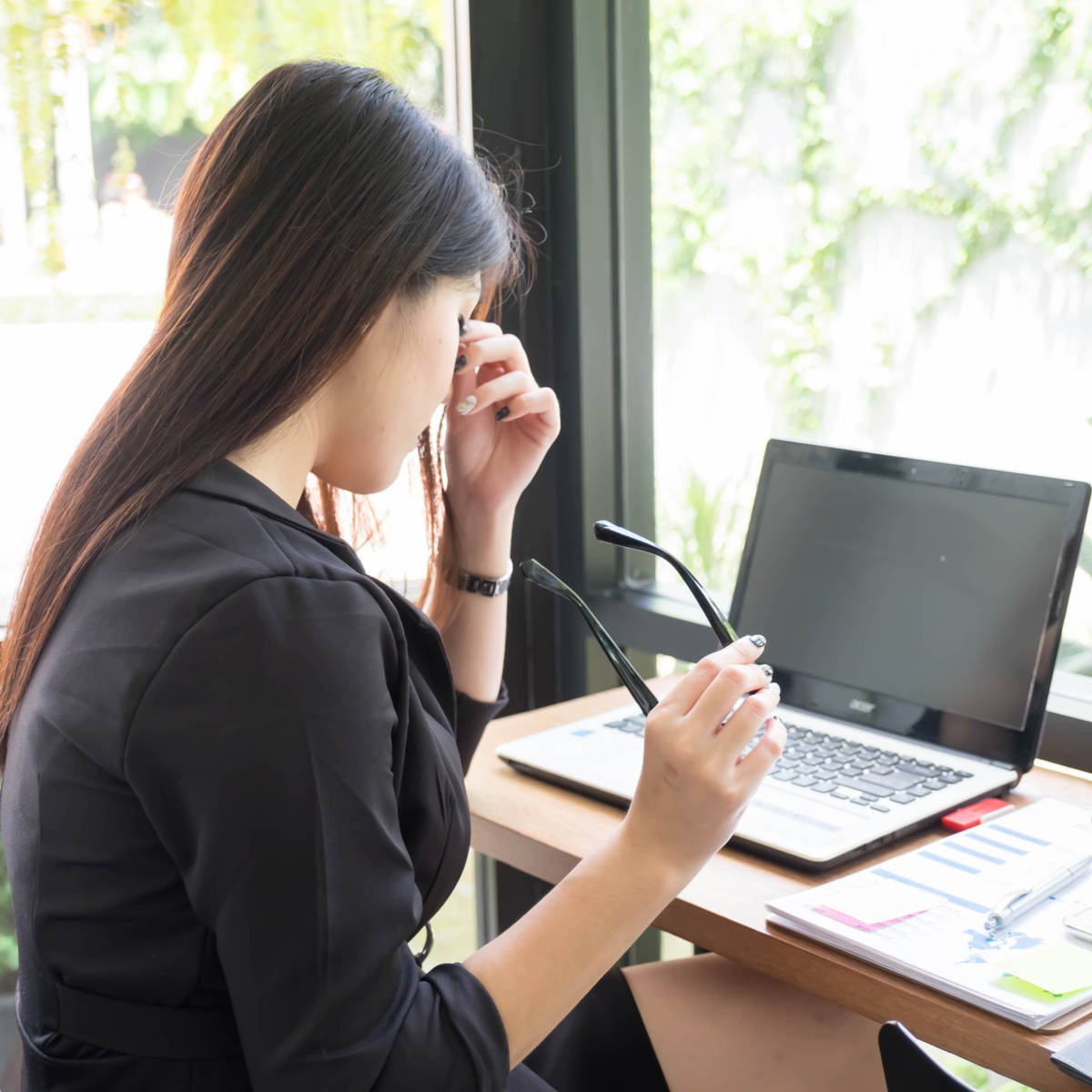 working lady, lack of exercise & fat build up in belly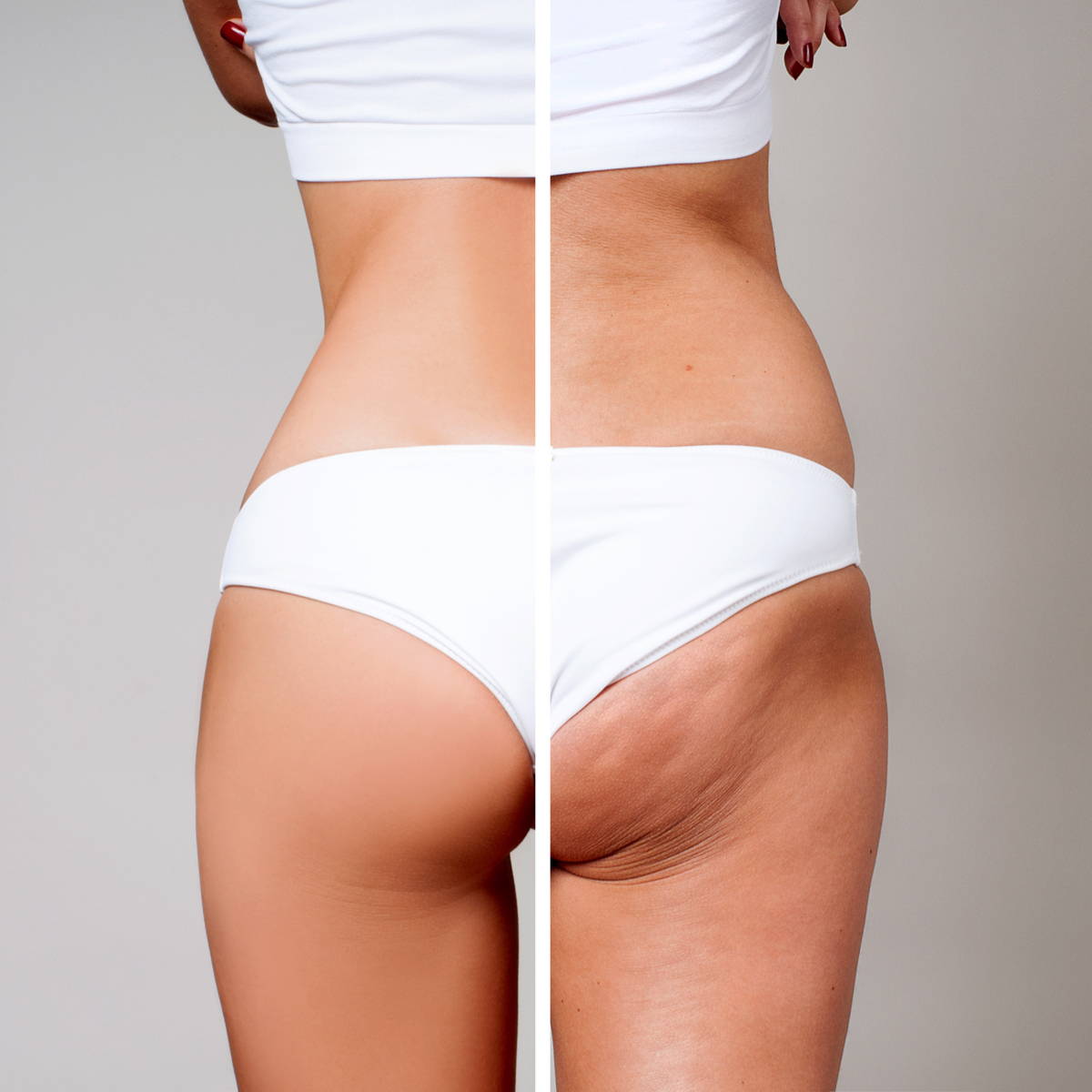 Aging, skin getting saggy...
---
Try our top of the line Intelligent Curve™ Shapewear Collection
Extremely Elegant Toning Half Shorts
Stay confident and beautiful with Brandoria's Elegant Toning Shorts A very classic that can be worn anytime, anywhere and for all seasons! It's a perfect choice for instant body shaping on your special day. It is made of intelligent curve fabric that is soft, absorbent and have hip-lifting effect for your needs.
It firms your legs and thighs, and let you have the advantage of using only one shaping pants. Stretch technology allows the fabric to fit like a second skin, bringing out your natural shape and smoothing out your figure. It's a perfect thigh-toning shorts for your everyday wear!
Key Features
Instant results in toning your thighs and legs.

Feels like your second skin and not too tight.

Extremely breathable, moisture-wicking and lightweight.

Offers four major functions: Slimming abdomen, waist, hips and thighs.
Design Details
Waist elastic band for comfortable wear and non-curling.

Classic beam pants with light pressure for proper blood circulation.

Made of intelligent curve fabric that contains protein, which adds moisture to the skin during the winter and has anti-bacterial
---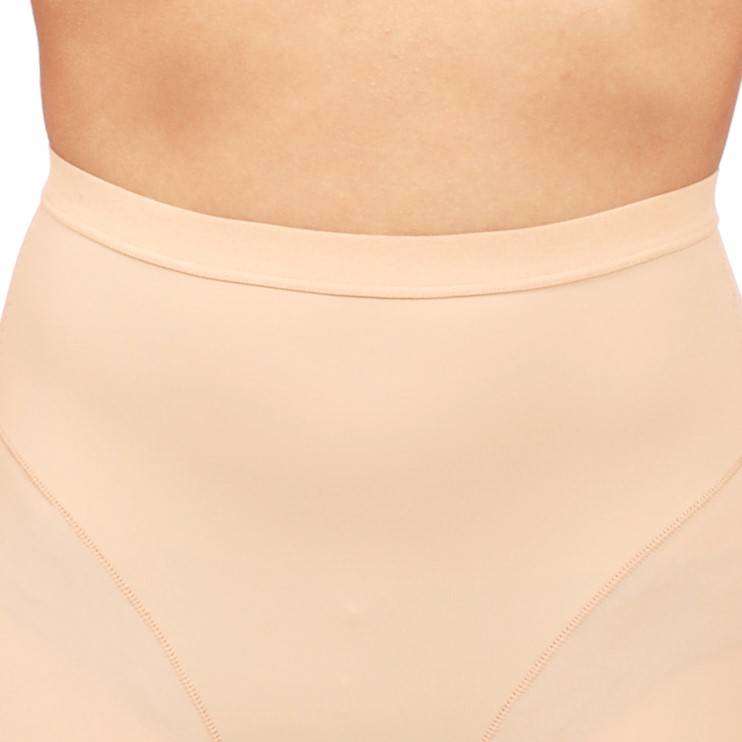 Comfortable and non-curling elastic waist band that smoothens and lifts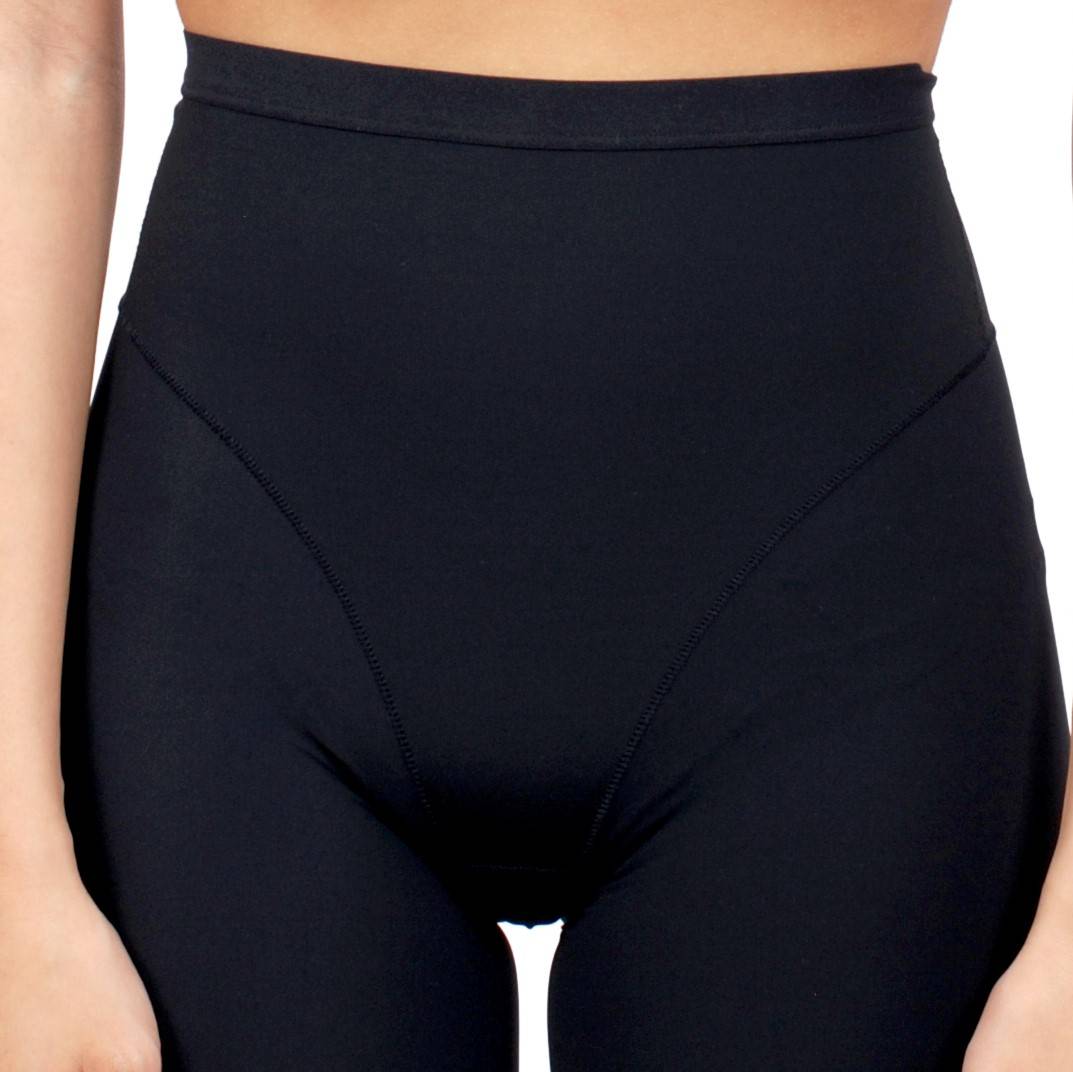 Promotes Proper Circulation
Made from high quality fabric that provides light pressure and helps with micro circulation
Made from high quality Intelligent Curve fabric infused with protein that provides moisture and anti-bacterial effects that helps with improving skin condition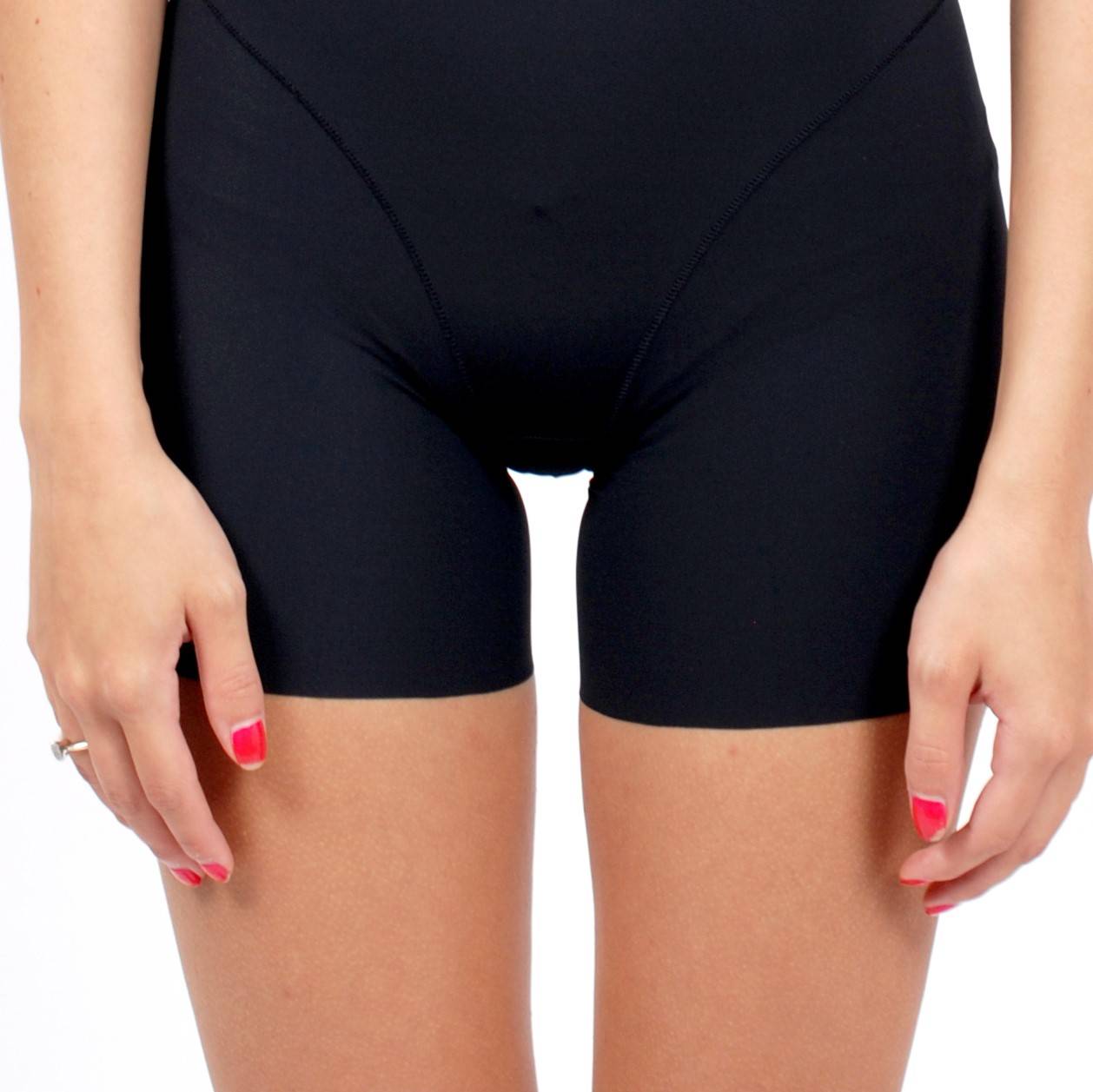 Perfect for instantly toning the tights and legs for those special occasions
One Solution for all your need
---
More curves just like that..
---
About Intelligent Curve Fabric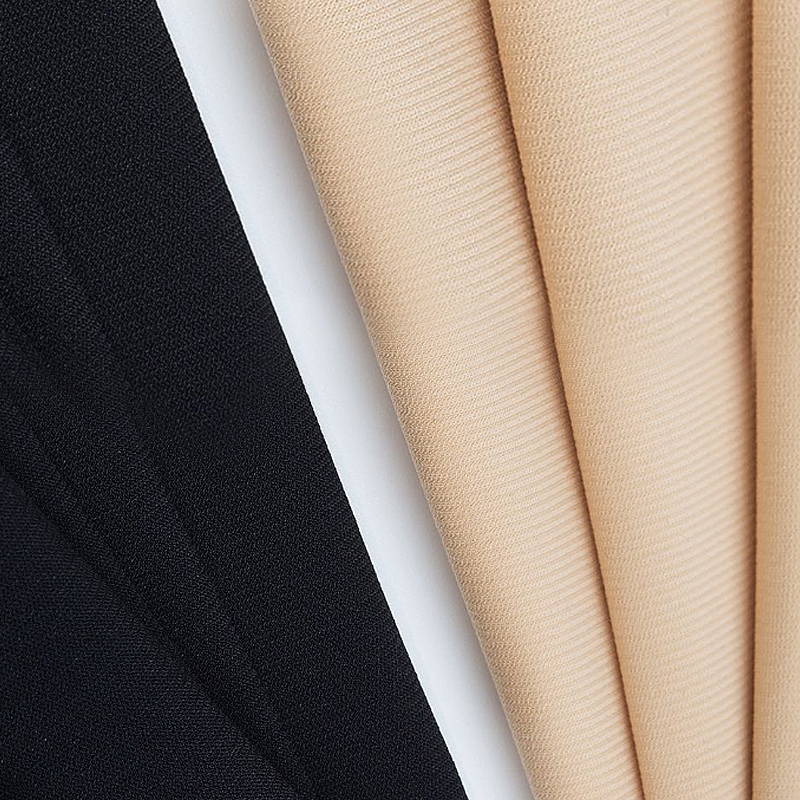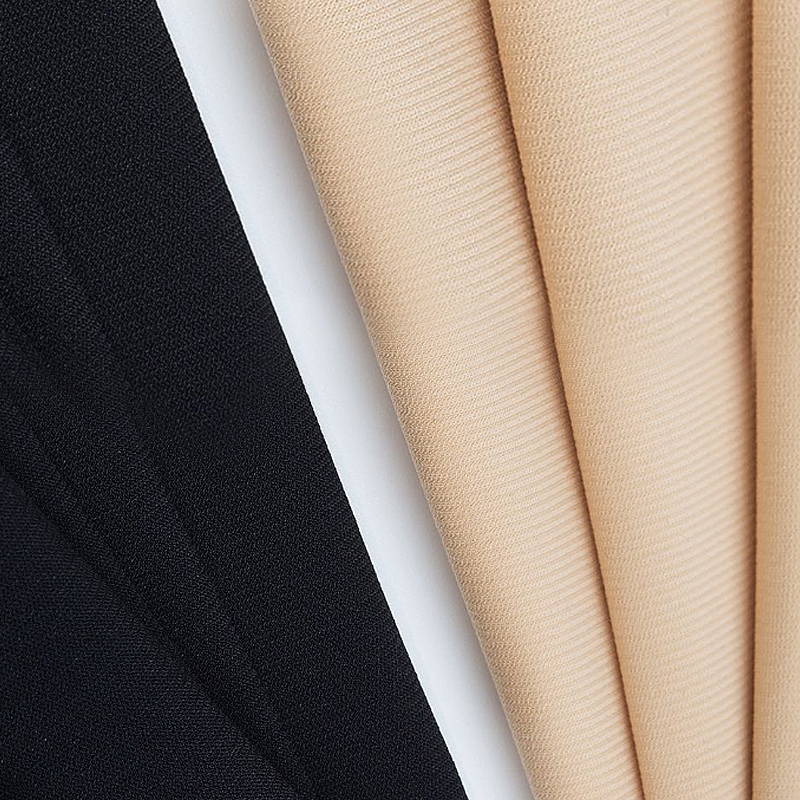 Made of a thin, light slimming fabric that is used by high-end professionals in Italy's fashion industry, our Intelligent Curve fabric uses natural healing properties to give you a younger, fresher, and healthier skin.
Say goodbye to cellulite with this innovative fabric! The Nurel fiber used in the material is rich in caffeine, retinol, fat acids, aloe vera, and Vitamin E, which work to heal different skin conditions caused by fat deposits. The components also stimulates microcirculation and improve the skin tissue oxygenation, helping you to burn fat quickly. This fabric is truly the perfect blend of comfort, style, and innovation.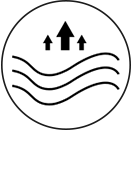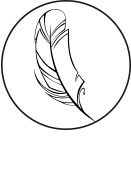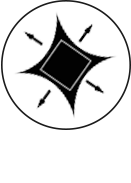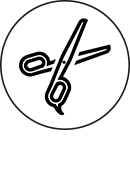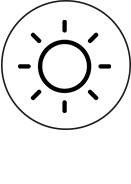 ---