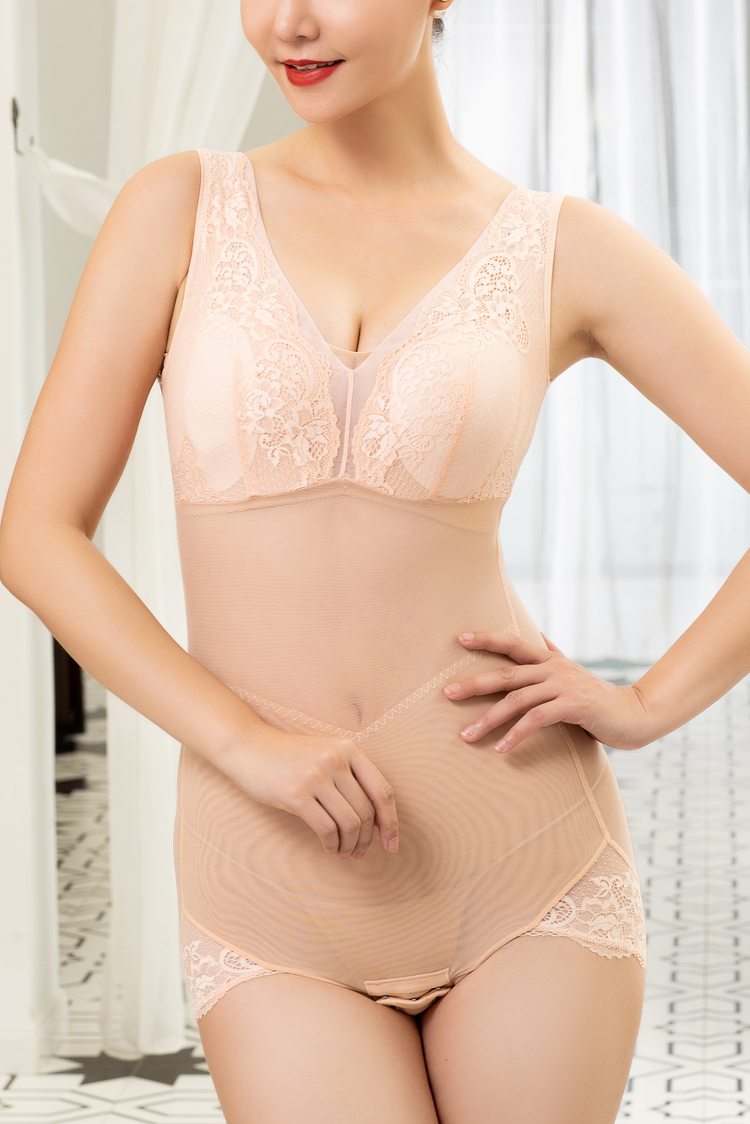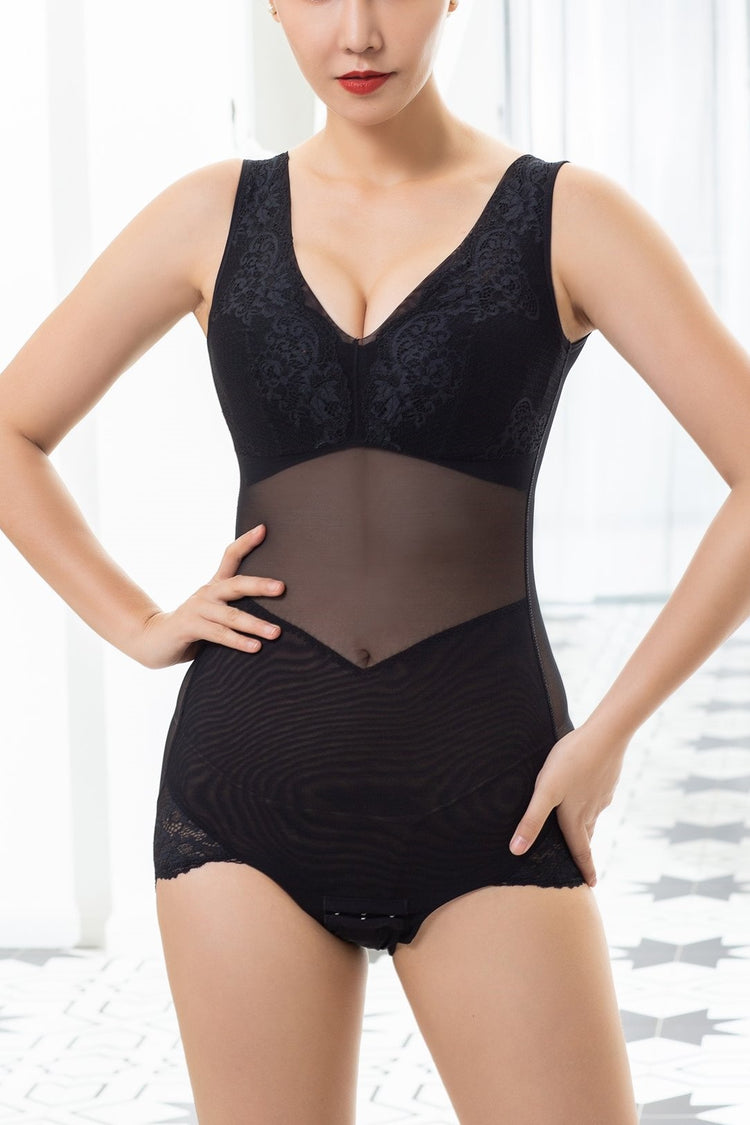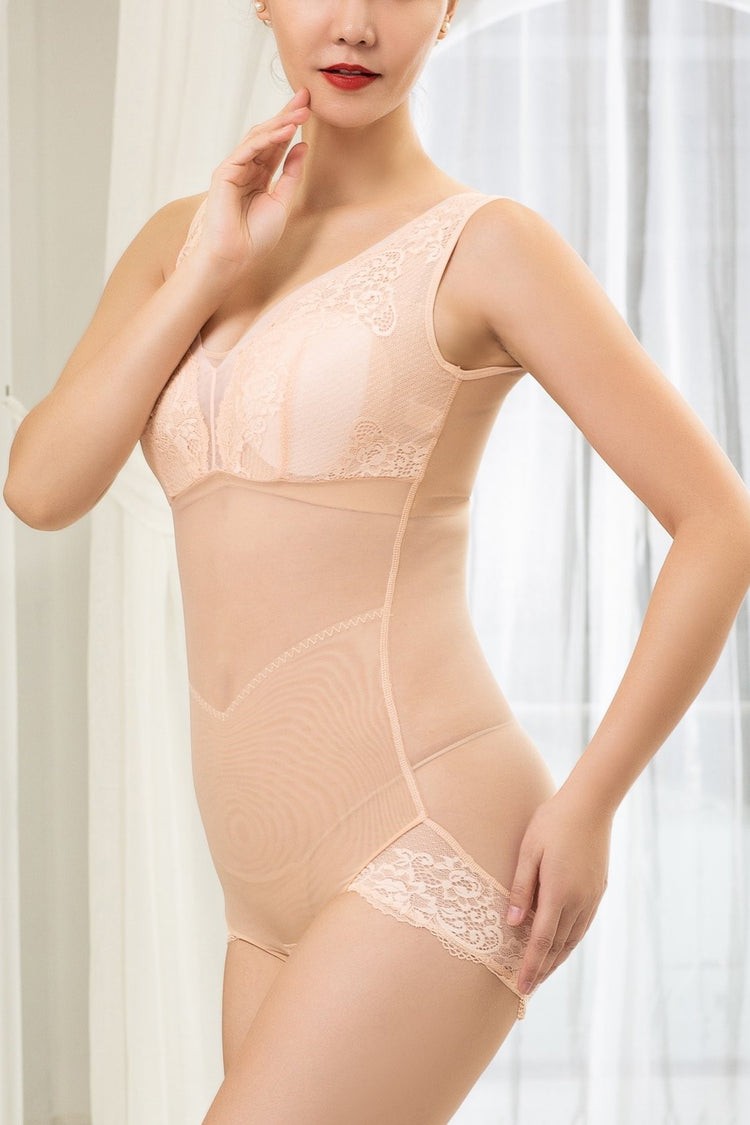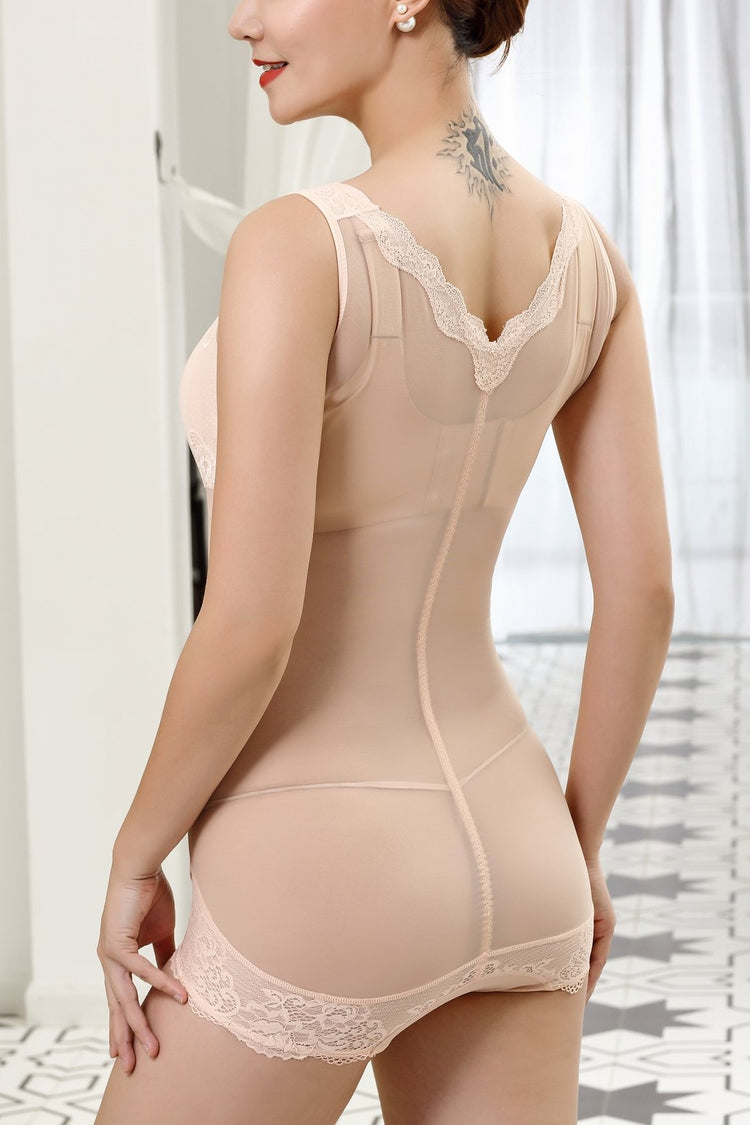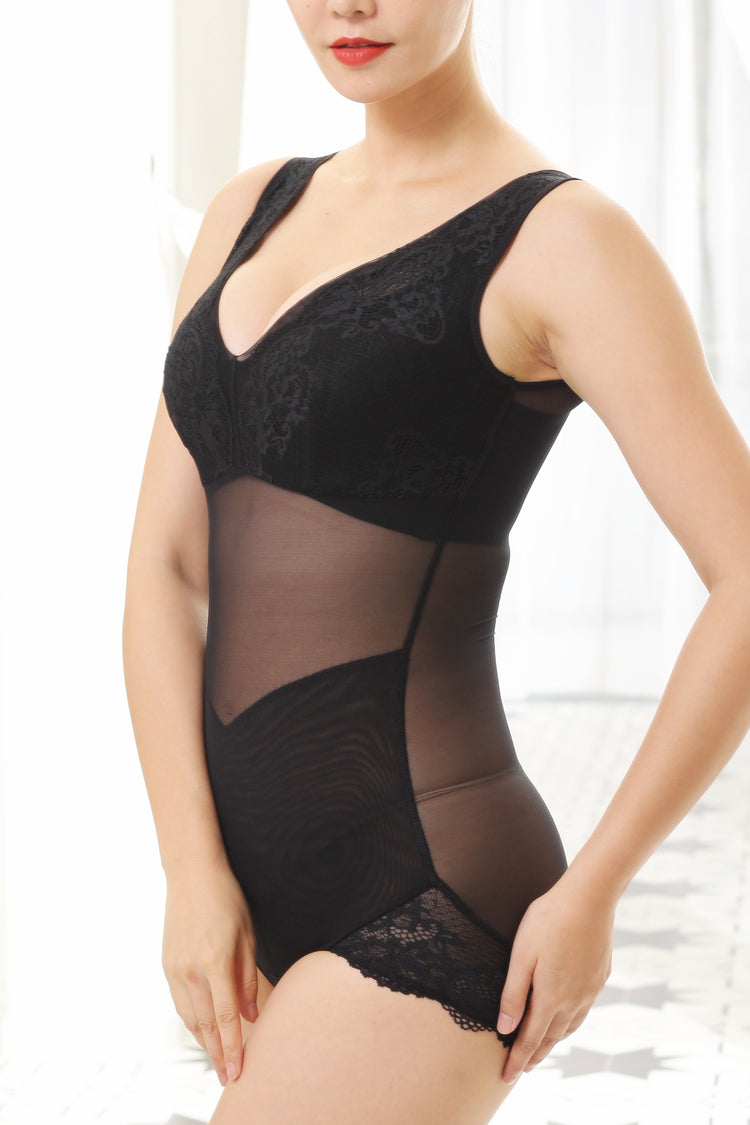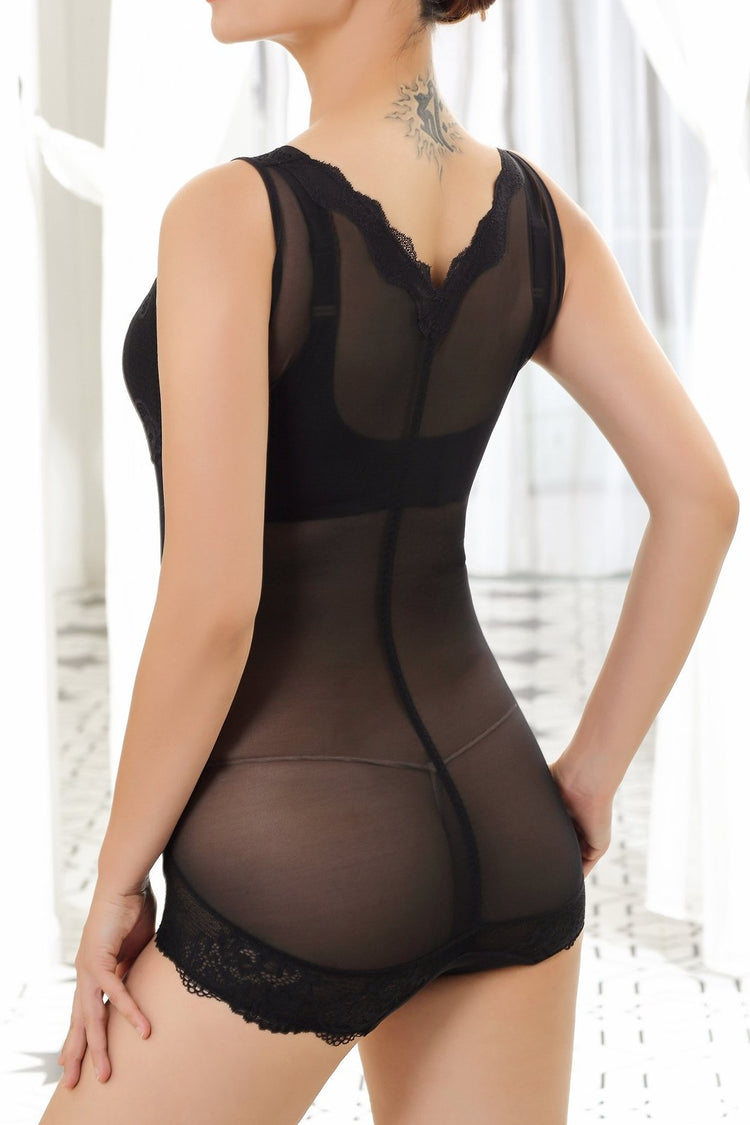 L1 Pad Removable Microfiber Lace Bodysuit Shaper #21702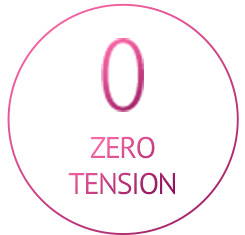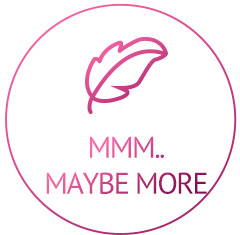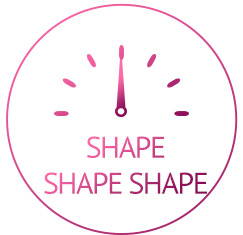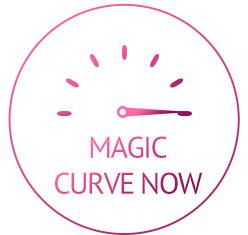 ---
Are you struggling because of: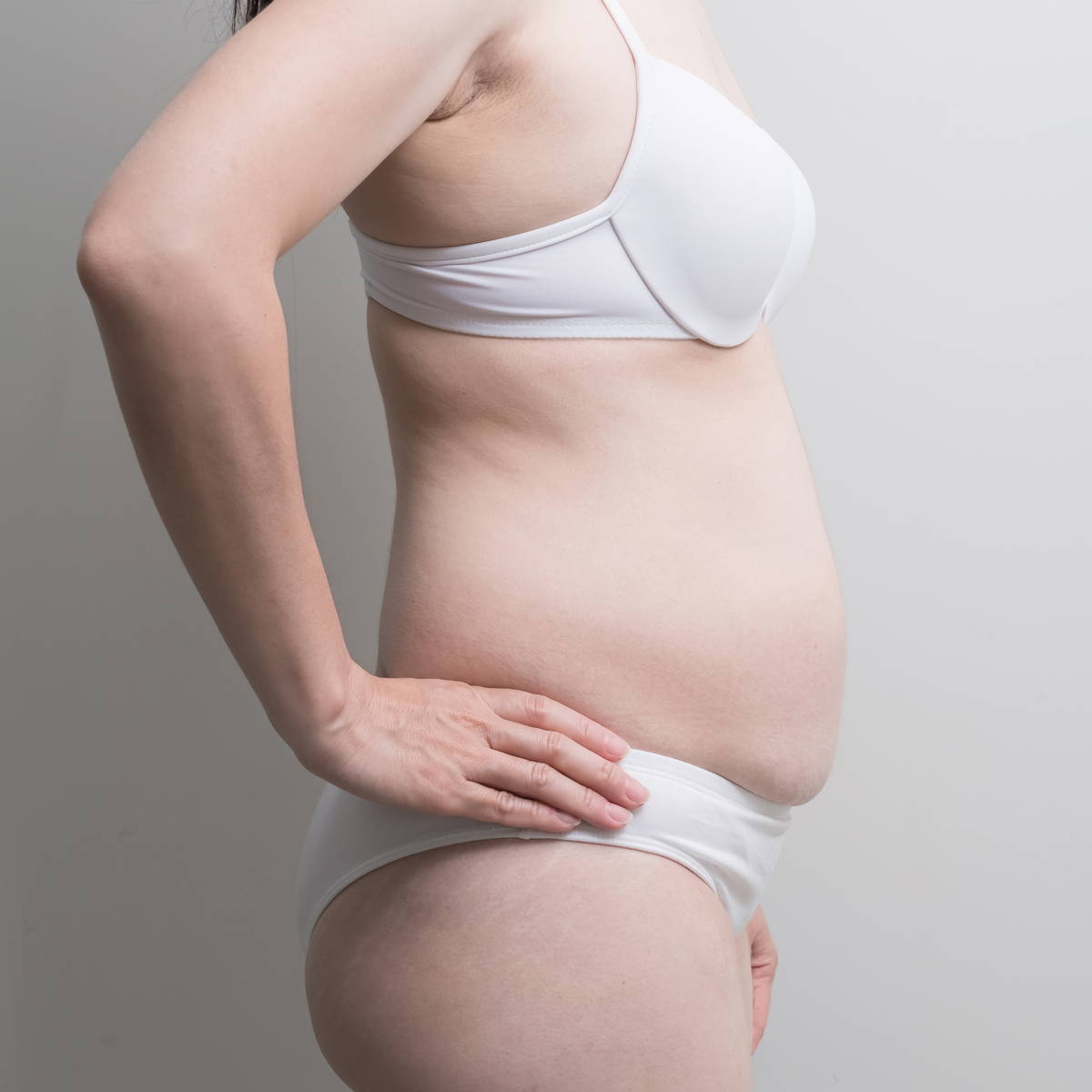 being out of shape after pregnancy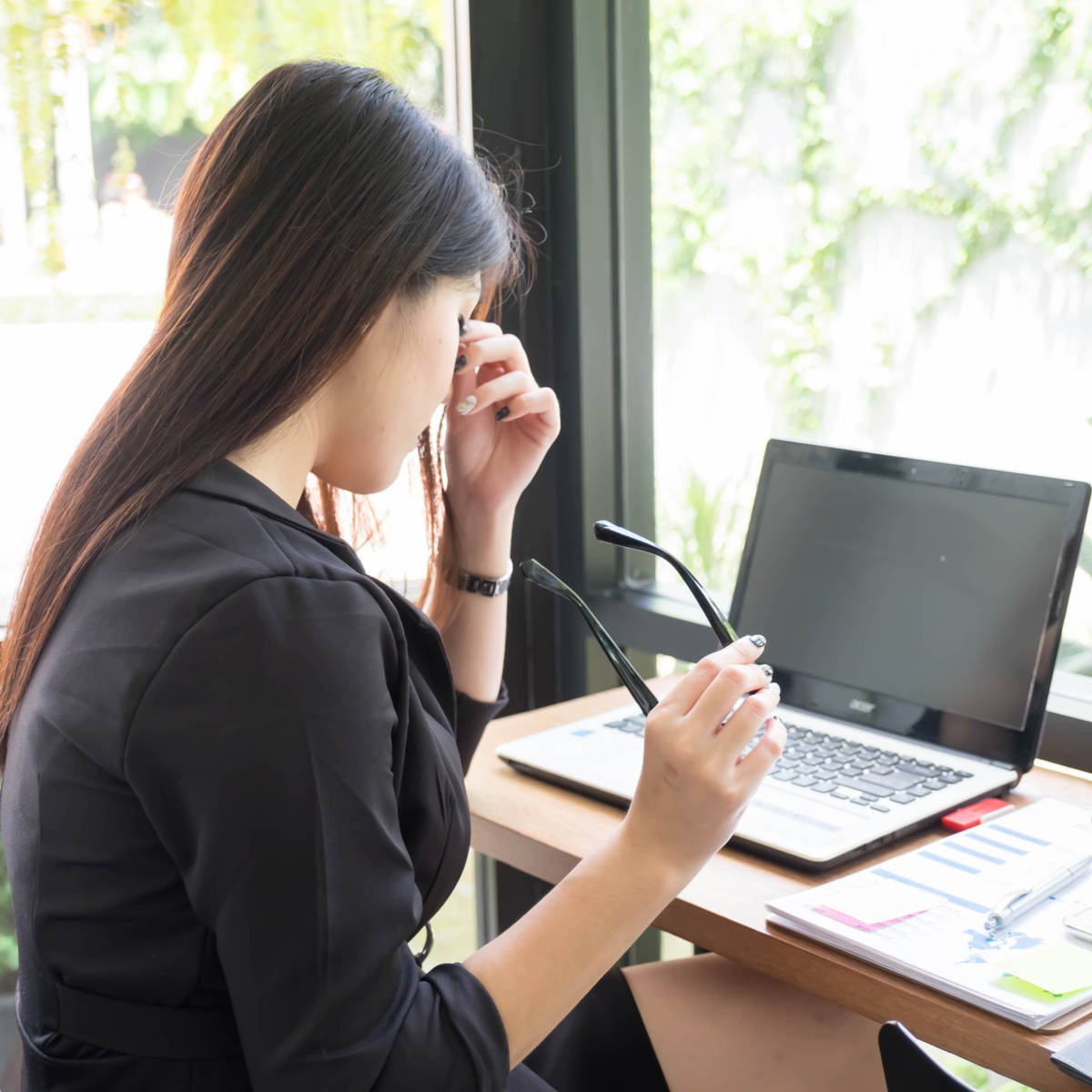 working lady, lack of exercise & fat build up in belly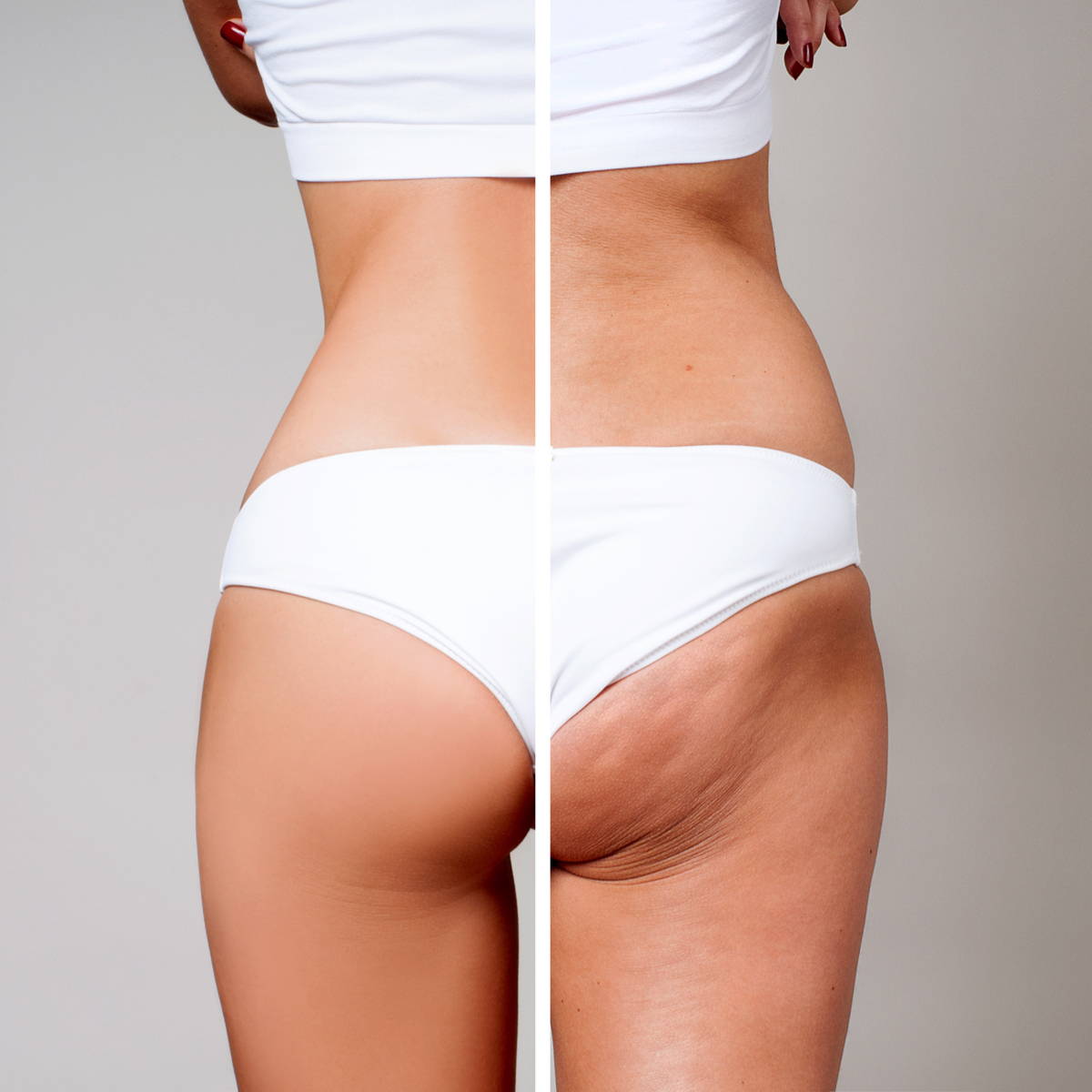 Aging, skin getting saggy...
---
Stay confident and beautiful with Brandoria's Vintage Lightweight Bodysuit. A very classic that can be worn anytime, anywhere and for all seasons! It's a perfect choice for instant body shaping on your special day.
It firms your legs and thighs, and let you have the advantage of using only one shaping pants. Stretch technology allows the fabric to fit like a second skin, bringing out your natural shape and smoothing out your figure.
Key Features
Feels like your second skin and not too tight.

Extremely breathable, moisture-wicking and lightweight.

Slimming abdomen, waist and hips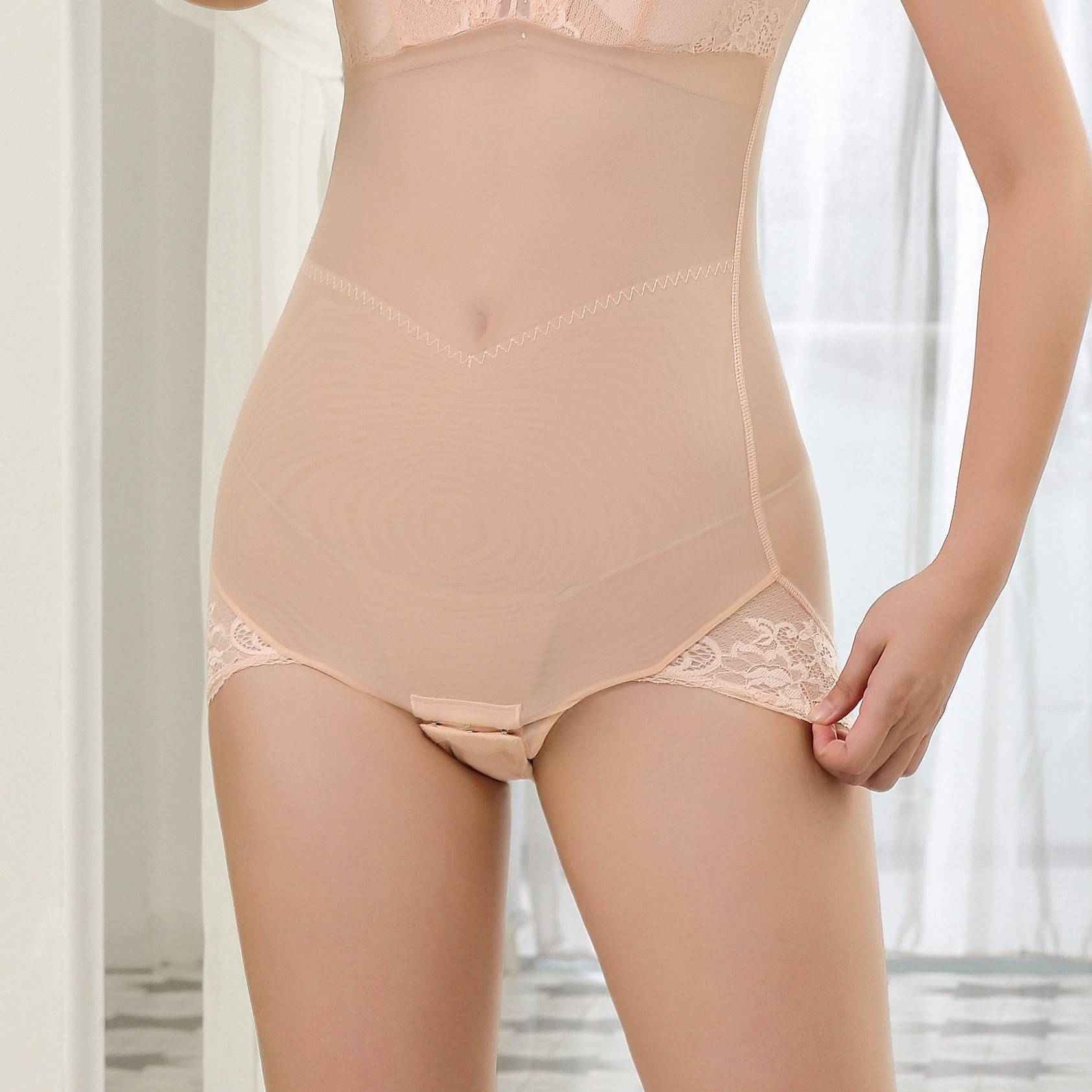 Smoothens and lifts the hips and waist
---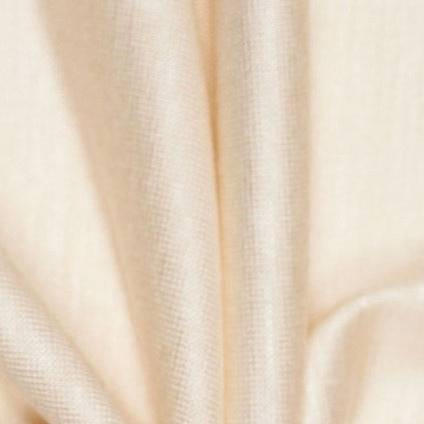 Microfiber is both durable and lightweight fabric. It's moist-wicking and breathable properties is perfect for any season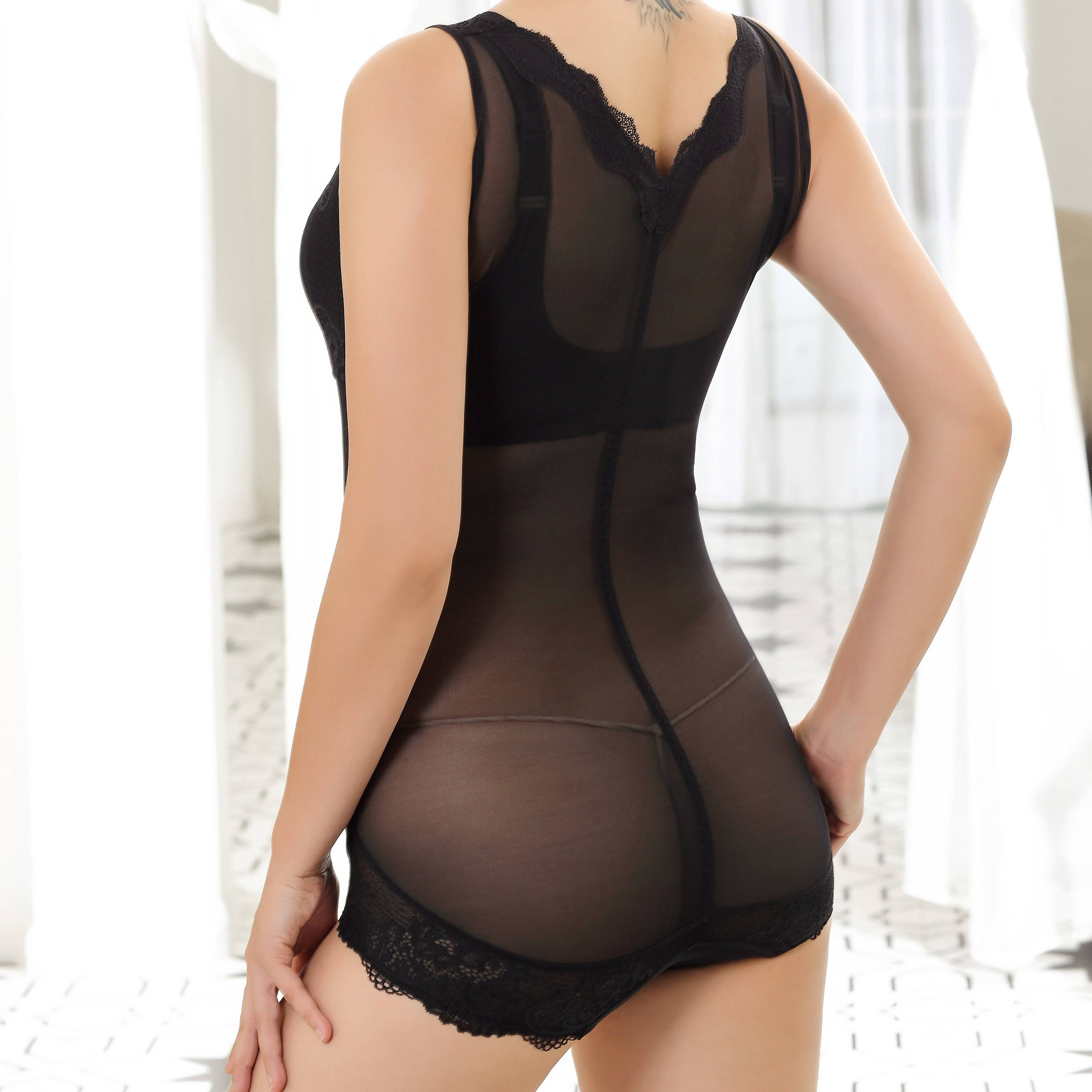 Wear this light shapewear under your everyday clothes or your night out outfits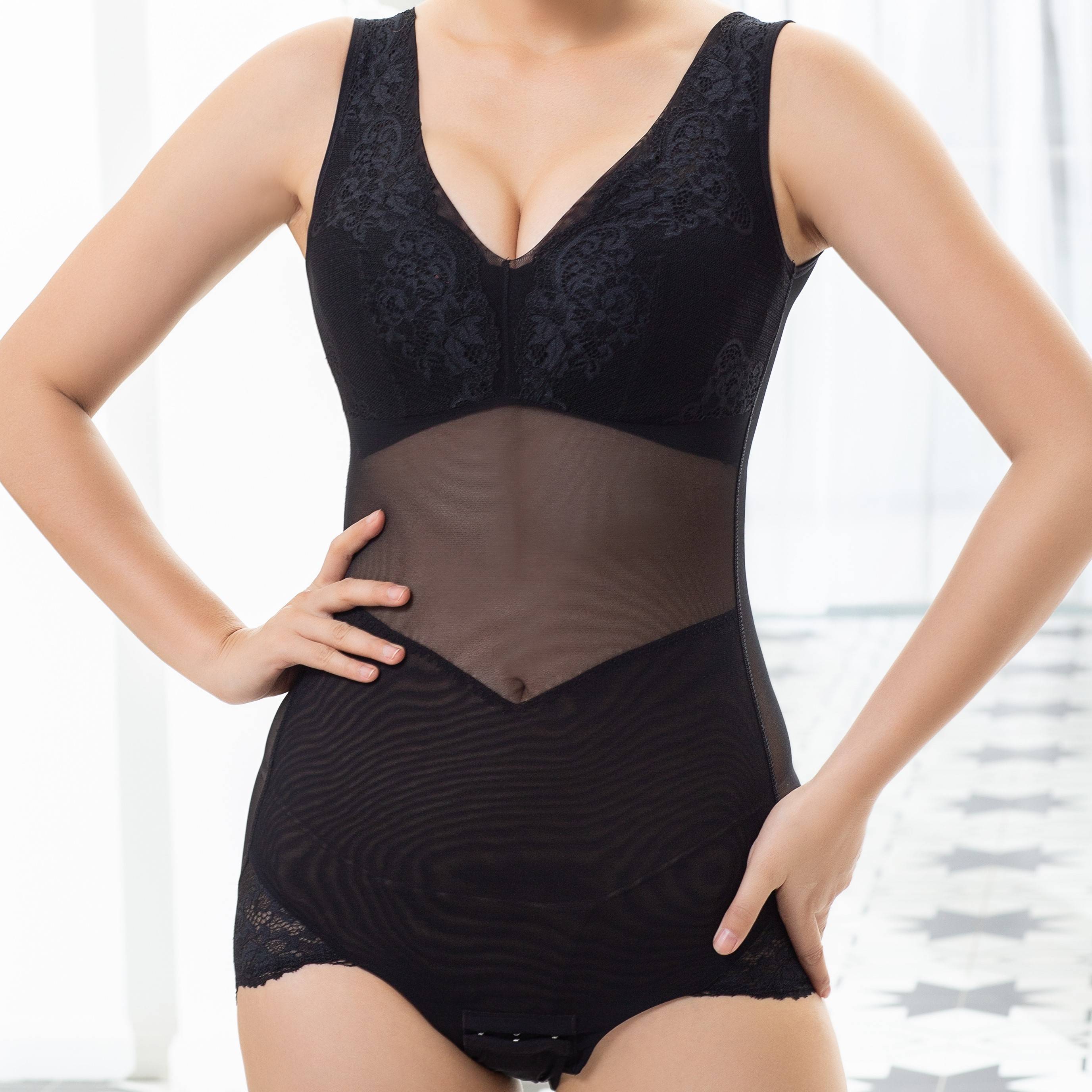 Instantly shapes your figure giving you that perfect silhouette.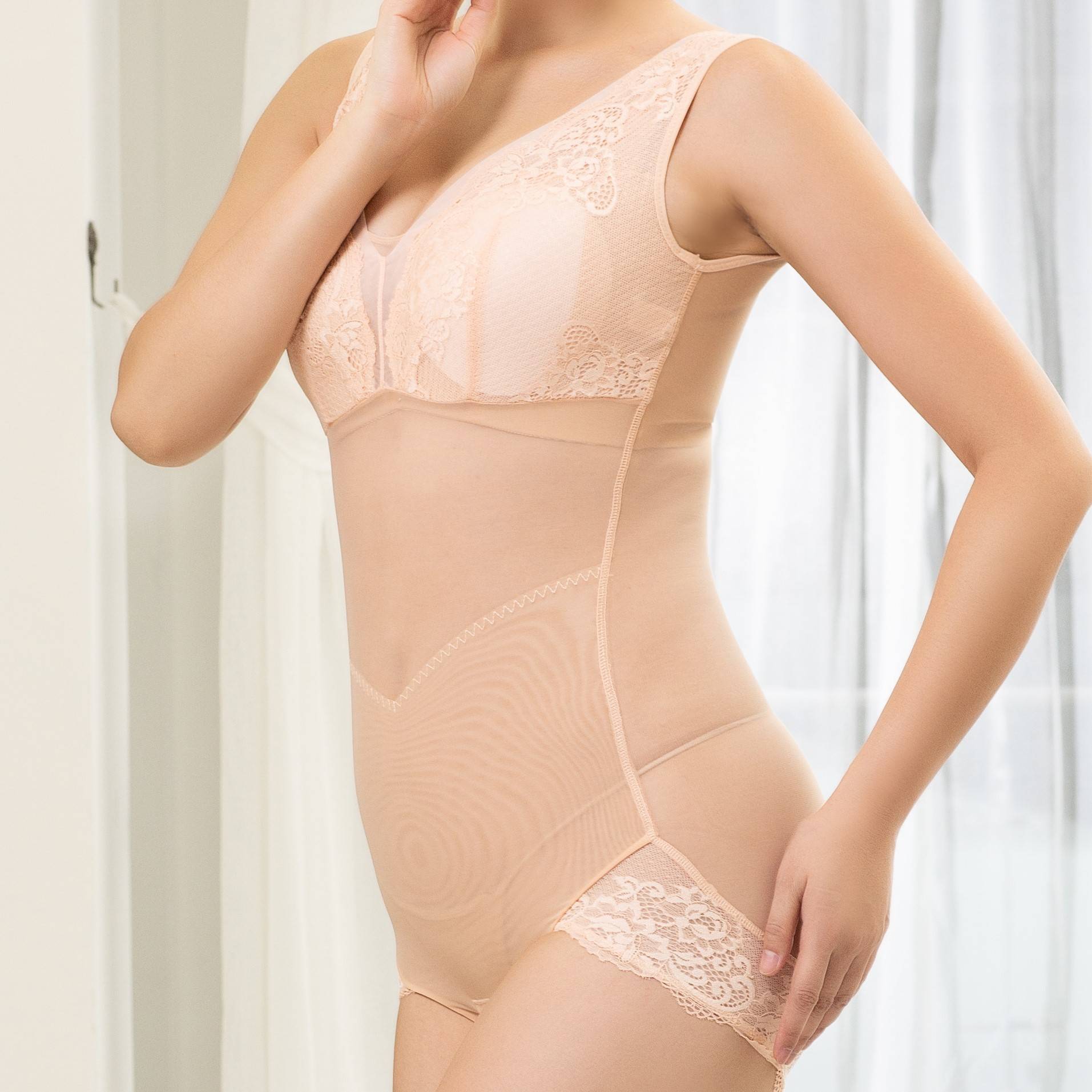 Provides 360 degree support without feeling constricted
---