Bradoria
Bamboo Fiber Full Coverage Pants #20024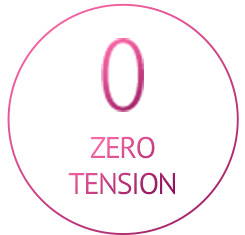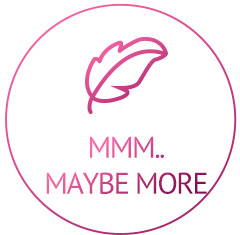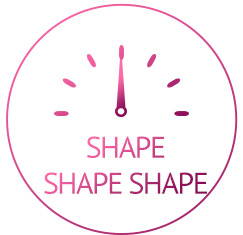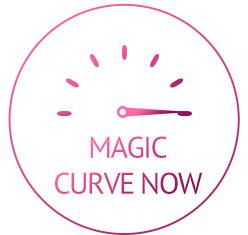 ---
Are you struggling because of: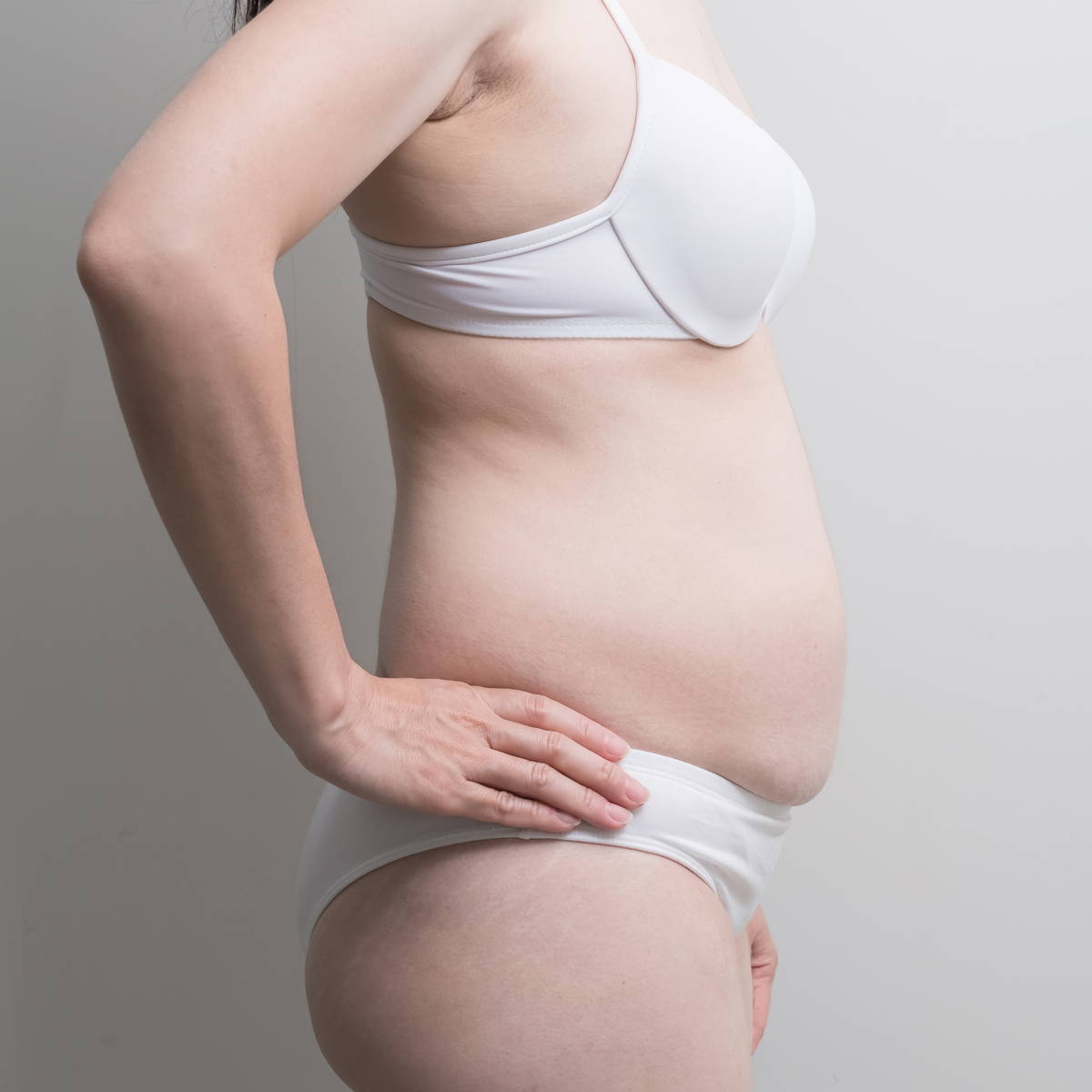 being out of shape after pregnancy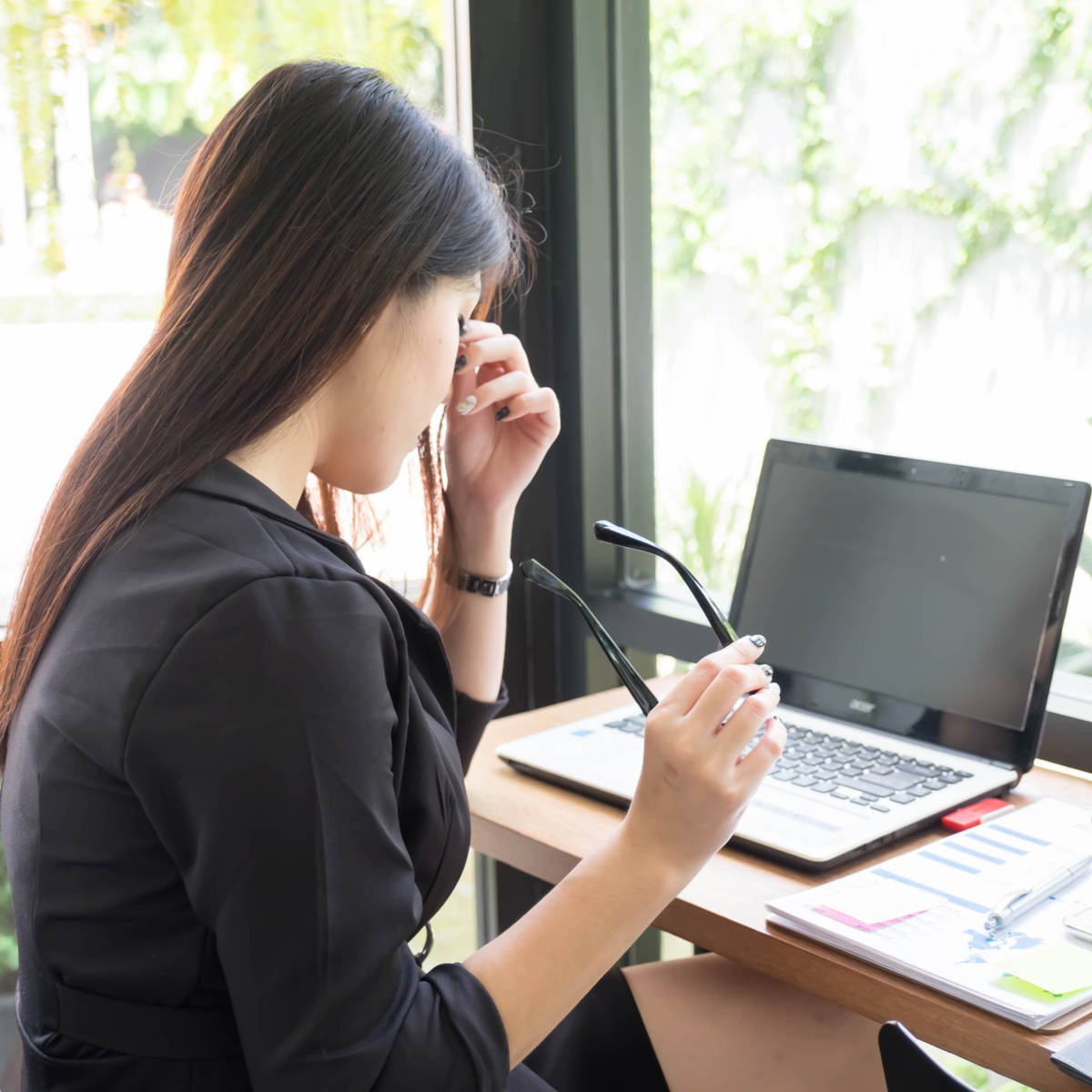 working lady, lack of exercise & fat build up in belly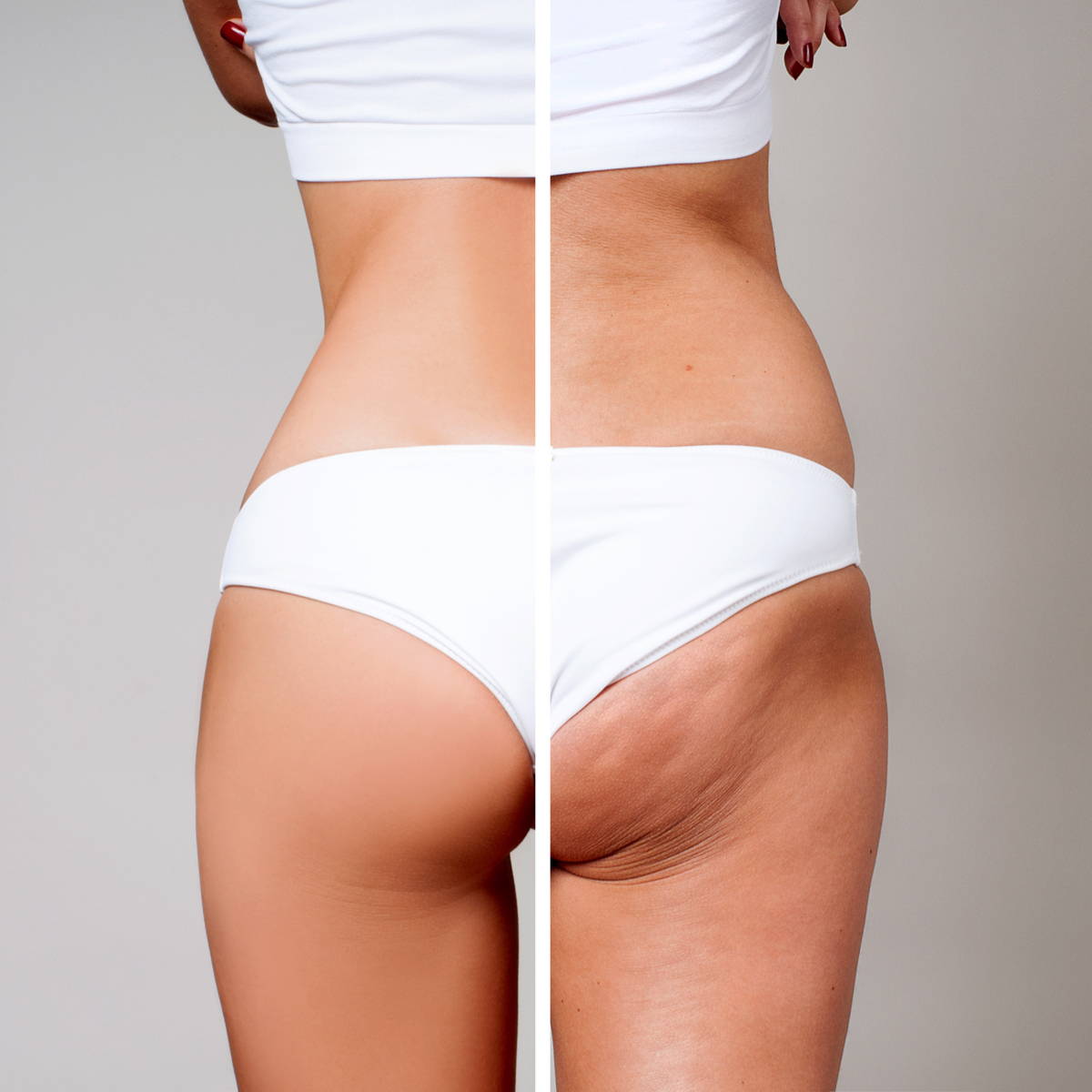 Aging, skin getting saggy...
---
Full Coverage Quality Bamboo Fiber Pants
Achieve an alluring and sexy look with our Full Coverage Quality Bamboo Fiber Pants! It is made for all seasons, can shape your body and is made to be antibacterial and healthy as well! A perfect choice for new mothers or even office ladies that wants to hide their big tummies and wide hips.
This Brandoria's Full Coverage Quality Bamboo Fiber Pants help you to get back in shape without spending too much time! Feel like you are still in your twenties and have firm and beautiful body shape. Easily slim down with this breathable, antibacterial and unique mesh that is light and soft to smooth out your figure.
Key Features
Hugged and fit it like your second skin, so it won't be too tight.

High waist design, comfortable and shapes your body.

Natural bamboo fiber to prevent bacterial growth and removes odor.

Breathable and releases far-infrared rays to firm tummy.
Design Details
Extra soft mesh that is comfortable to get you back in shape.

Light material, breathable and seamless in your layer of clothes.

Bamboo fiber can easily dry up after washing and is high wait to cover up your figure.

Ergonomic design, color black and is perfect for every day wear.
---
Wide elastic waistbands that stays in place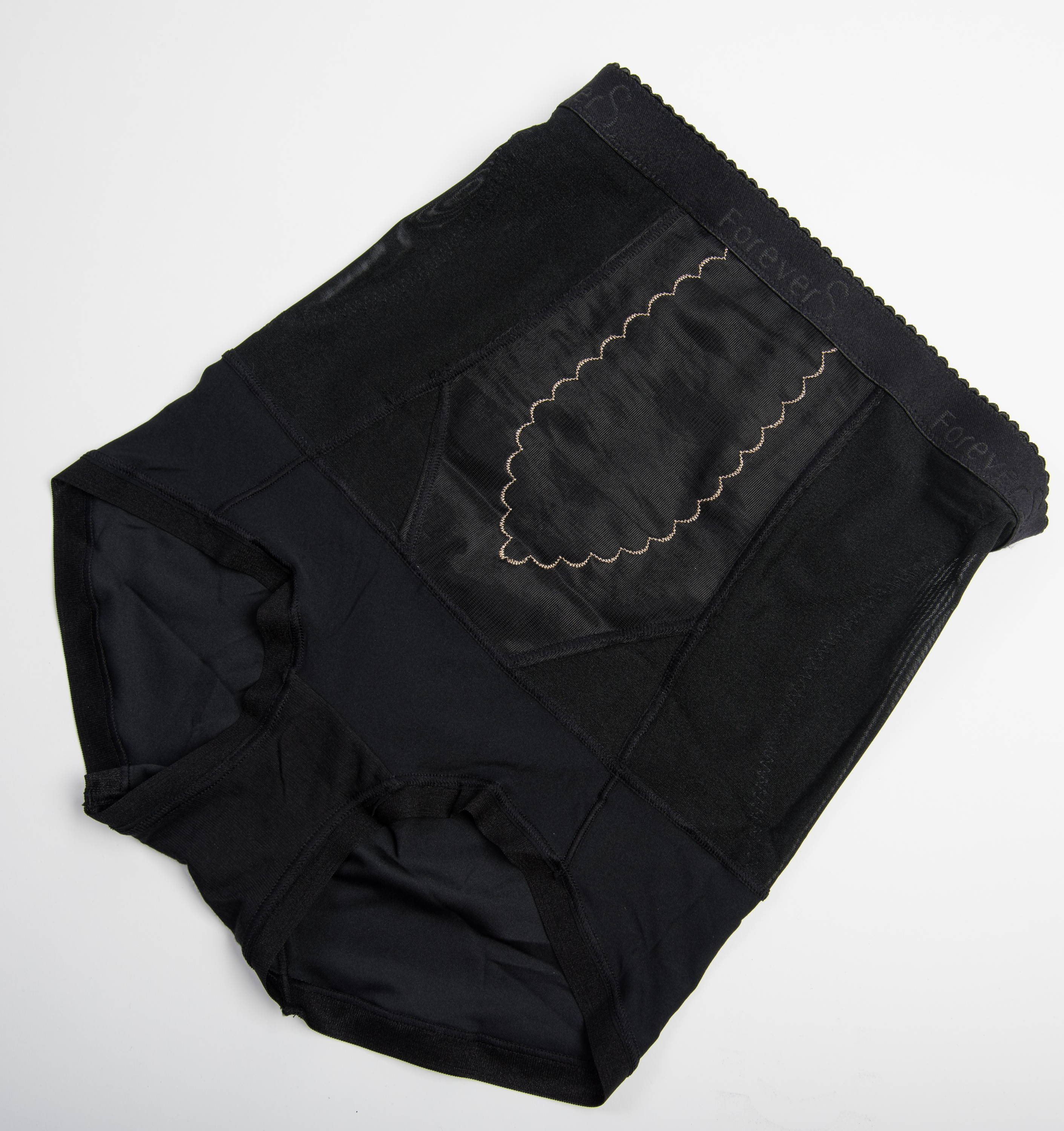 Perfect under your favorite dress or outfit for all occasions.
High waist design to tone your tummy and helps show off your curves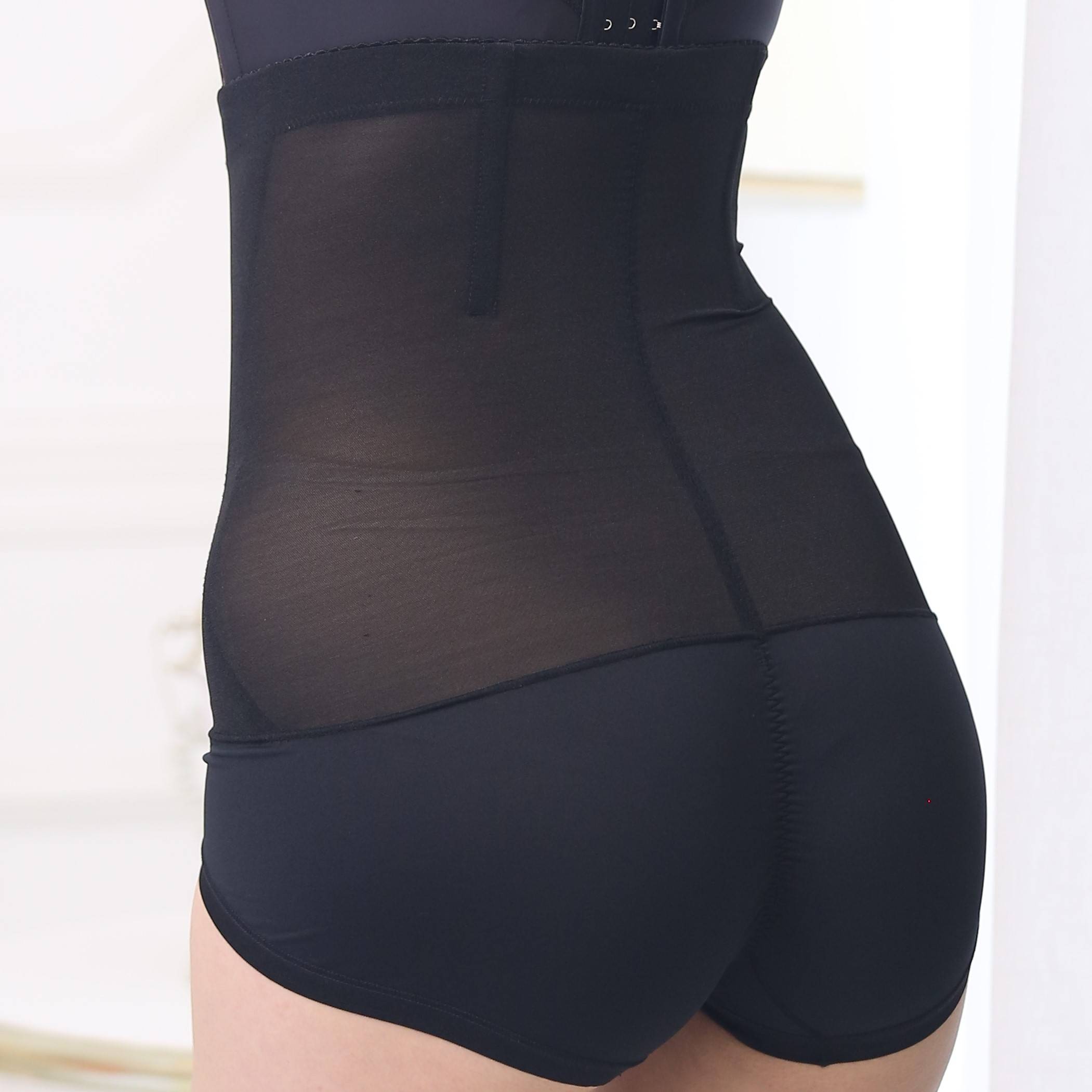 Smoothens those unwanted back lumps
---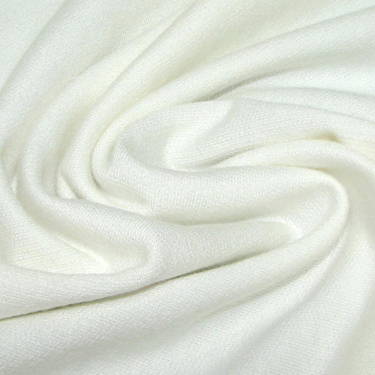 High Quality Bamboo Fabric
Natural bamboo fibers have crisscross-section filled with various micro-grabs and holes that provides better moisture absorption and ventilation. Bamboo fibers also contains natural antibacterial elements that eliminates odor causing bacteria.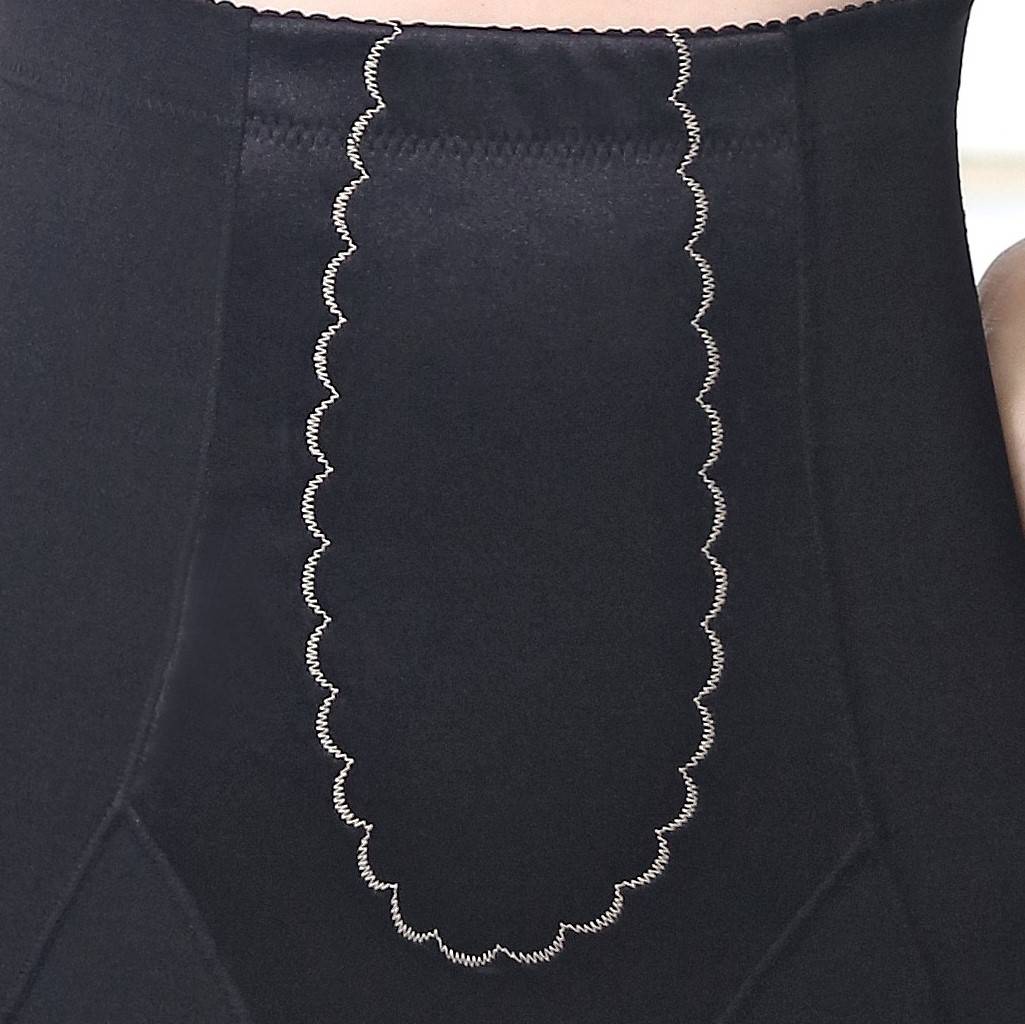 Far Infrared rays help improve blood circulation and promote regeneration for fast healing. Increases metabolism and improve skin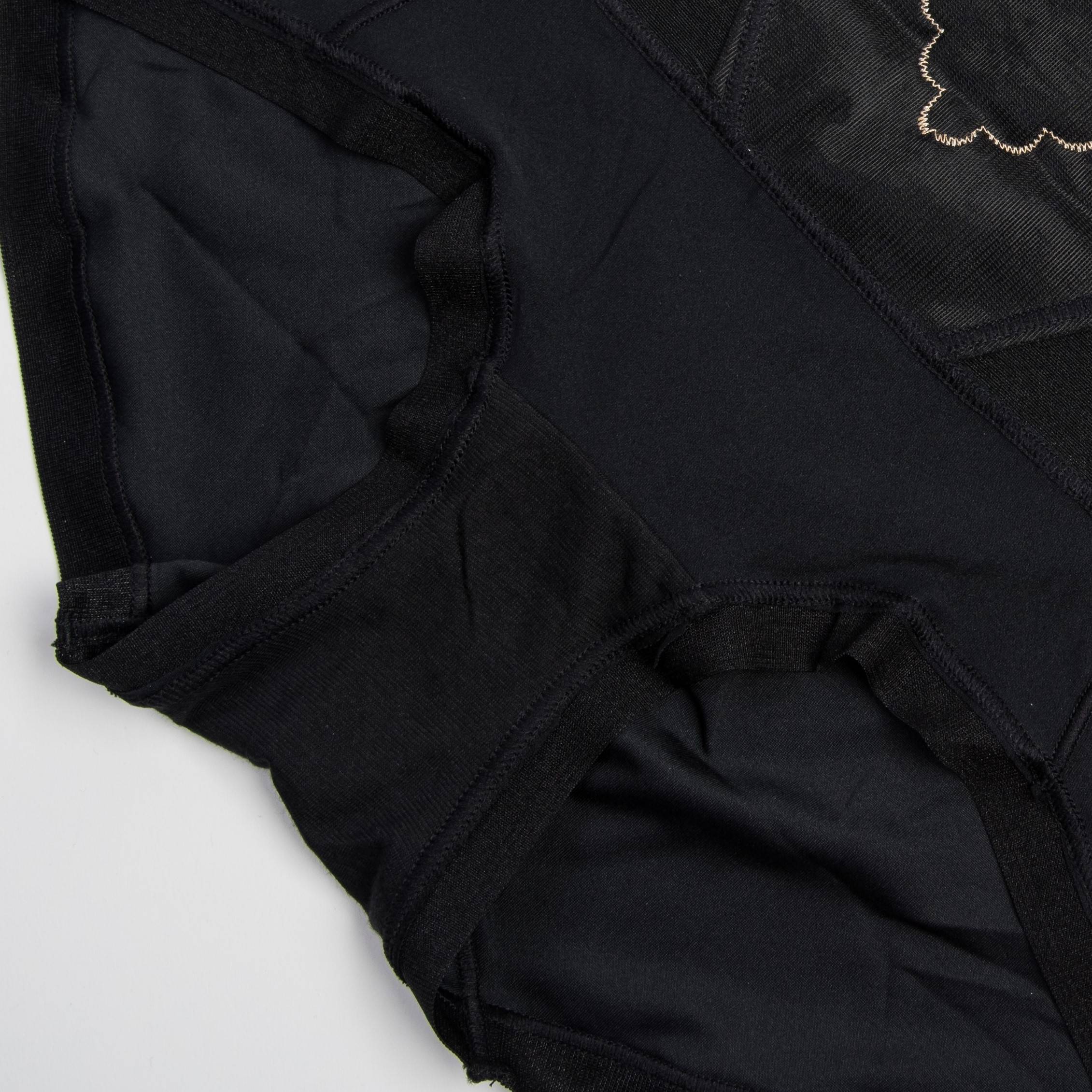 High Quality Germanium Fabric

Germanium fabric have multi-functional properties such as deodorization, moisture wicking and far infrared ray. Quick drying material and blood circulation enhancement
---