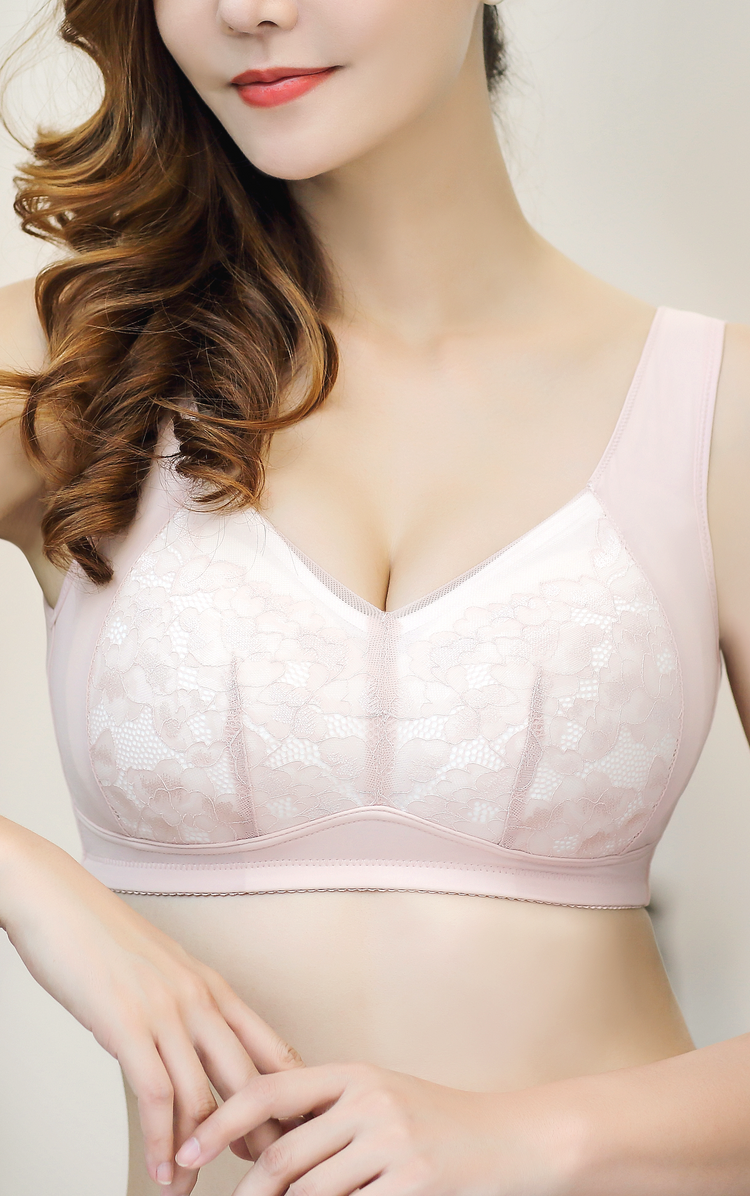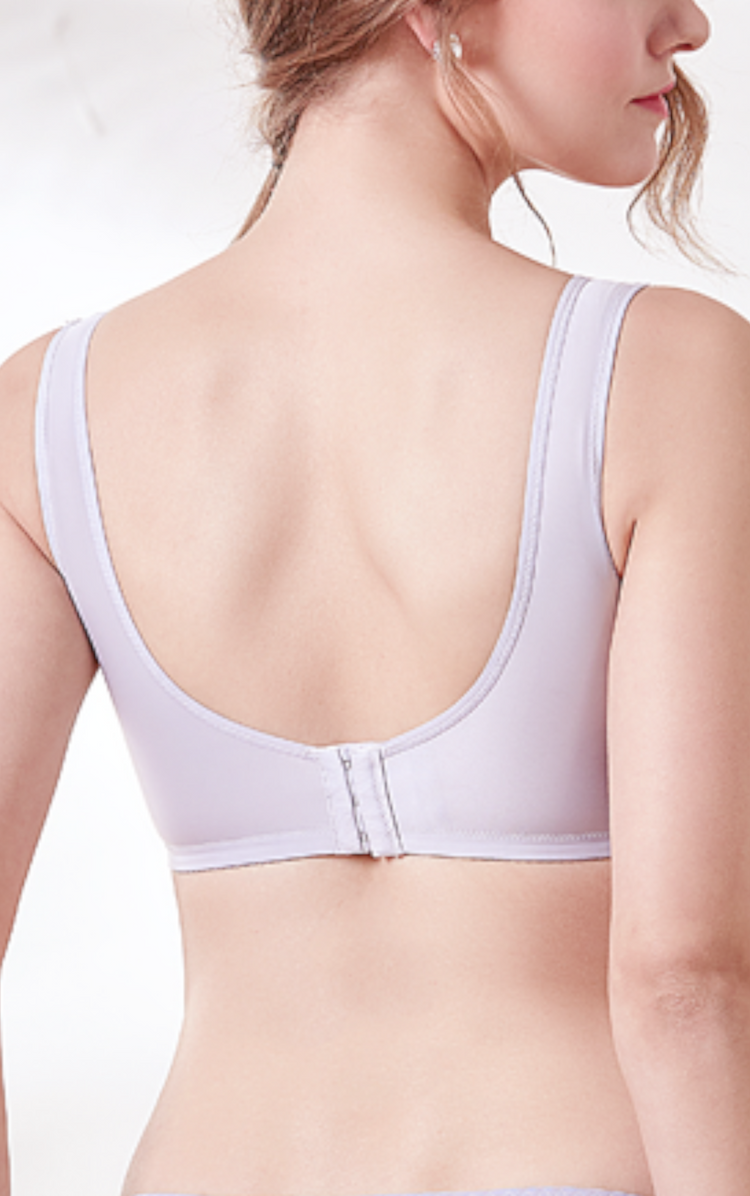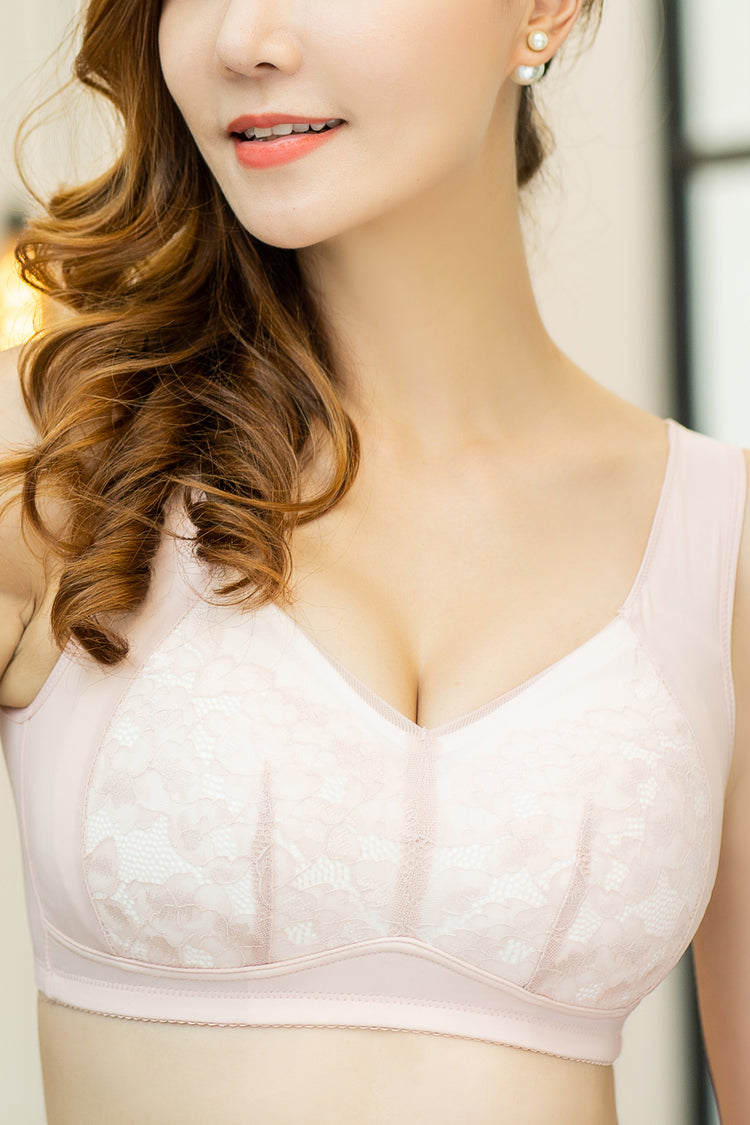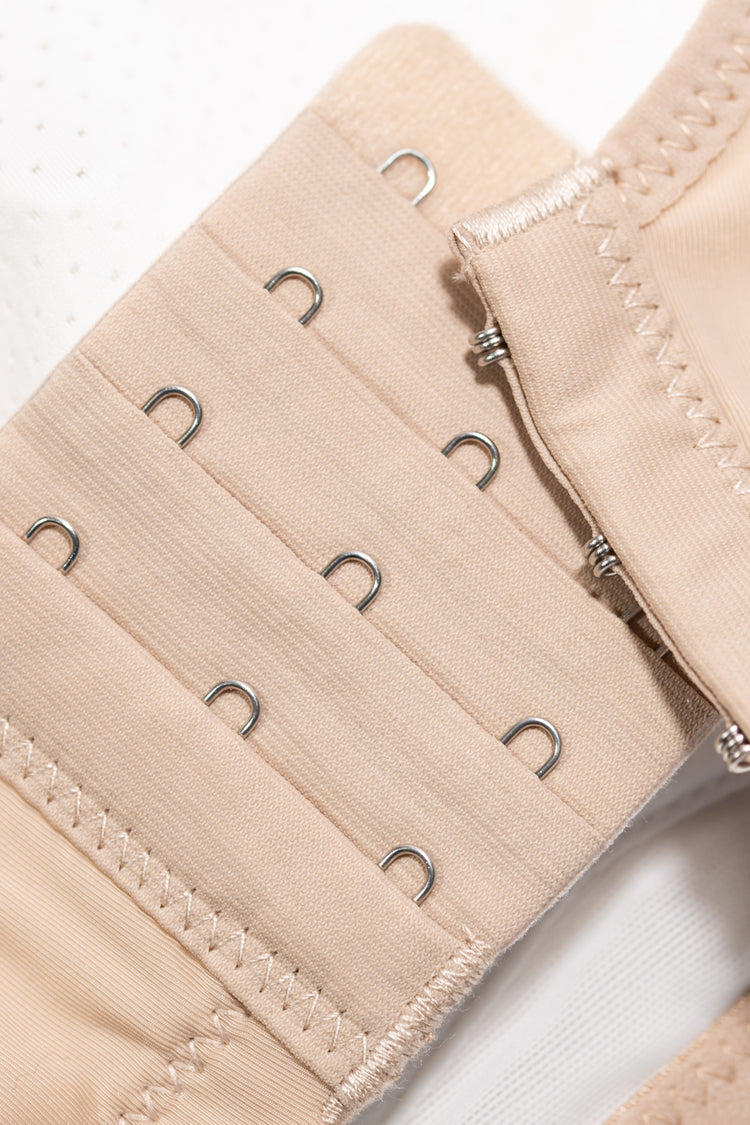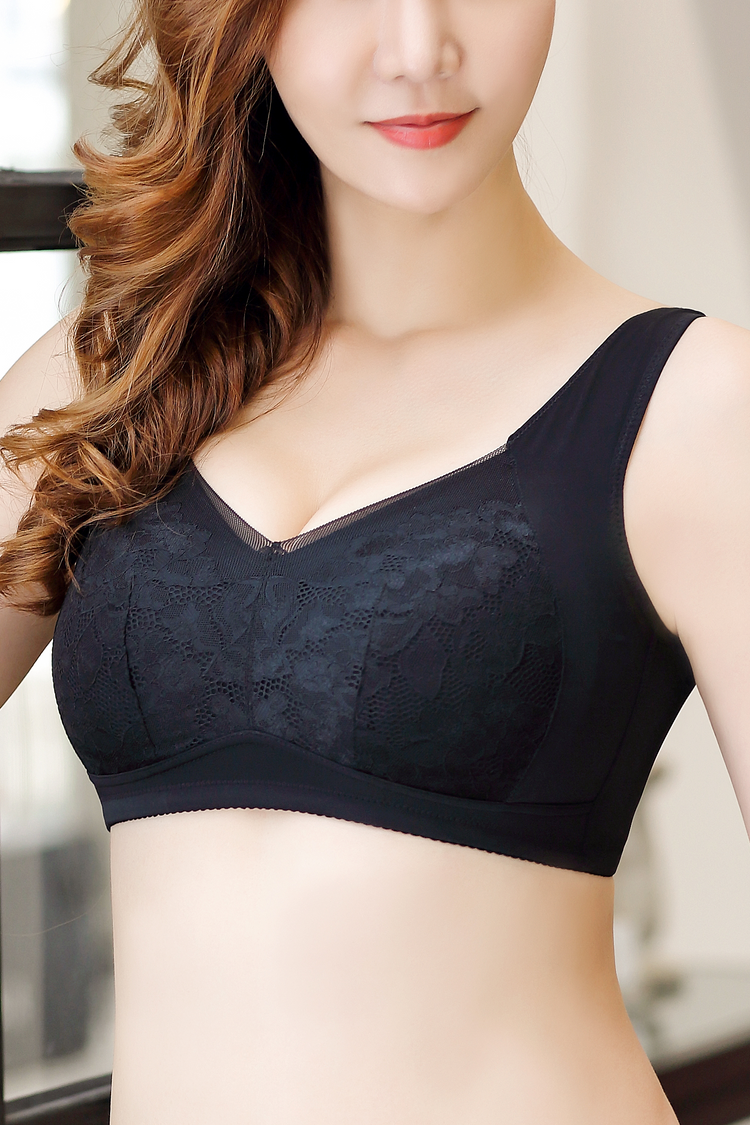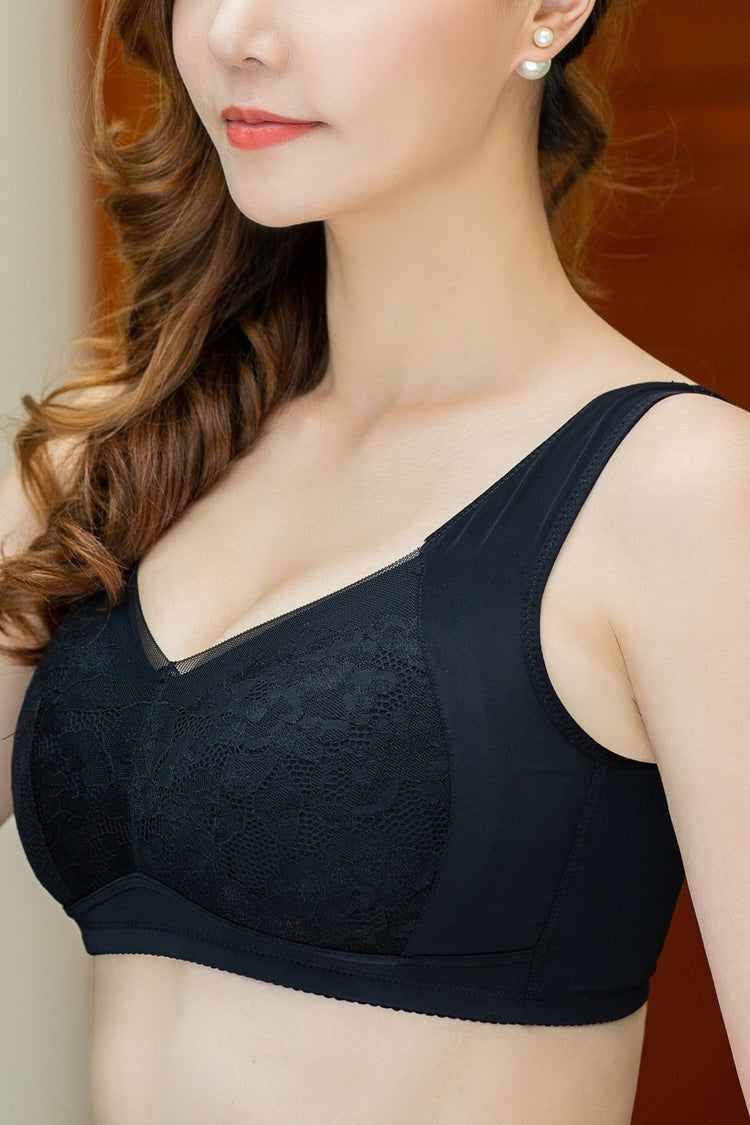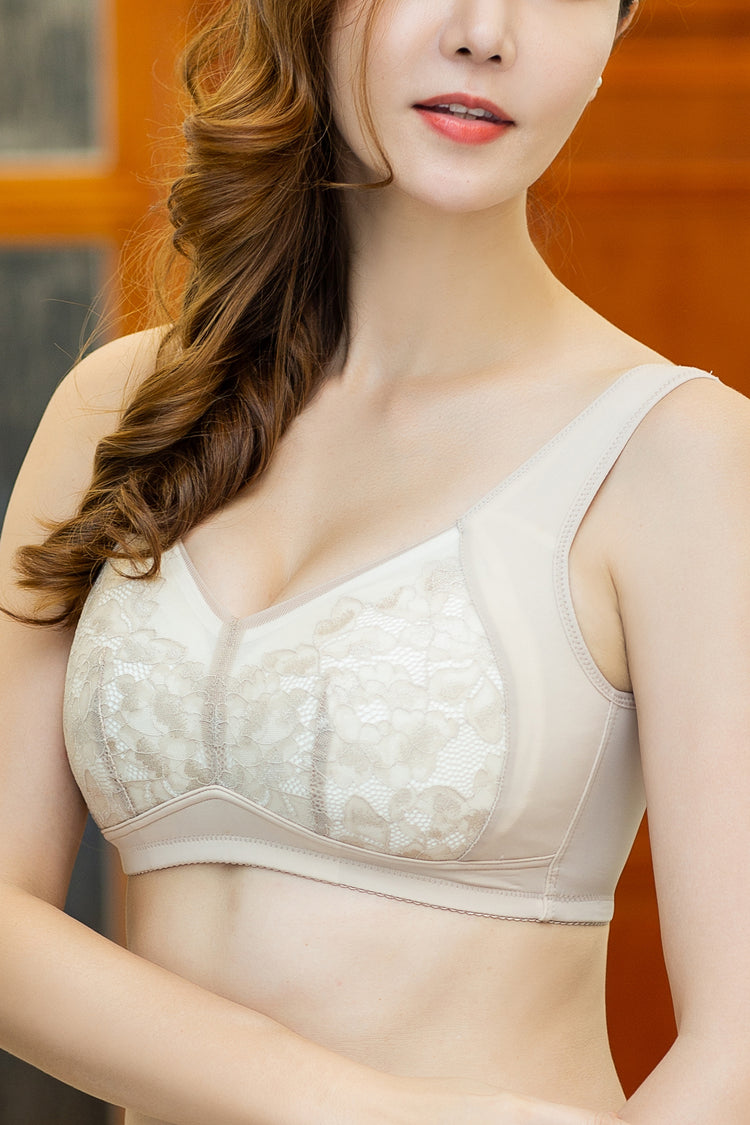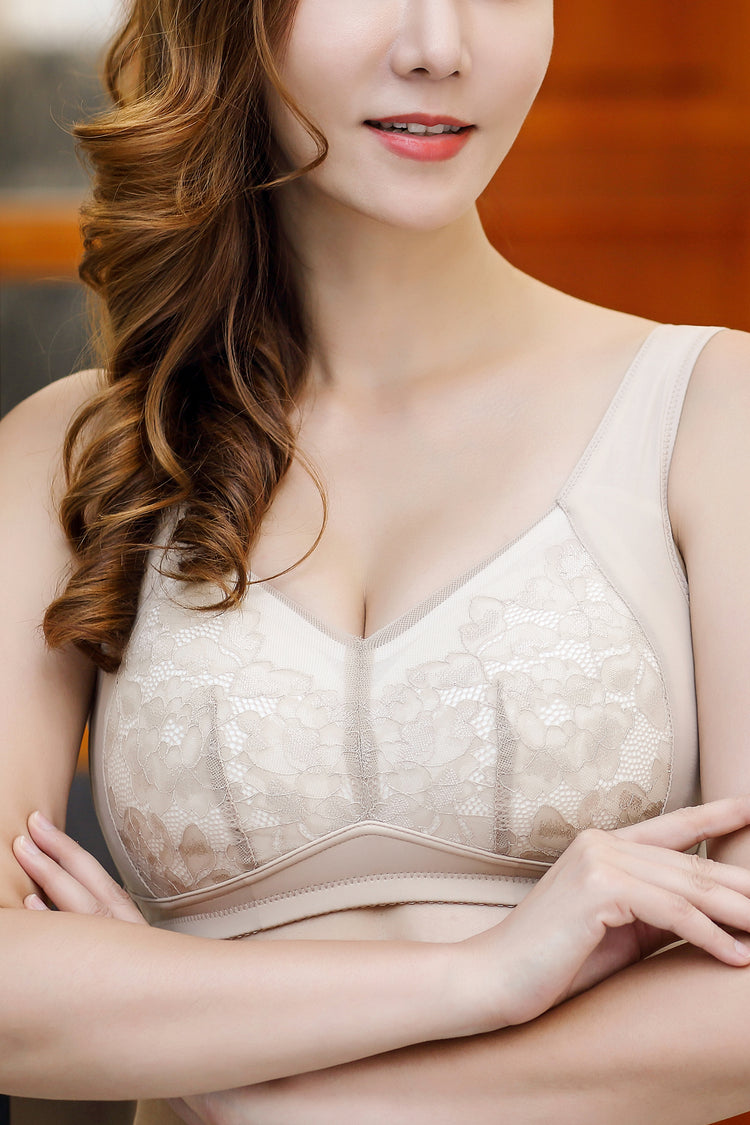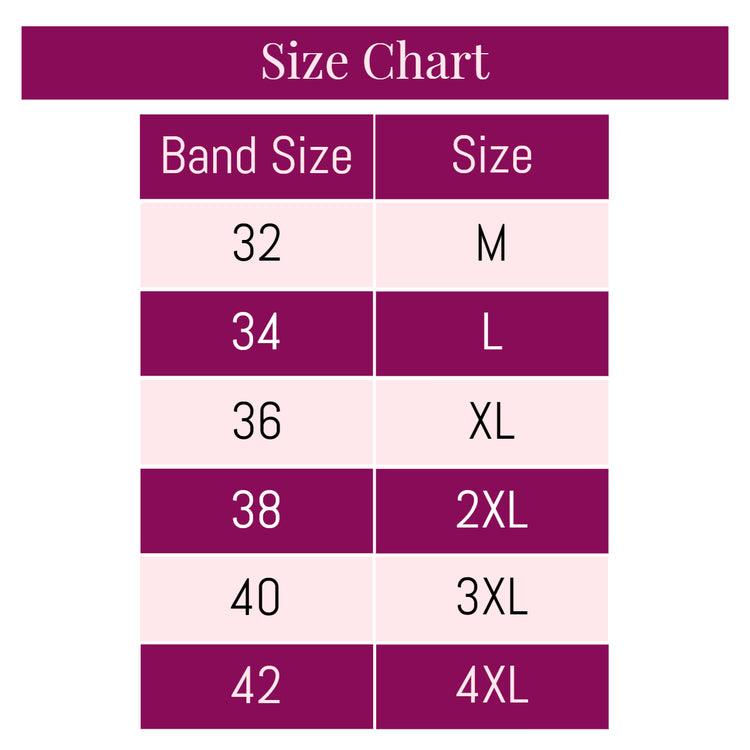 Sleep In Bust At Ease Thin Cup Wireless Bra #19025
Start your day right with the best style of Bradoria's Authentic Comfortable Wireless Push-Up Bra! It is a V-Neck seamless design that uses high technology and high-quality fabric. That makes the whole appearance sexier and fuller. With this push-up bra, you can finally say goodbye to all the marks and match it with your favorite everyday wear!Don't wait for too long and protect your breast with this breathable and comfortable bra!
Seamless and uses high quality fabric.

Protect the breast with super soft and fine skin cotton.

Wireless and push up design for fuller breast coverage.

Prevent the underarm fat from showing up.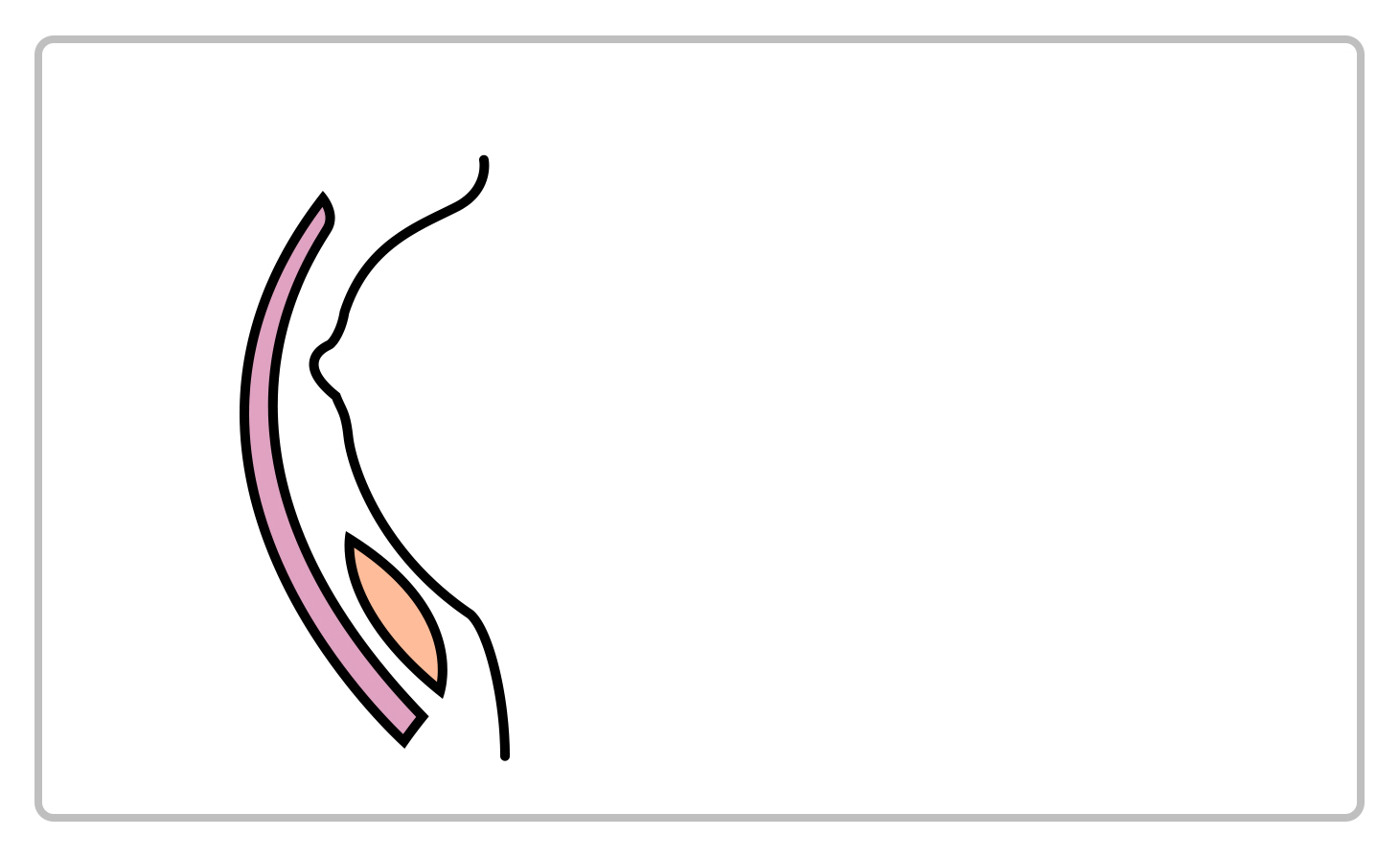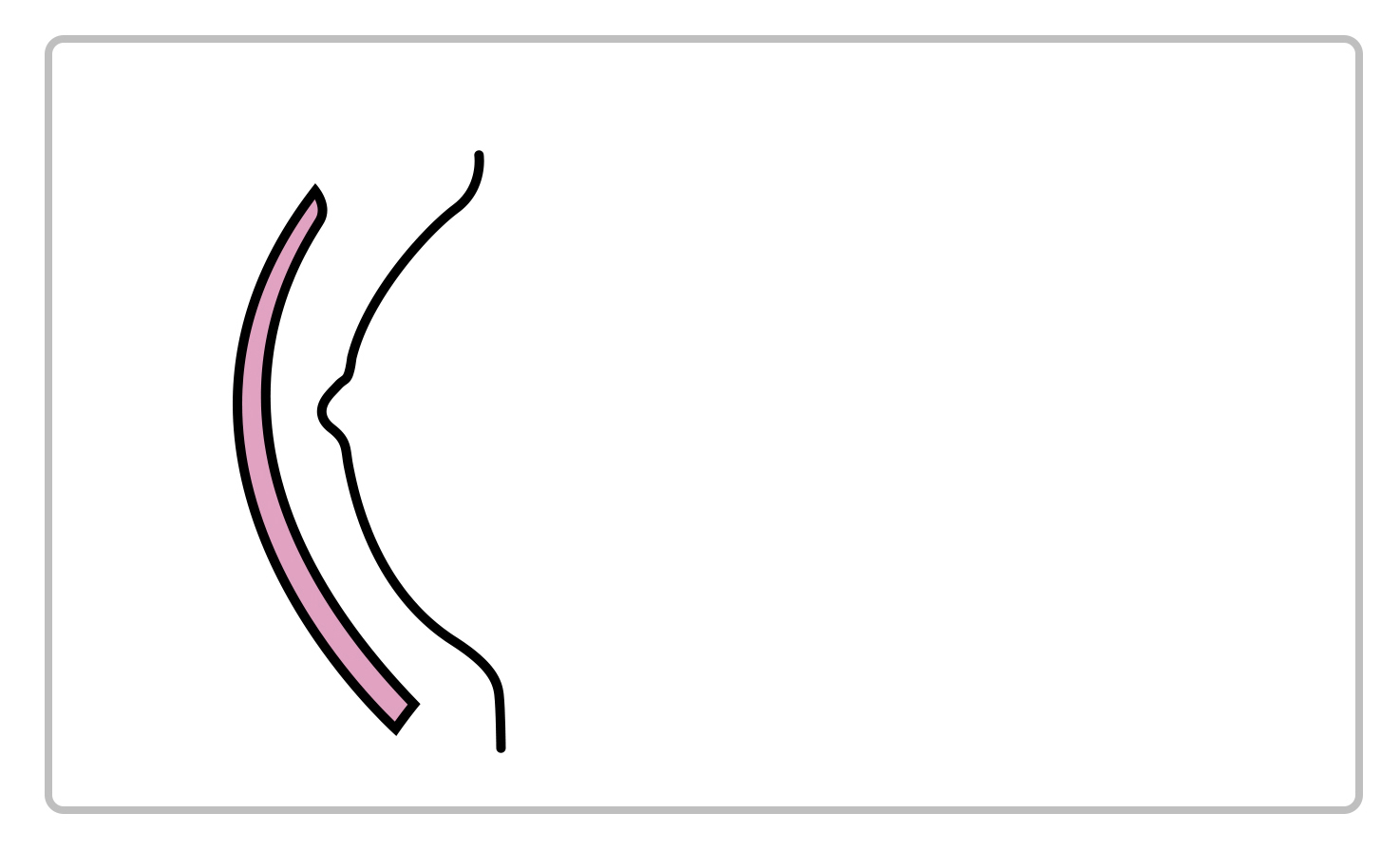 V-type design for sexier and fuller design.
Breathable, super soft and fine skin cotton.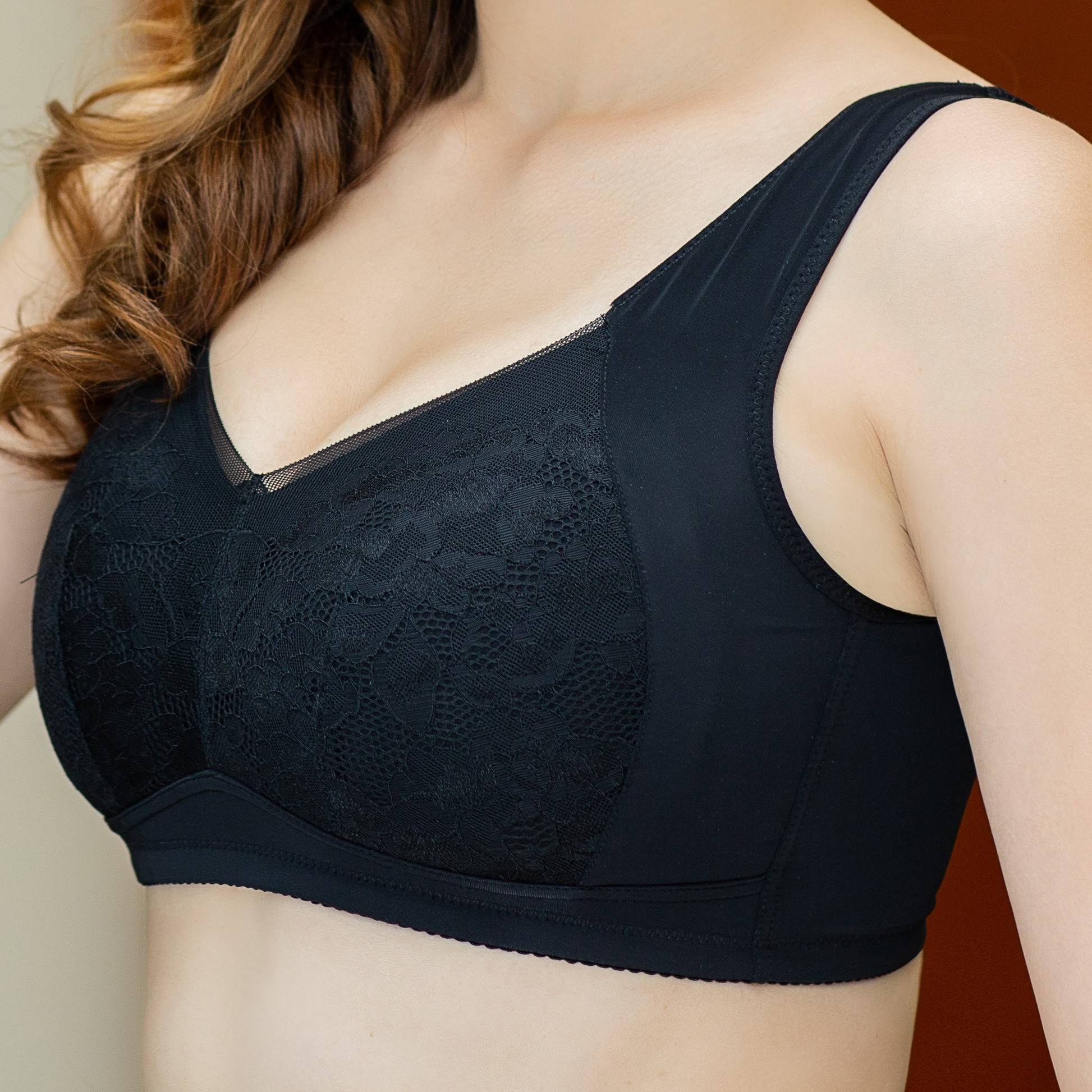 Designed to prevent underarm fats from showing up.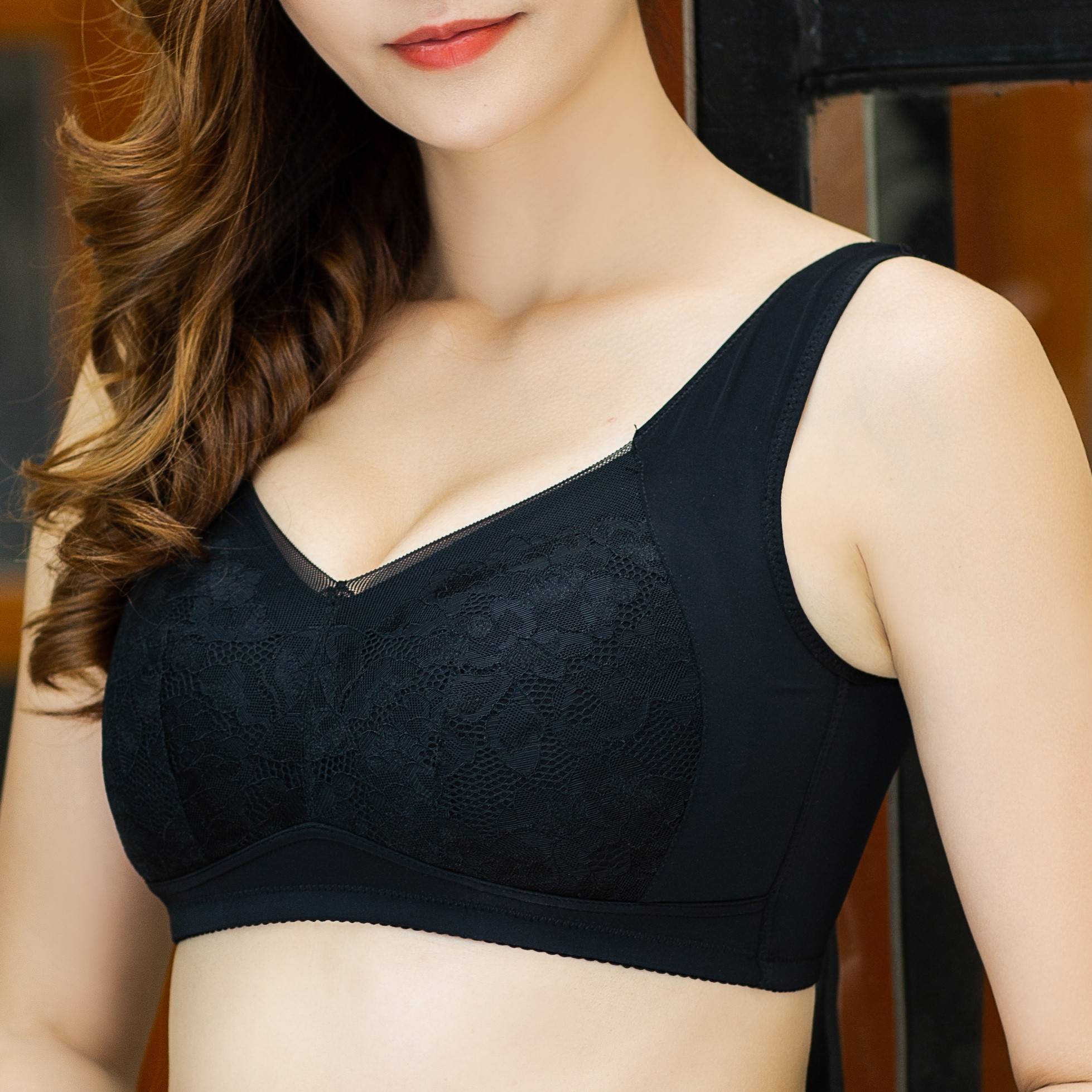 Easy to wear and match your everyday wear
*Important Note- always hand wash with warm water to ensure your lingerie stays in its best condition!