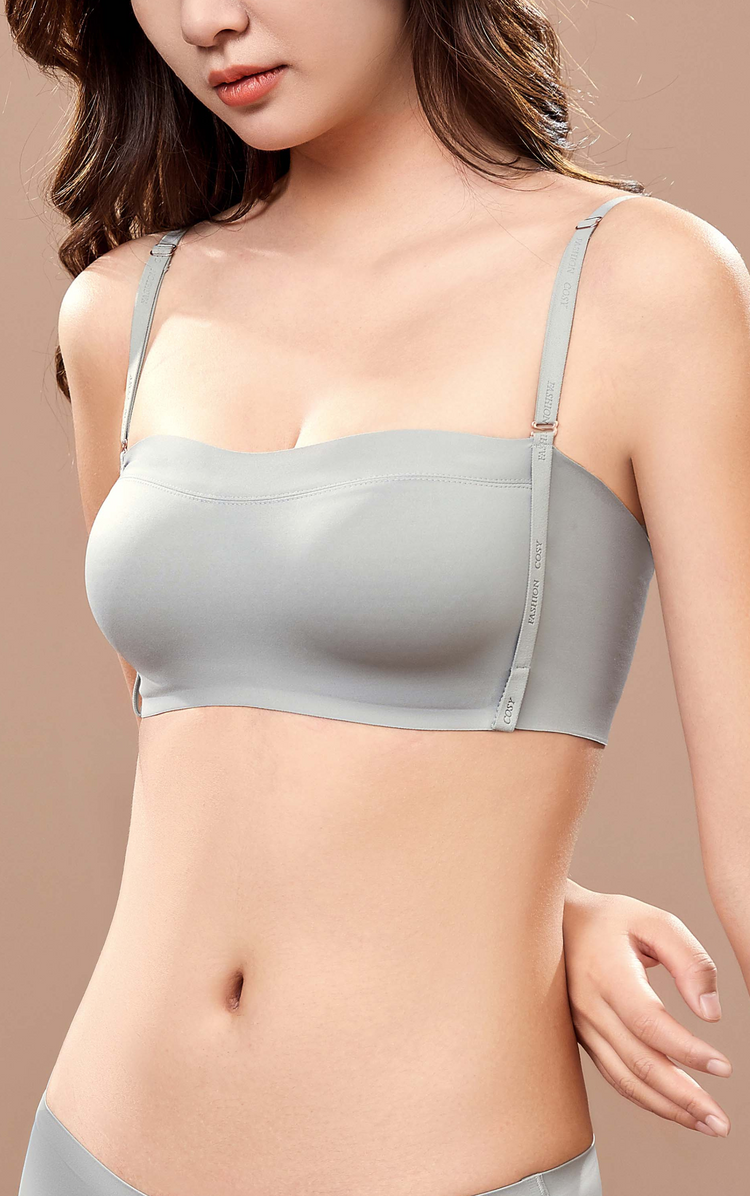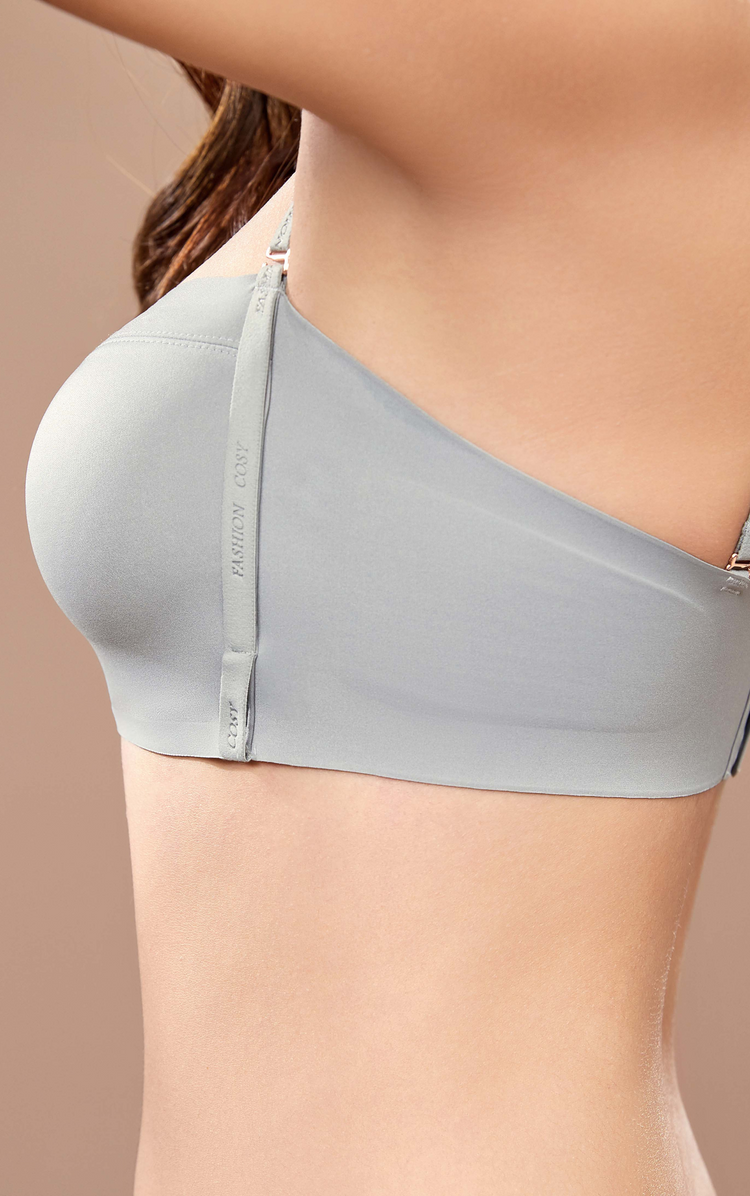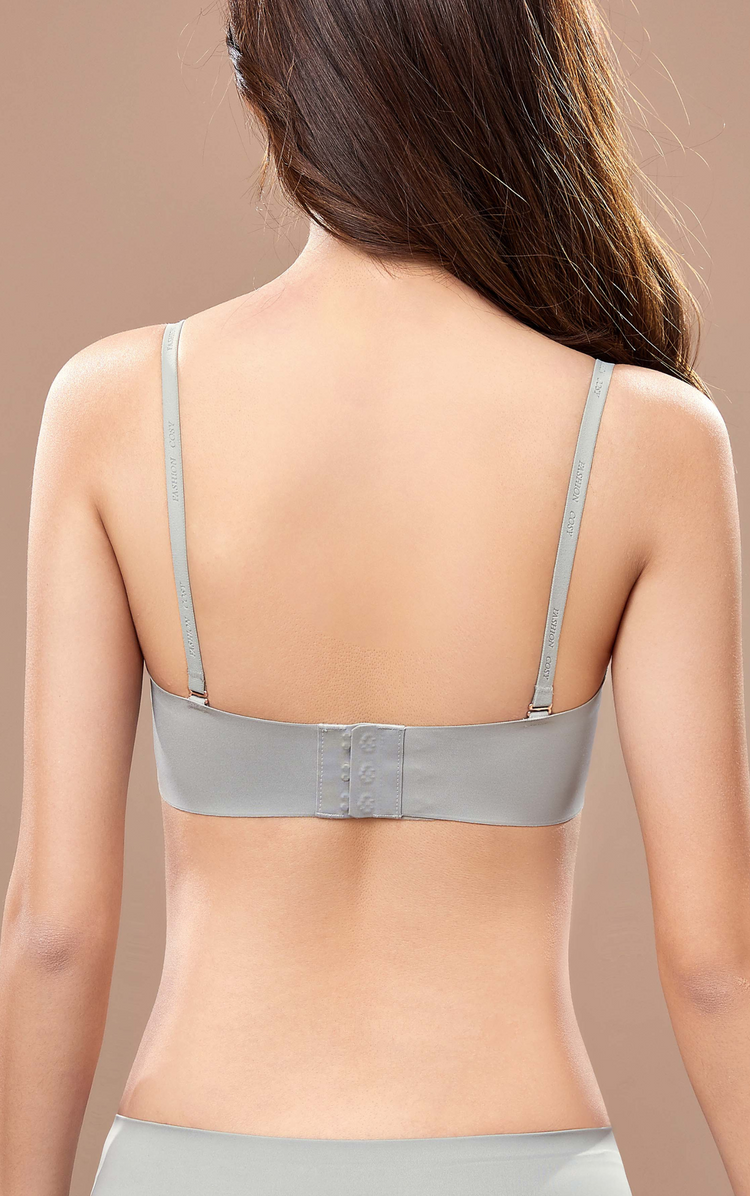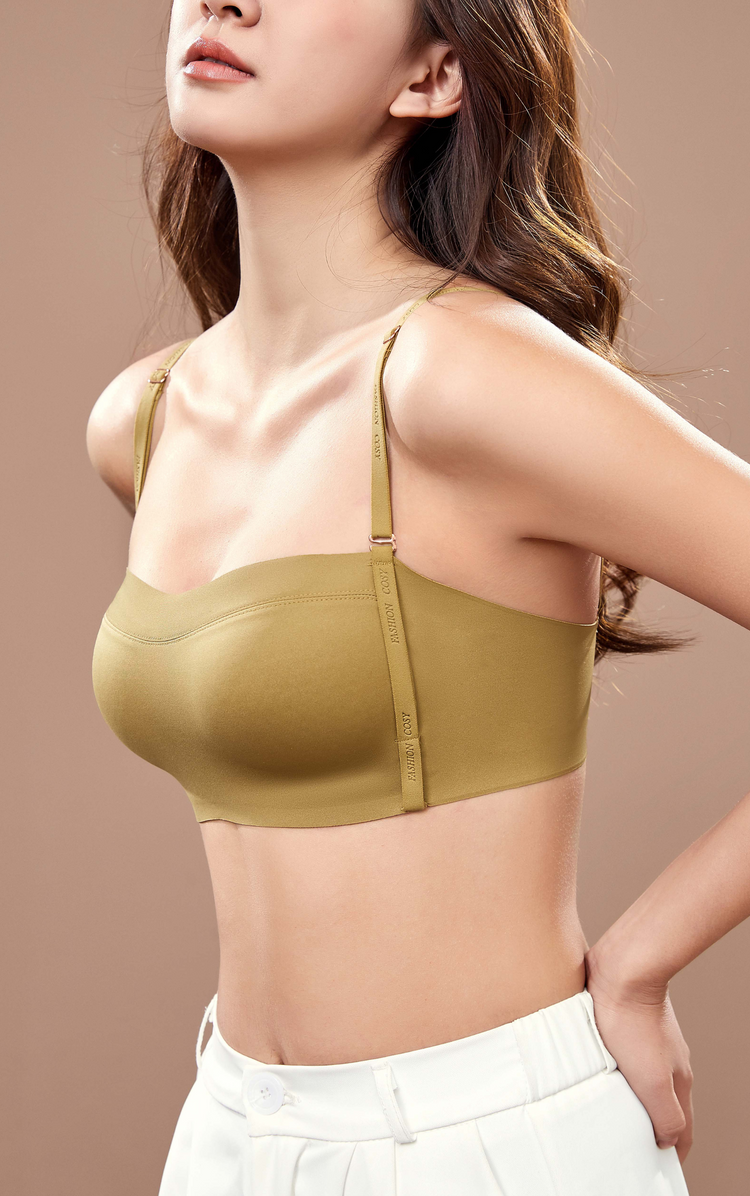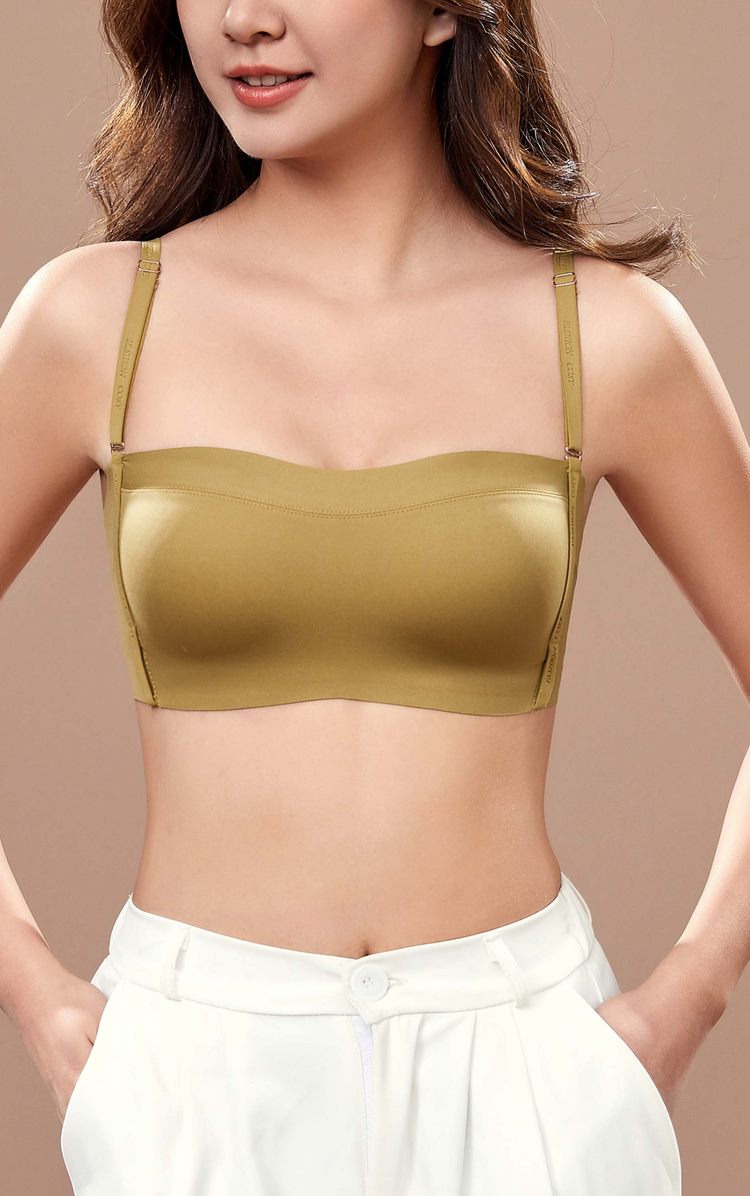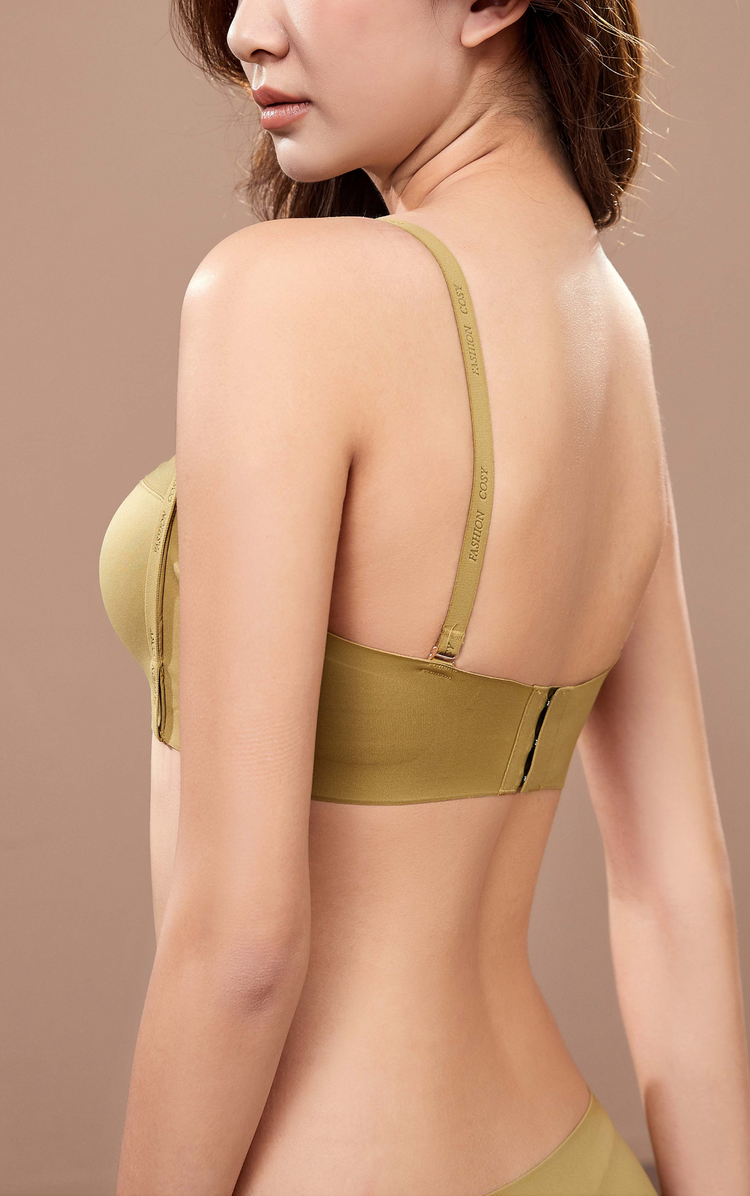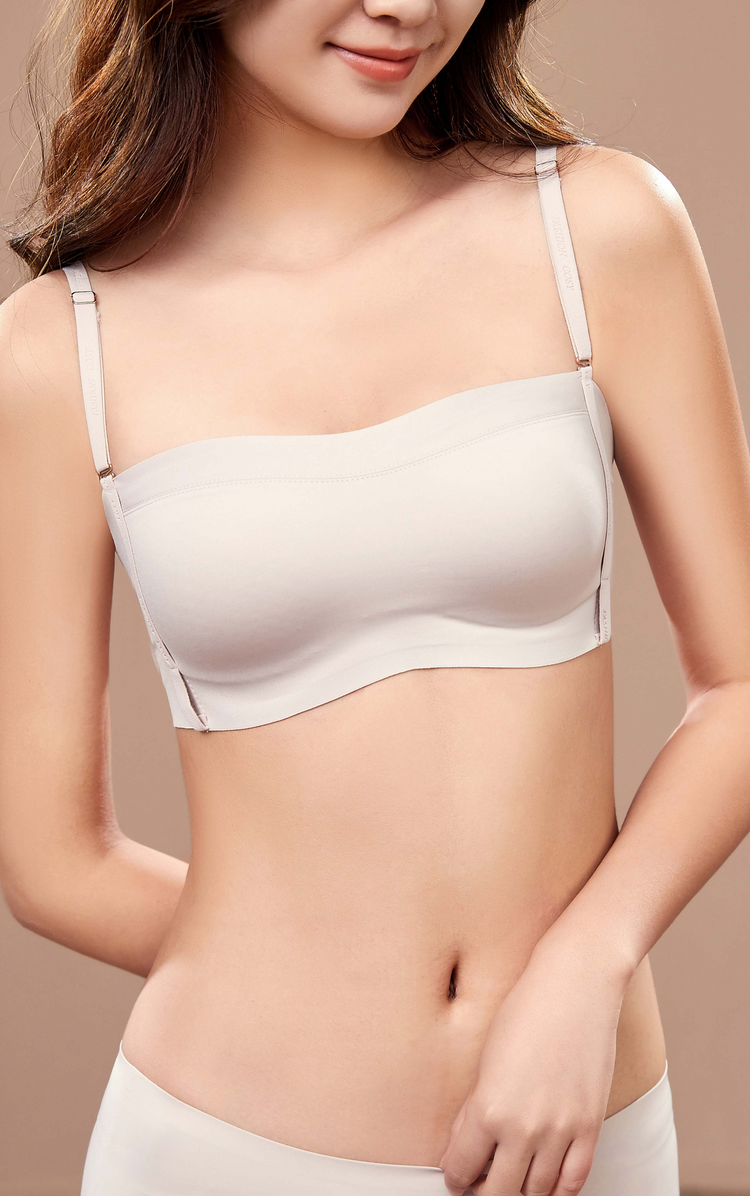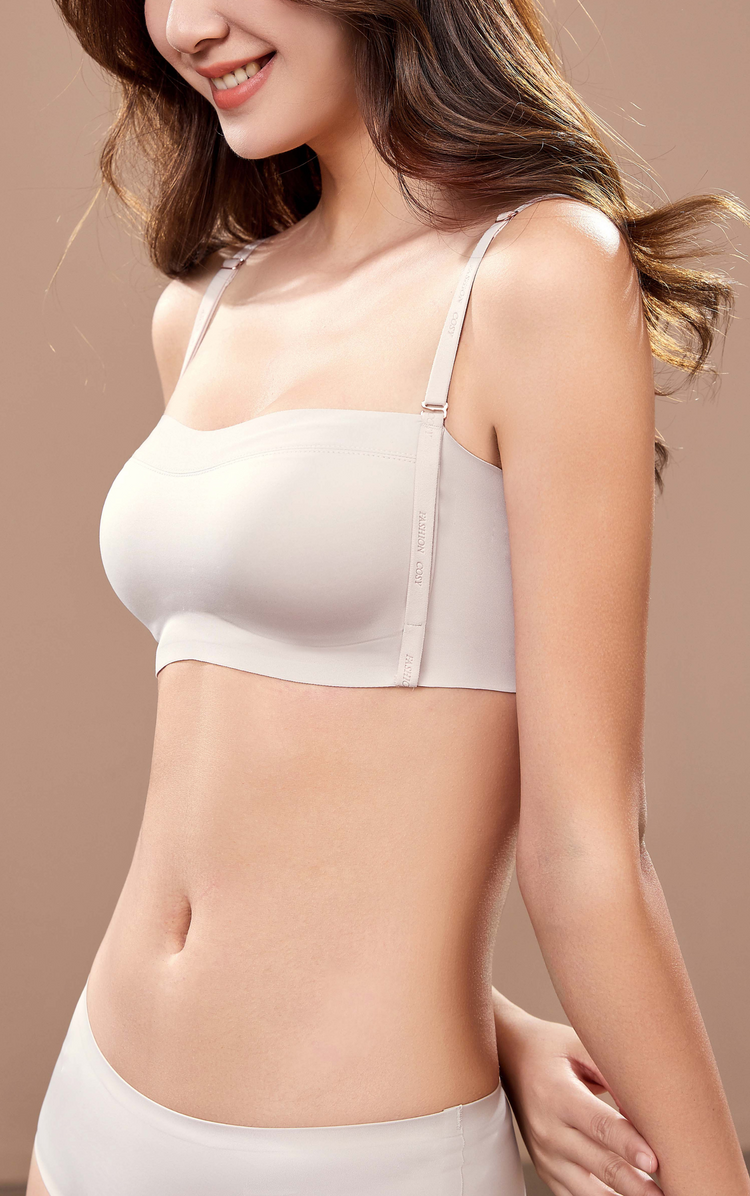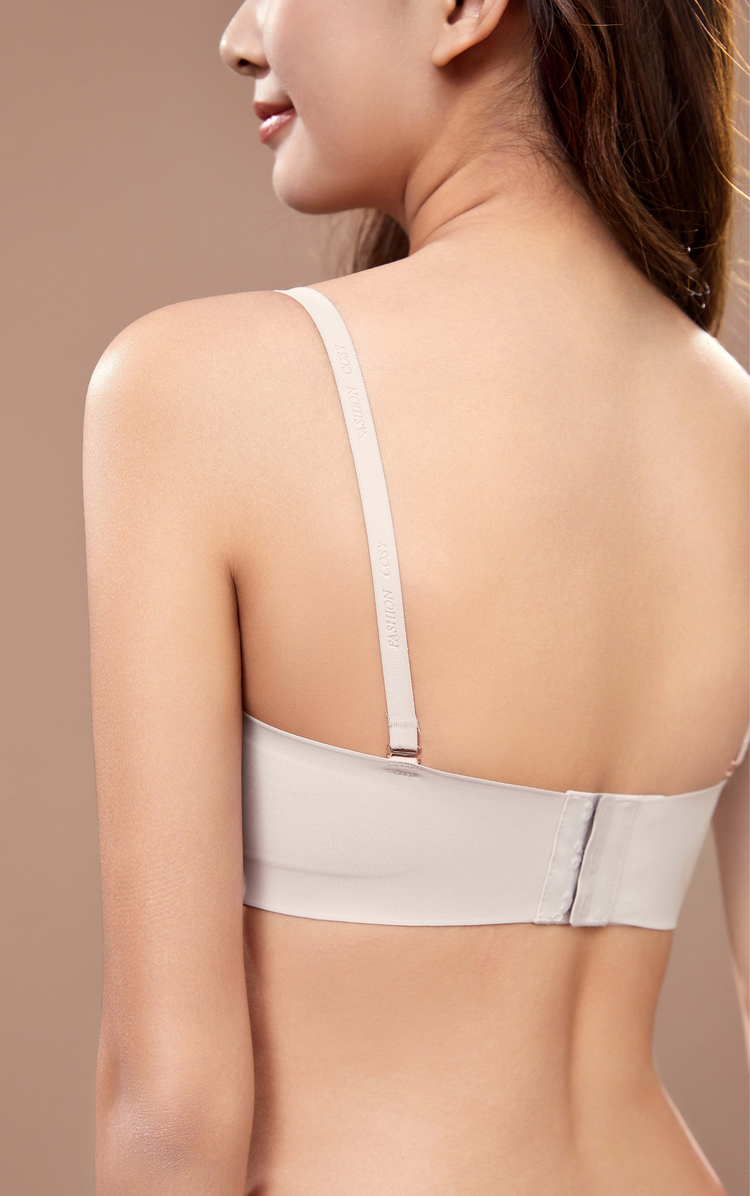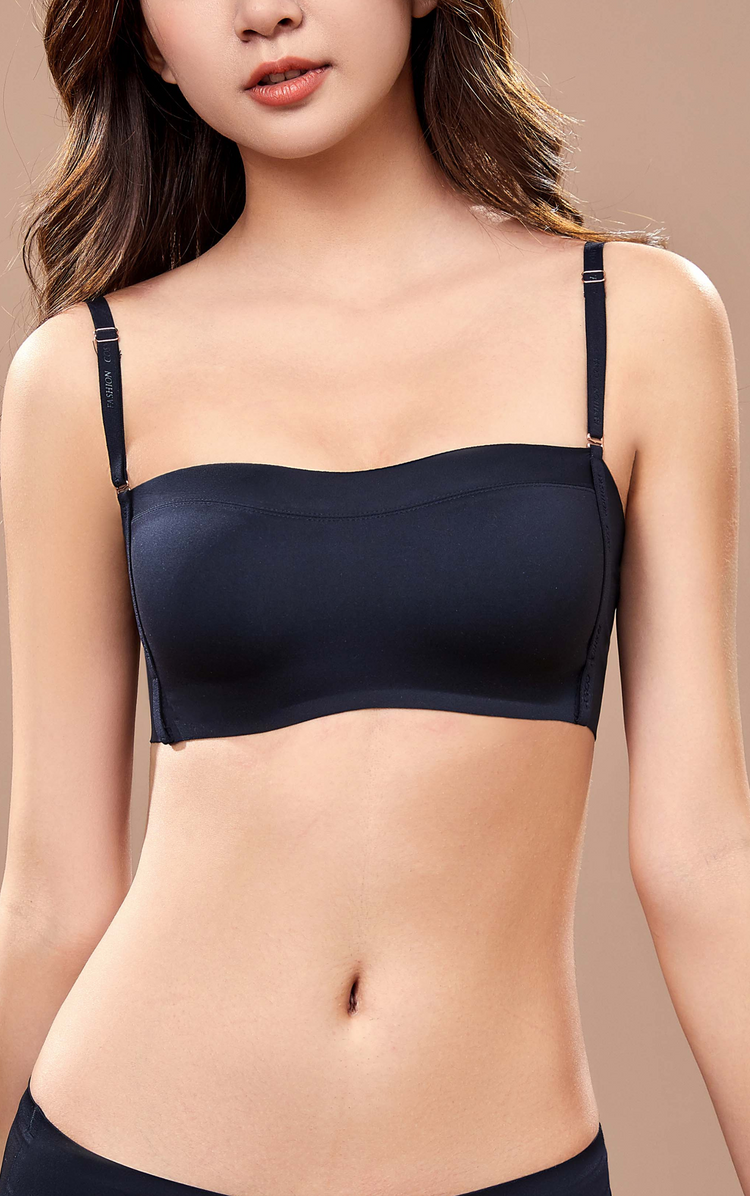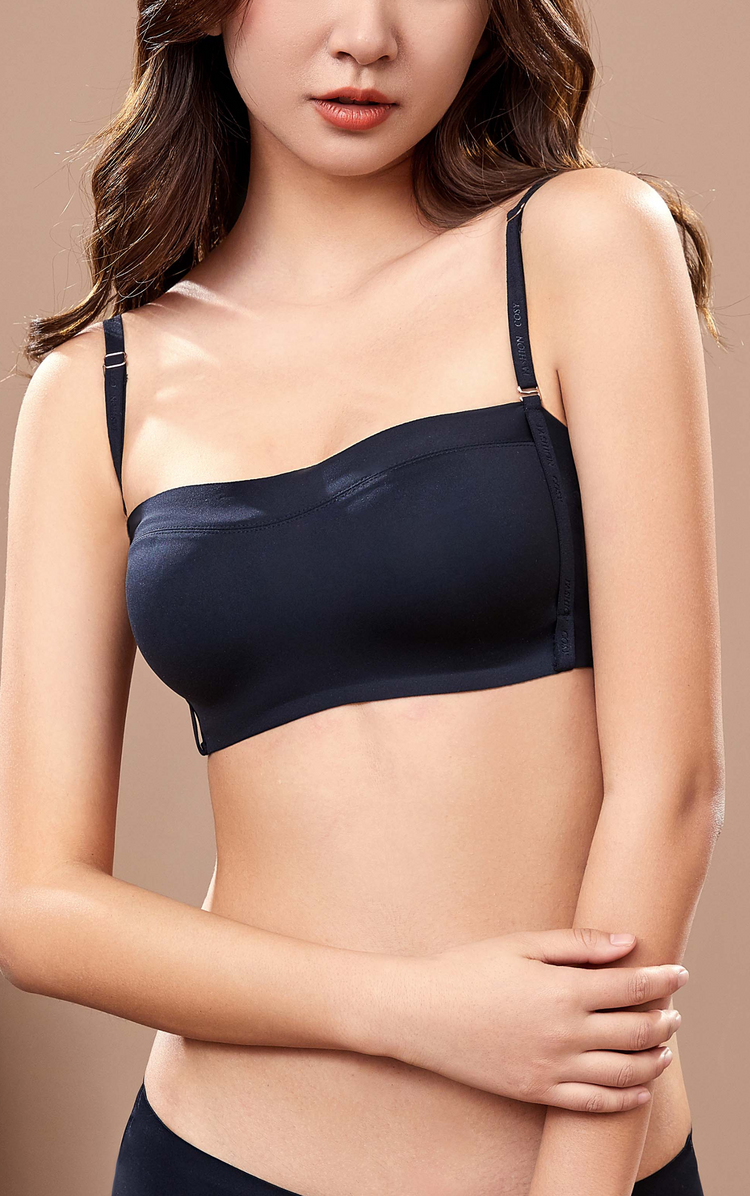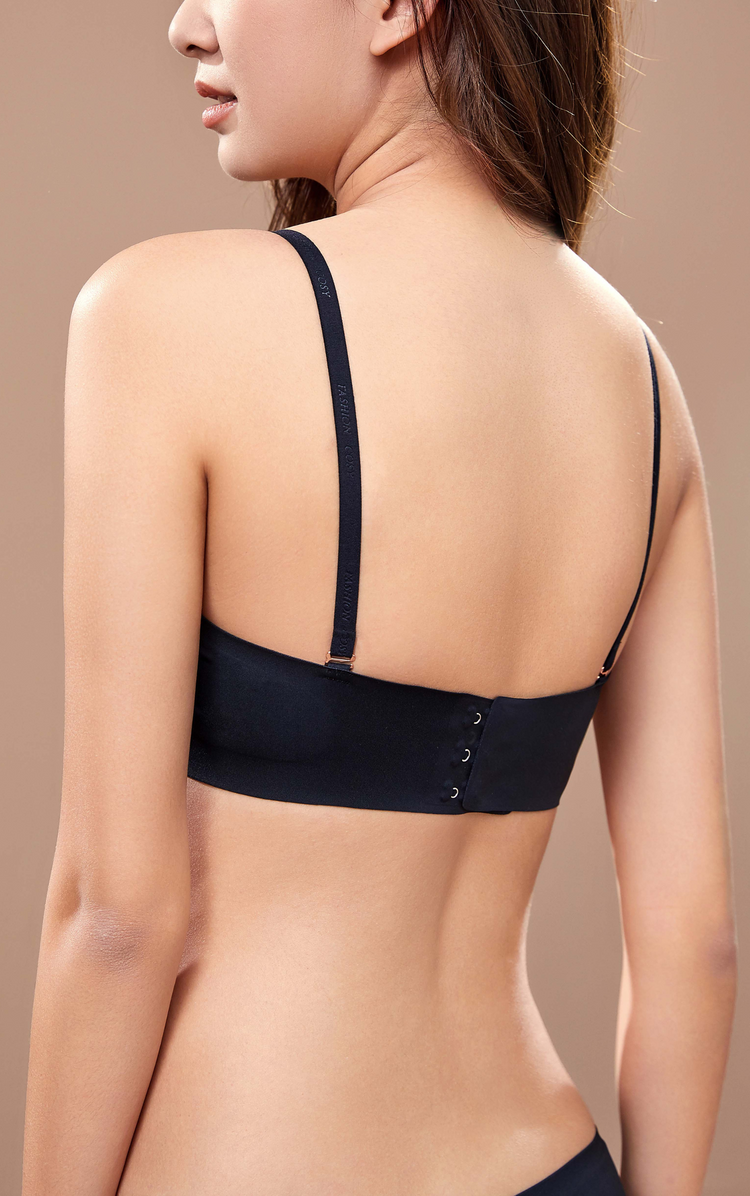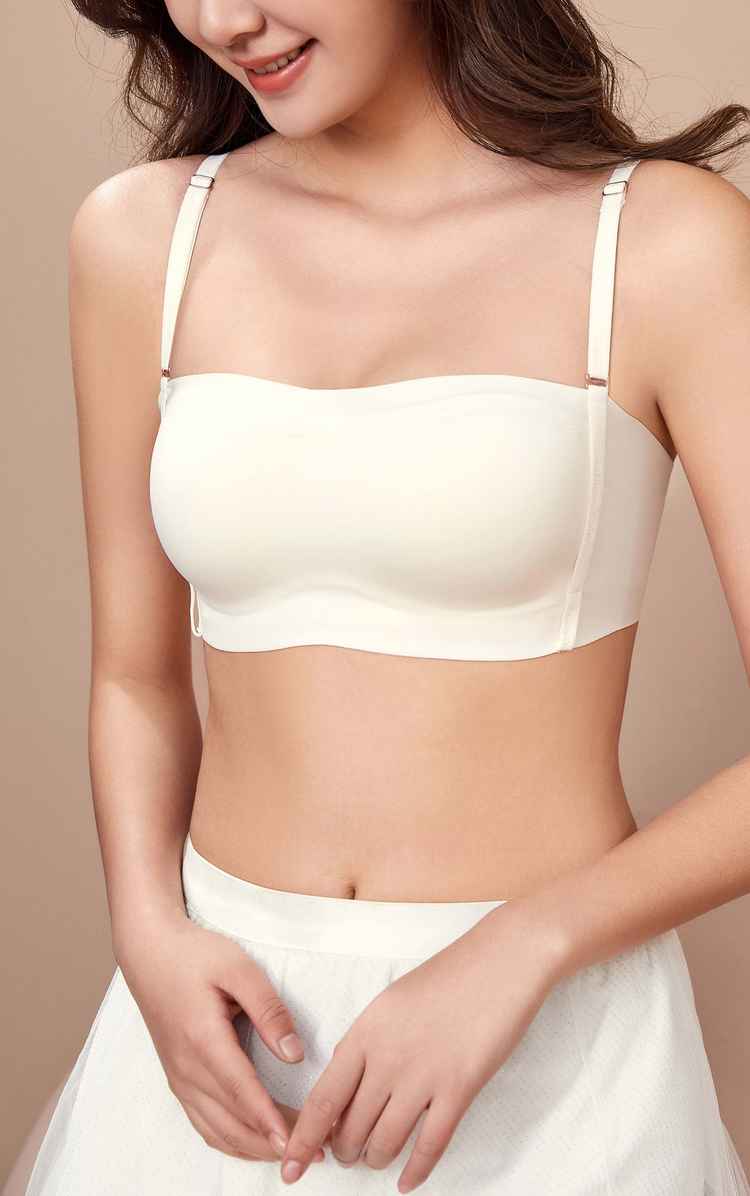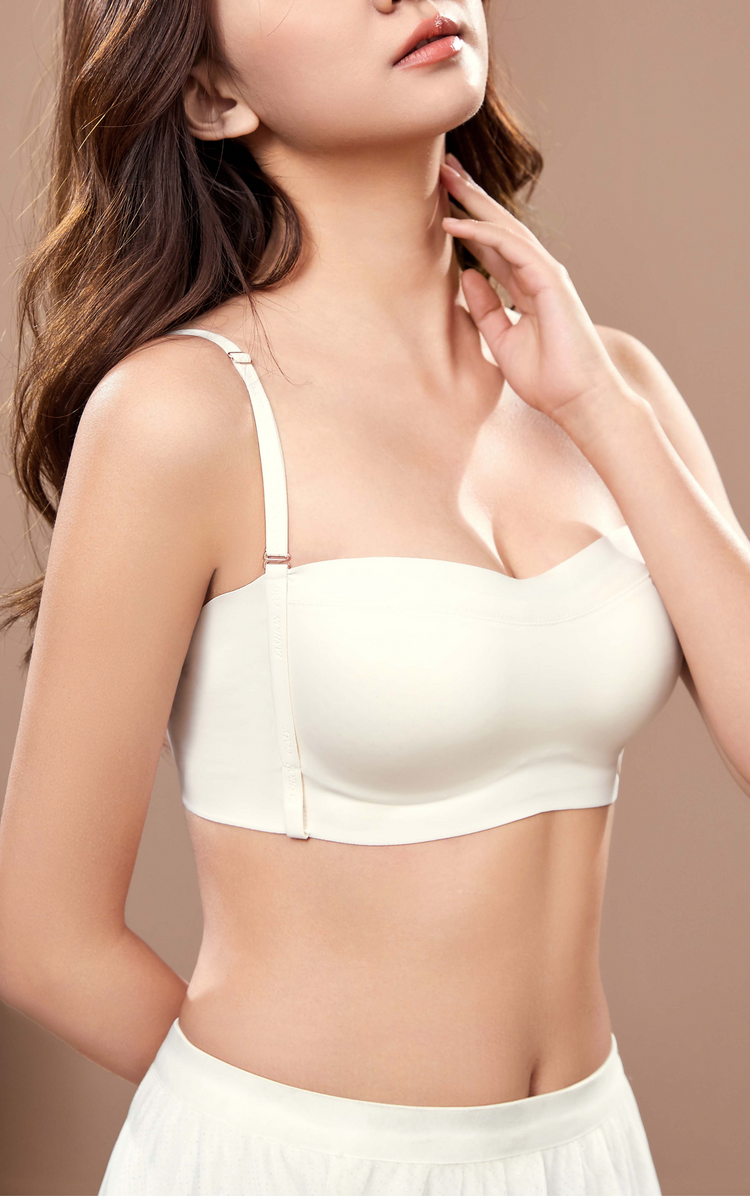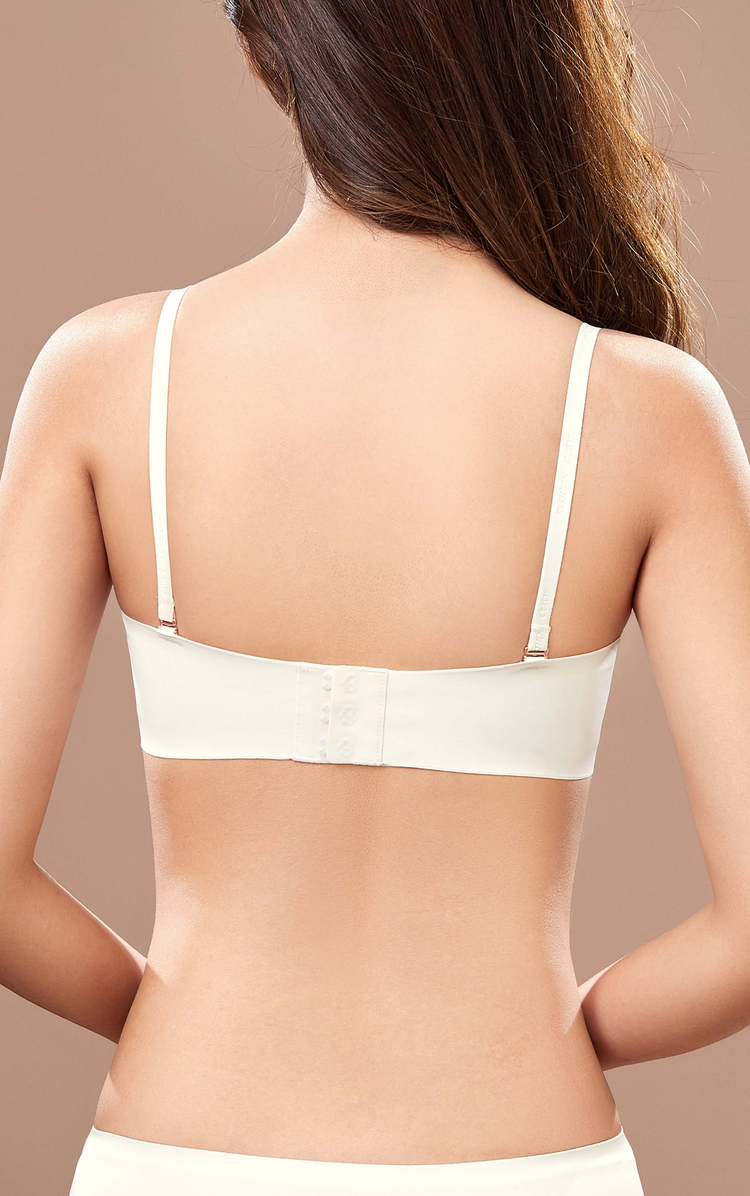 Airy Seamless Full Coverage Wireless Thin Cups Tube Top Bra #16008
Introducing our new seamless tube top bra, which is designed to provide maximum comfort and support while remaining fashionable. This bra is ideal for everyday wear due to its close-fitting and comfortable design, no matter what your day has in store. With its moisture-wicking and breathable features, the wireless and breathable inner cup provides maximum support and comfort while keeping you cool and dry. This bra is versatile and can be worn with a variety of outfits thanks to its detachable shoulder strap. Our wireless tube top bra is the ideal addition to your wardrobe for everyday wear or workouts!
Wireless, full coverage support

100% polycool fiber cup lining for a soft and breathable feel

Moisture-wicking properties to keep you dry and comfortable

Close-fitting and comfortable for a supportive and flattering fit.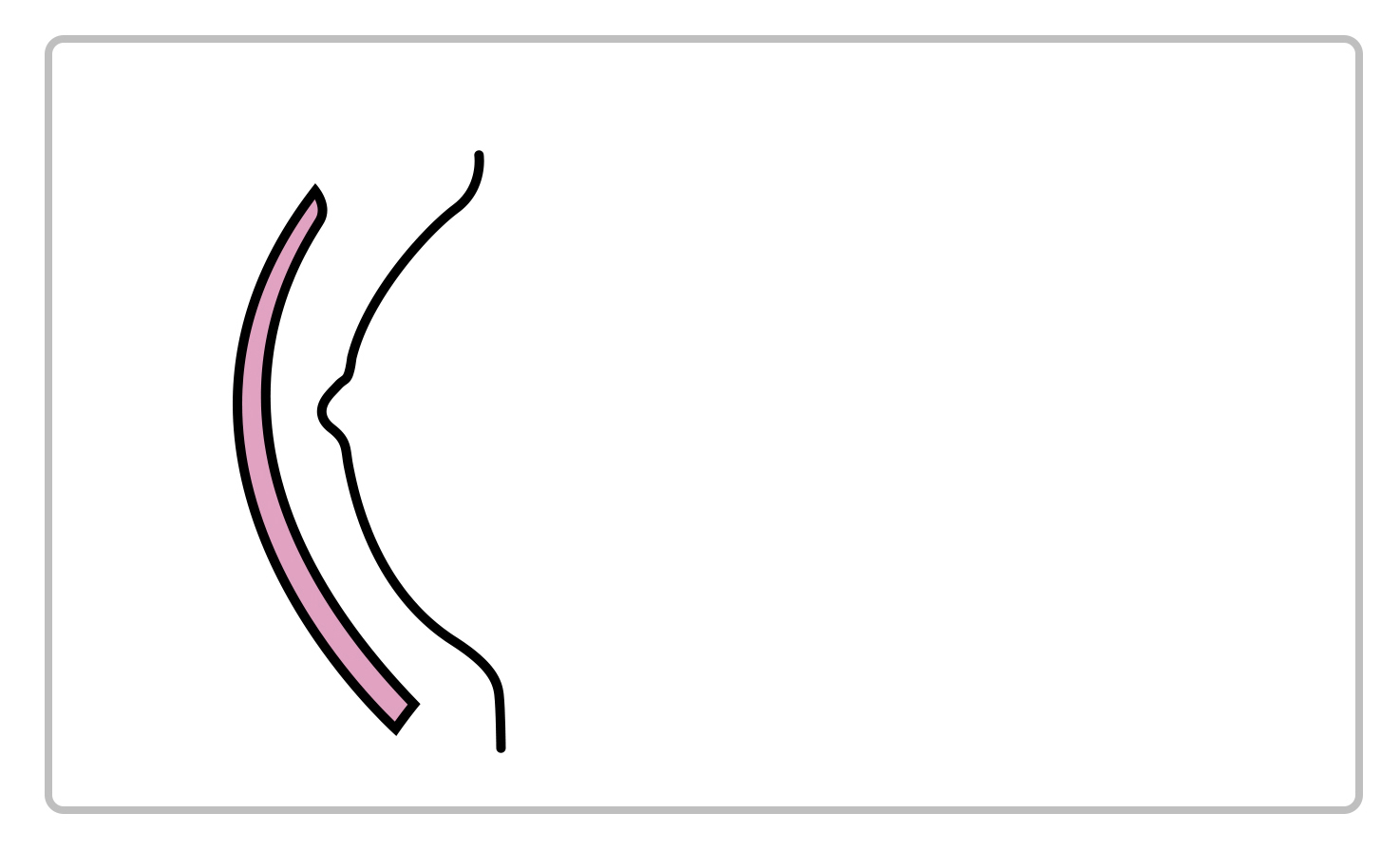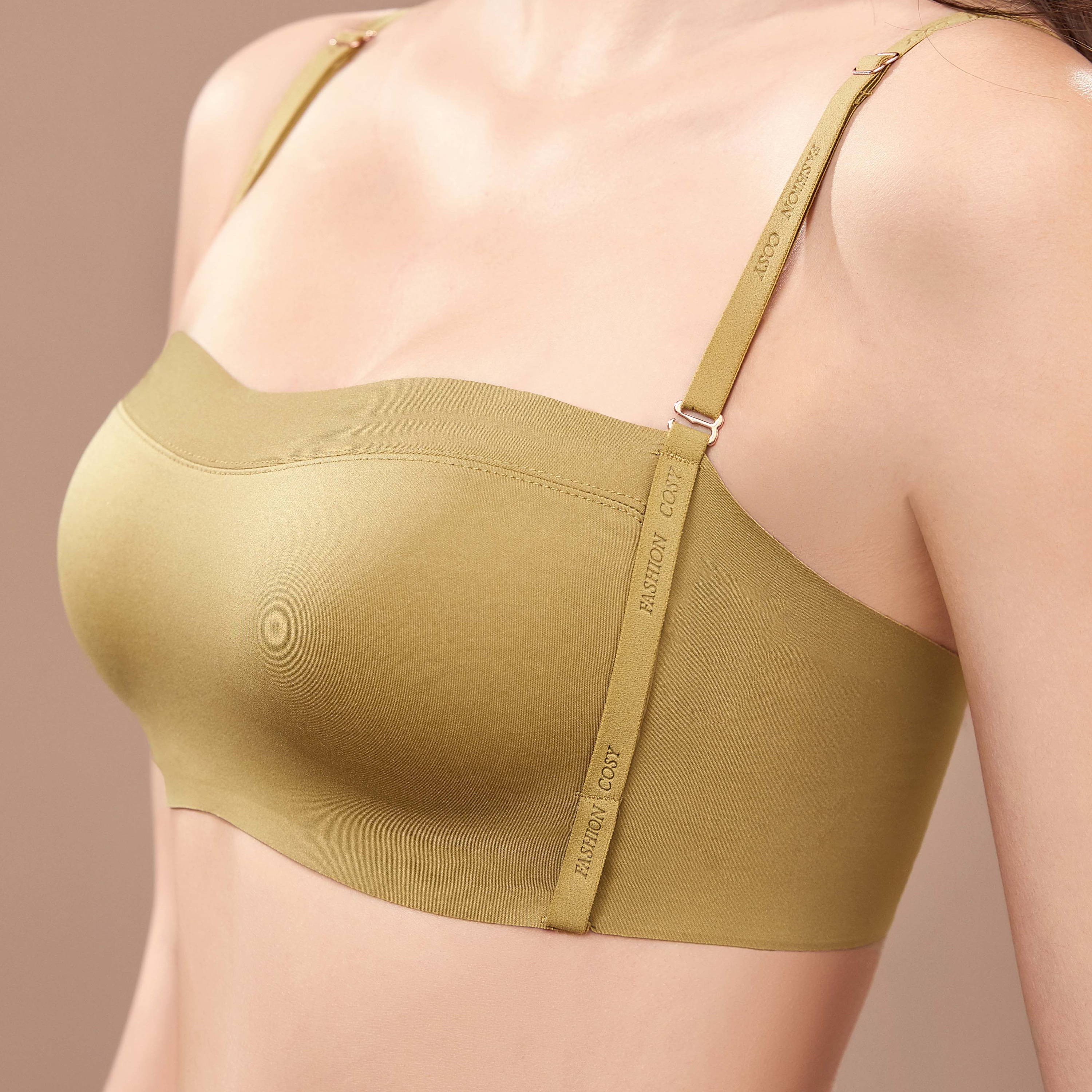 Seamless design for a smooth look under clothing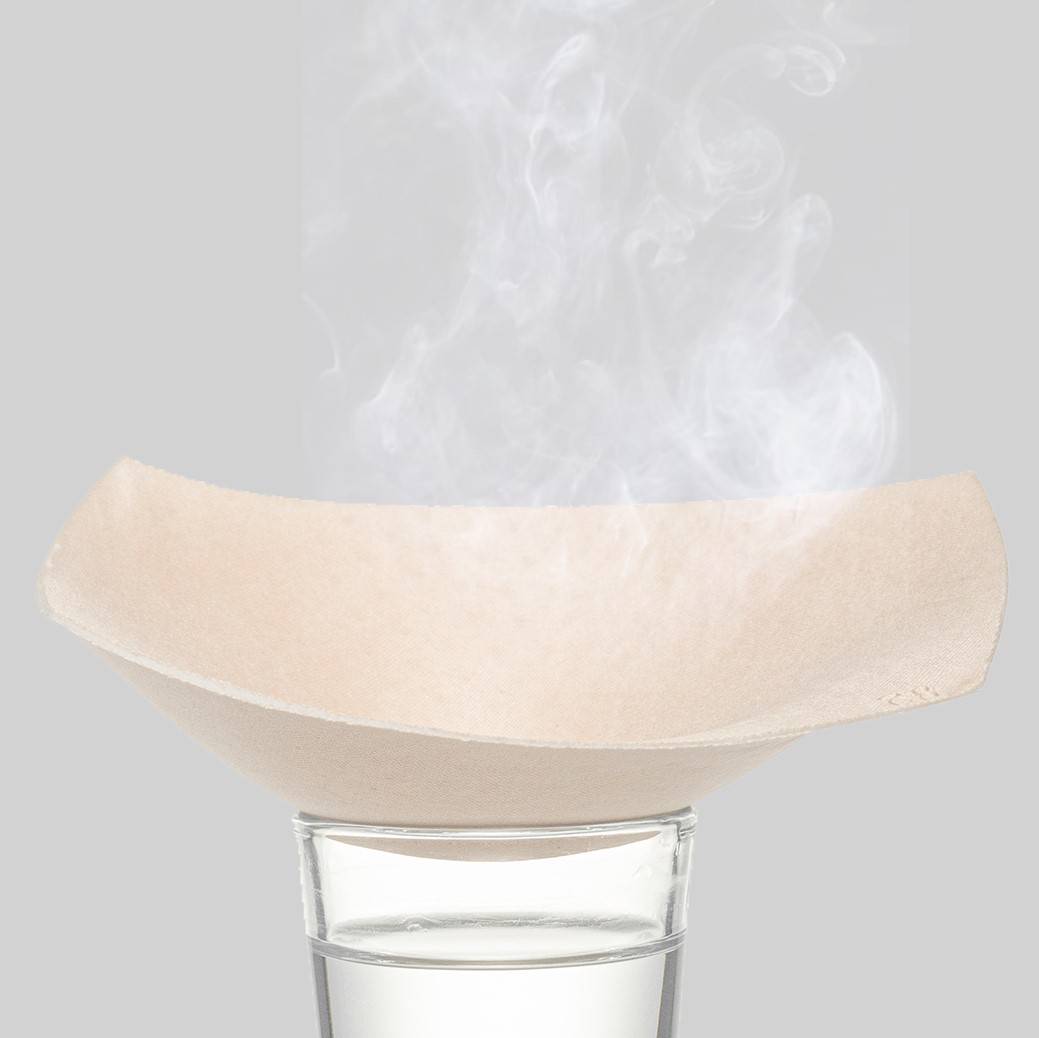 0.2CM breathable inner cup to keep you cool and dry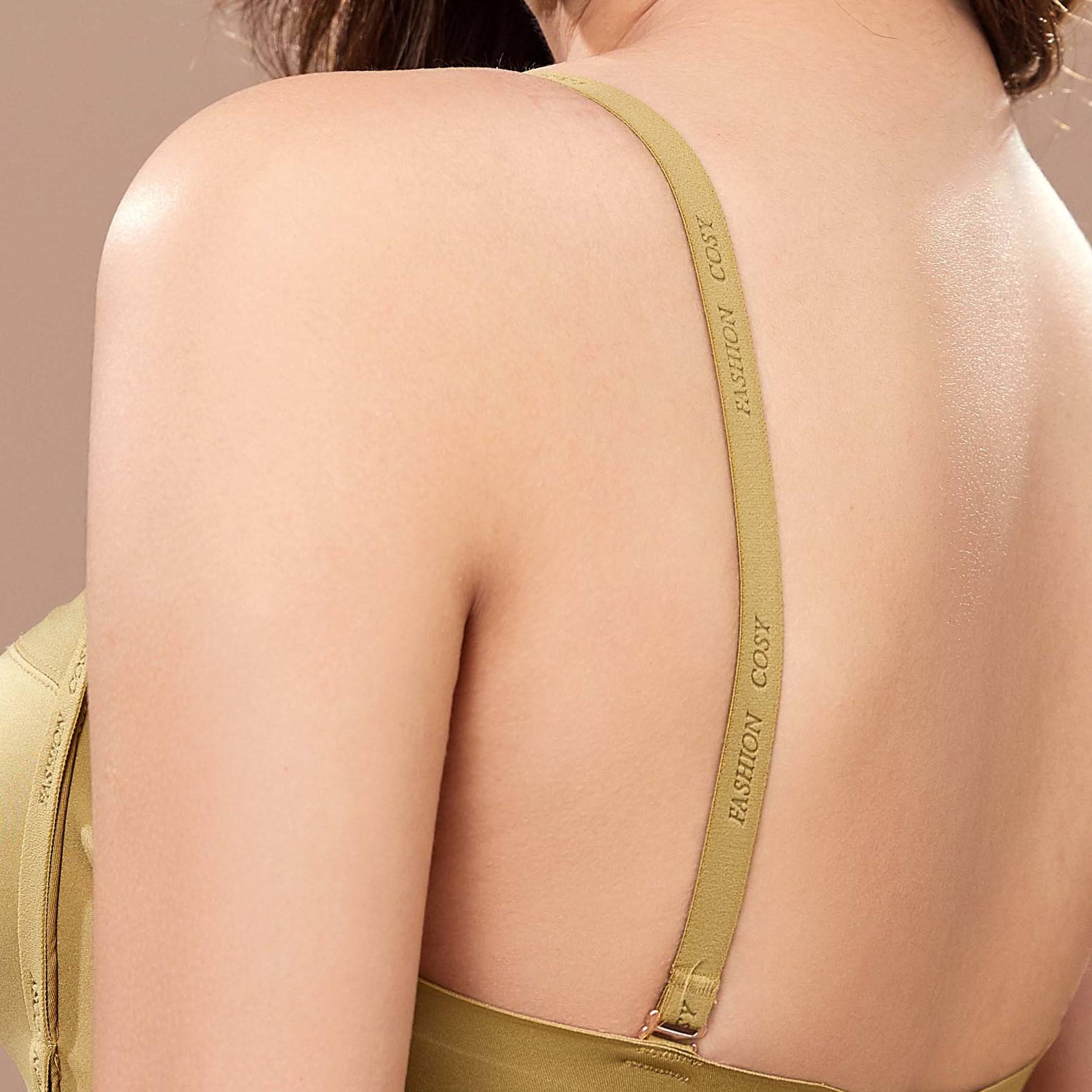 Highly elastic 1CM detachable anti-slip shoulder straps for added comfort and versatility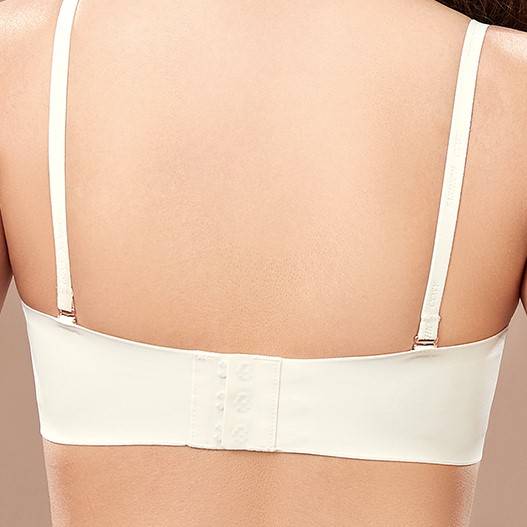 12CM sidebands for a more natural and relaxed fit
*Important Note- always hand wash with warm water to ensure your lingerie stays in its best condition!