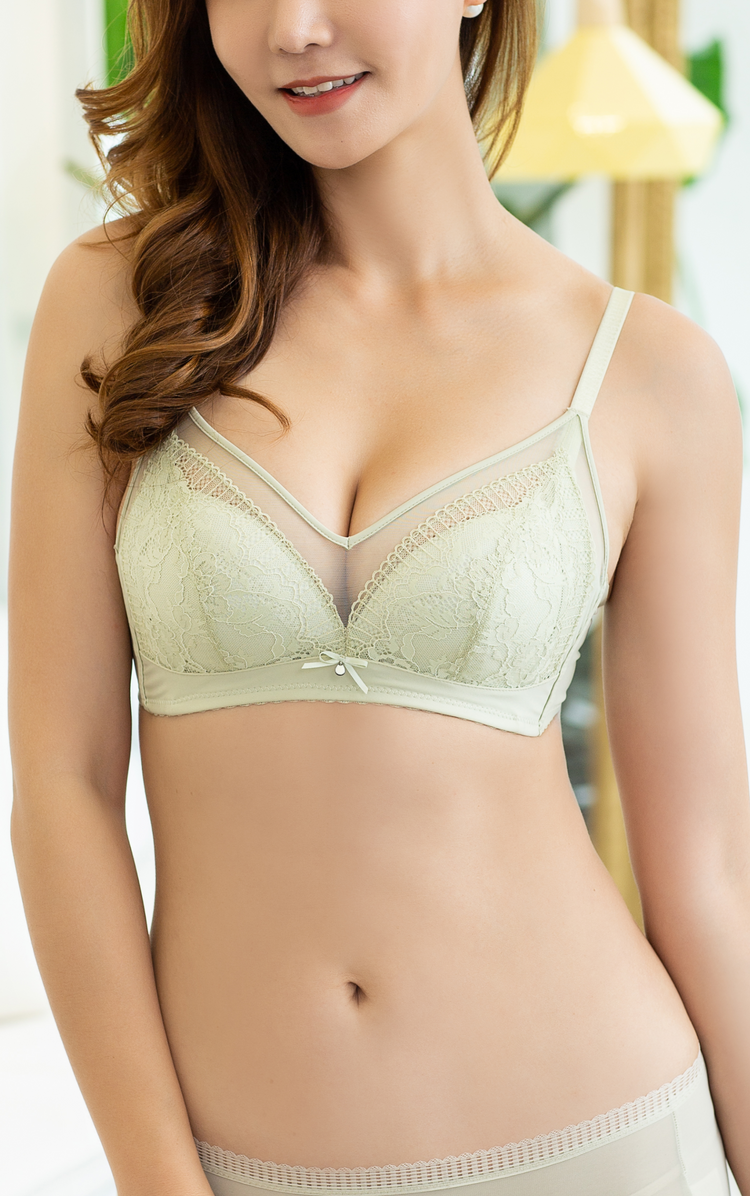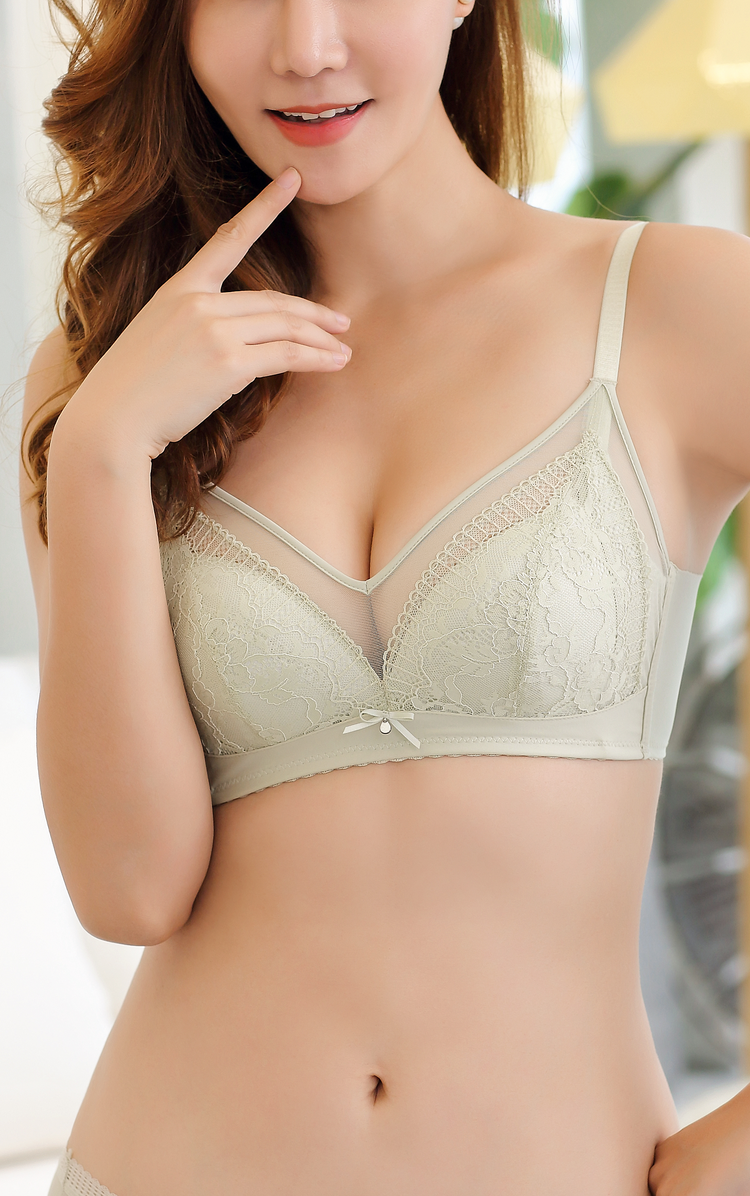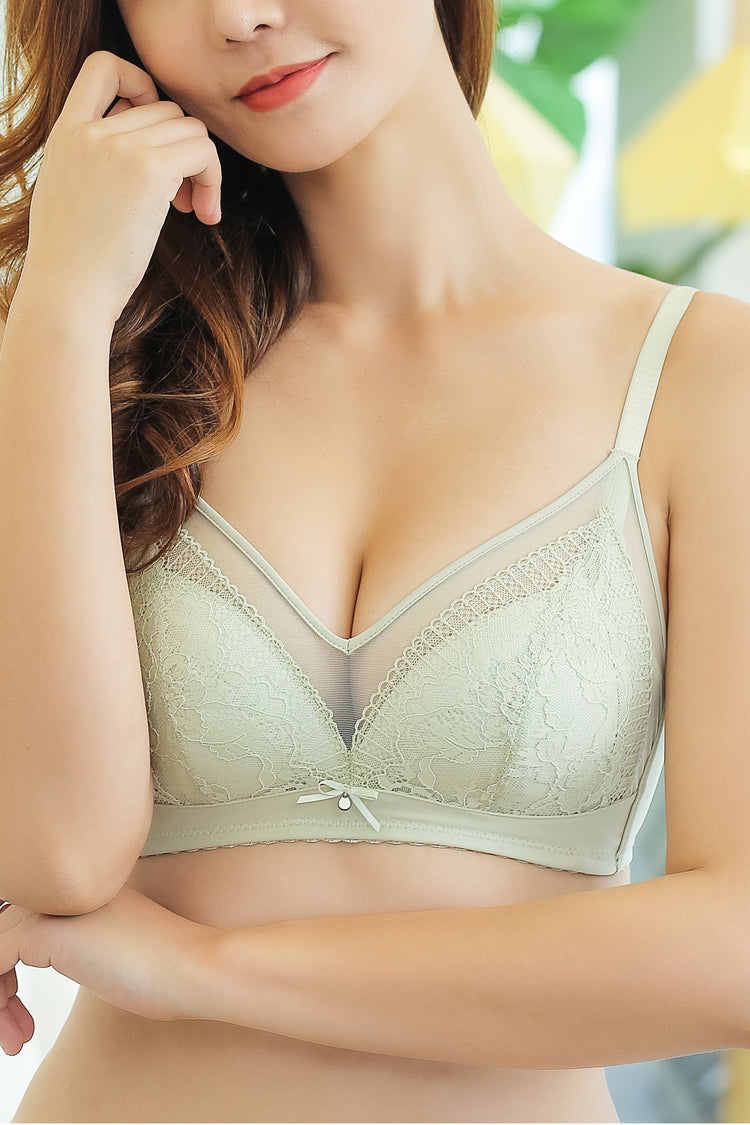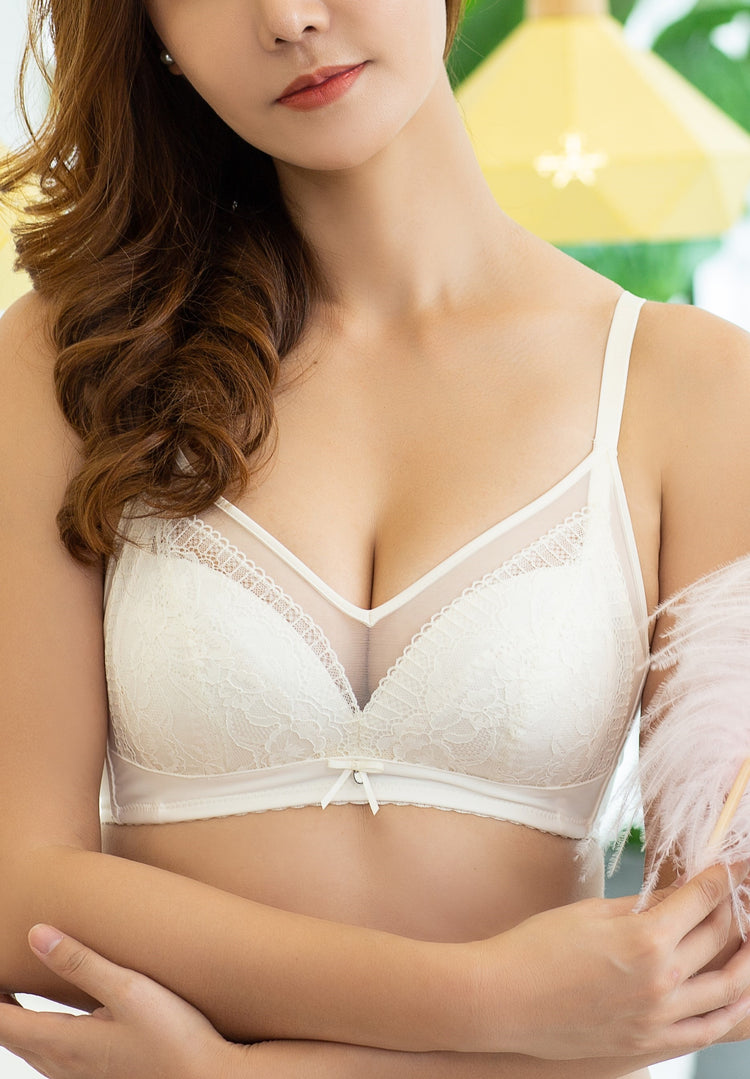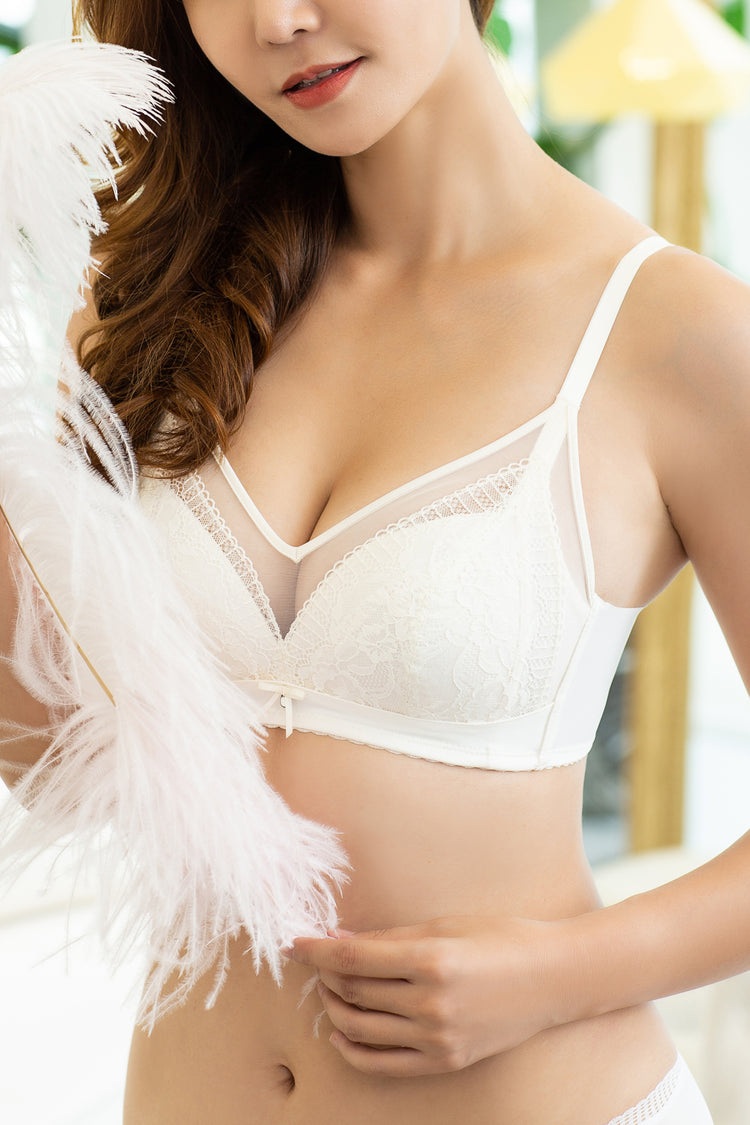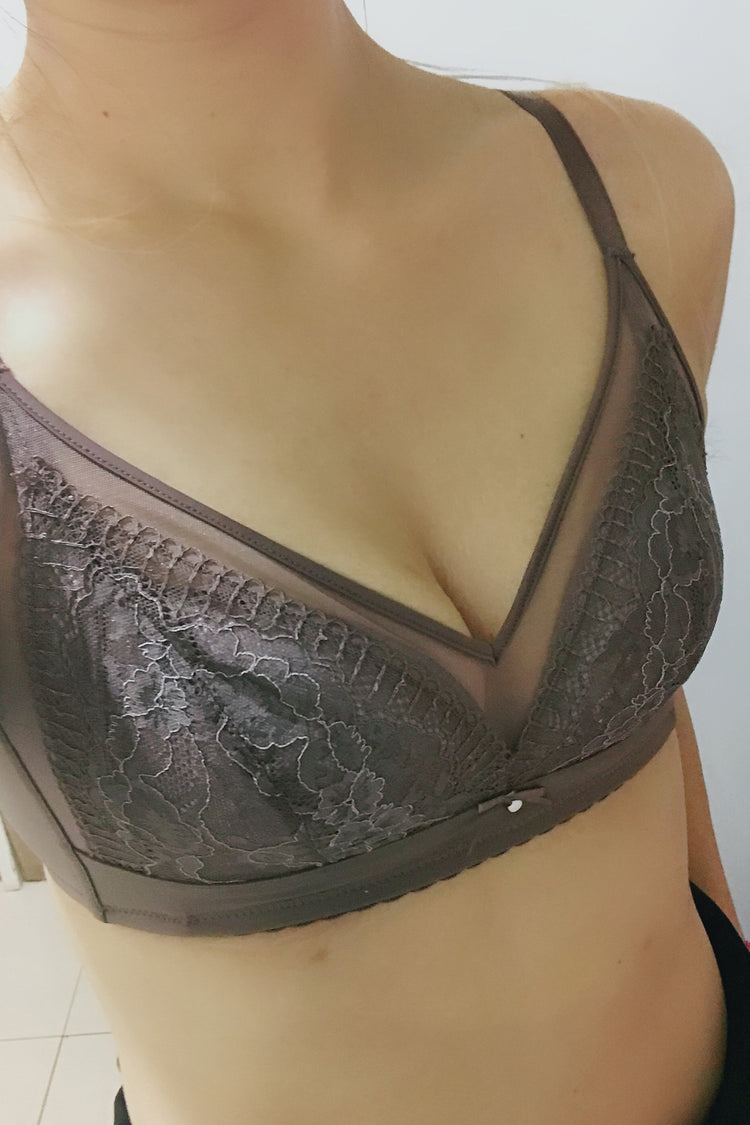 Crescent Wireless Push Up Bra for Women with Sexy Lace Embroidered - Everyday Wear #12816
A Charming Option for All-Day Wear
Keep the fire alive at all times with our All-Day Sexy Crescent Push-Up Bra! Made of soft, breathable, pure cotton, this bra is made to be worn in comfort all day long without sacrificing style or sexiness. Designed with busy, beautiful women in mind, this product is built to allow you free movement no matter what you are doing while enhancing and emphasizing your natural curves.
Provides a dramatic, sexy push-up look


Seamless fit that hugs your curves perfectly

Made with pure cotton for breathability & durable stretching
Thin Cup (Pad Insertable)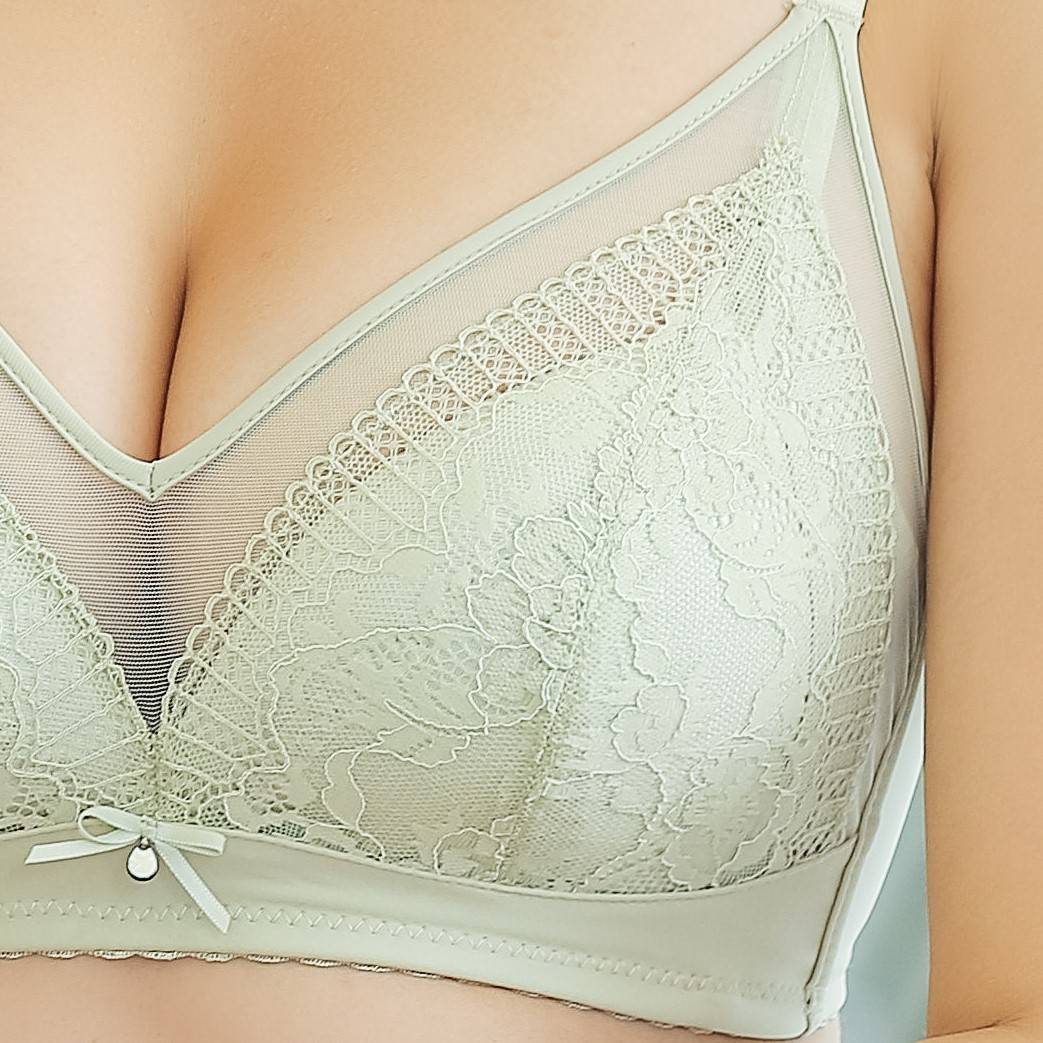 Smooth Cup Shell with Lace Mesh Design at the Upper Edge to Accentuate Beauty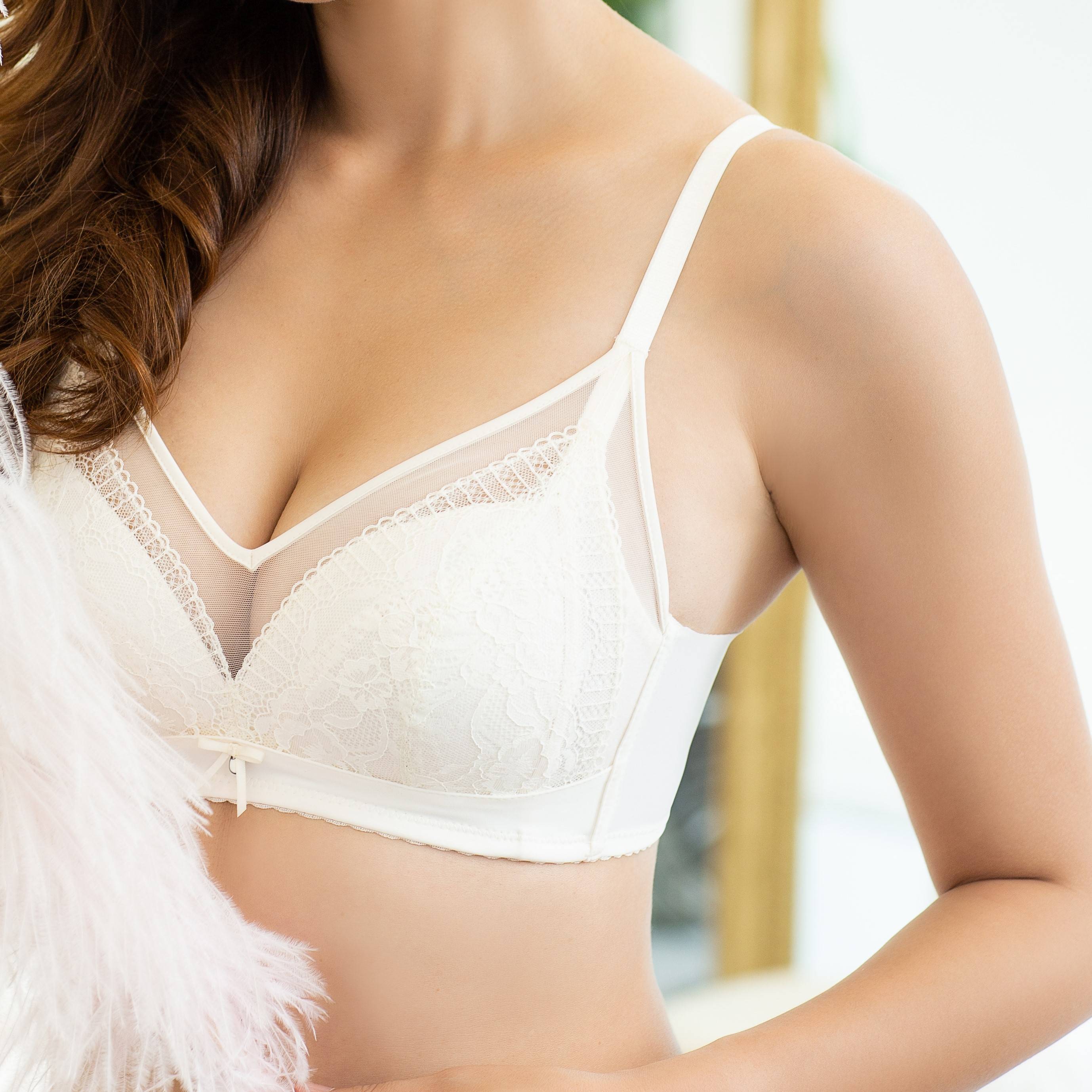 Back Smoothing Effect to Create a Flattering, Sexy Silhouette
*Important Note- always hand wash with warm water to ensure your lingerie stays in its best condition!