Bra for Women - Lovely Floral Lace Soft Memory Underwire Minimizer Bra #112013
Bra for Women - Lovely Floral Lace Soft Memory Underwire Minimizer Bra #112013
Feel amazingly supported with Bradoria's Lovely Floral Lace Soft Memory Underwire Minimizer Bra. Made from breathable soft cotton for that perfectly comfortable feel all day long. Designed to provide you the right amount of lift without feeling too tight. This amazing bra will smoothen those unwanted back and side fats with ease. Feel confident and show off your beautiful natural curves. Key Features Made from breathable cotton Durable high elastic Natural anti-bacterial and skin-friendly Deep cut cup shape to accentuate cleavage Style Guide Thin Cup Design Details Soft and light memory steel ring Anti-slip adjustable straps Comfortable thin molded cups Wide back smoothing sidebands *Important Note- always hand wash with warm water to ensure your lingerie stays in its best condition! Hook 4 x 4 Pad Not Insertable Push-up Level 1 2 3 ▲ 4 5 Strap Fixed Coverage Full
Feel amazingly supported with Bradoria's Lovely Floral Lace Soft Memory Underwire Minimizer Bra. Made from breathable soft cotton for that perfectly comfortable feel all day long. Designed to provide you the right amount of lift without feeling too tight. This amazing bra will smoothen those unwanted back and side fats with ease. Feel confident and show off your beautiful natural curves.
Made from breathable cotton

Durable high elastic

Natural anti-bacterial and skin-friendly

Deep cut cup shape to accentuate cleavage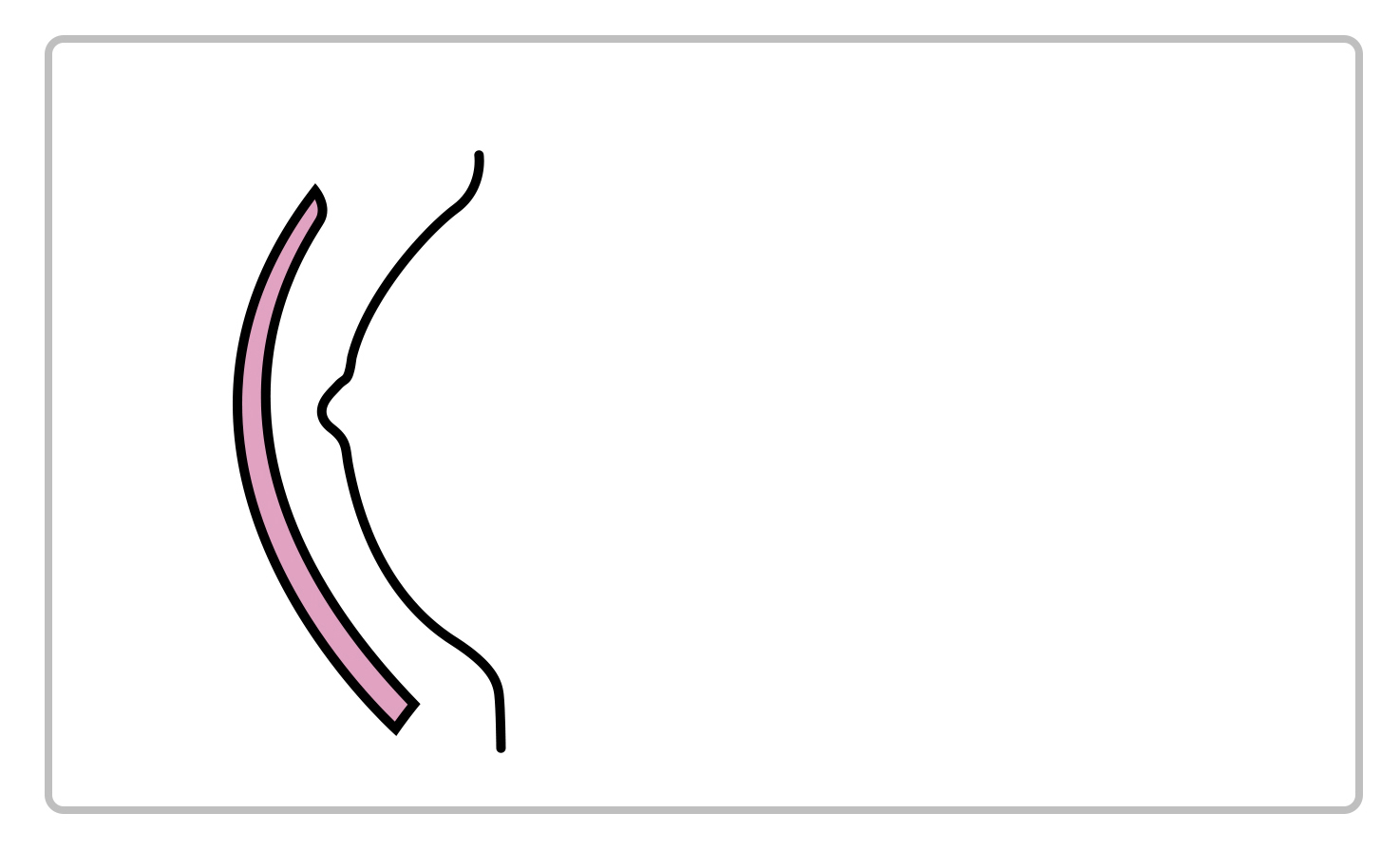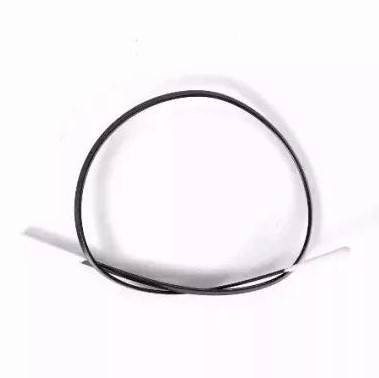 Soft and light memory steel ring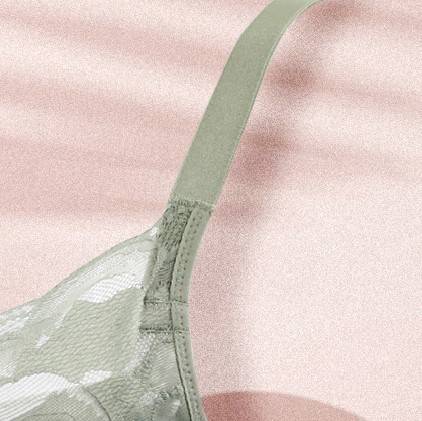 Anti-slip adjustable straps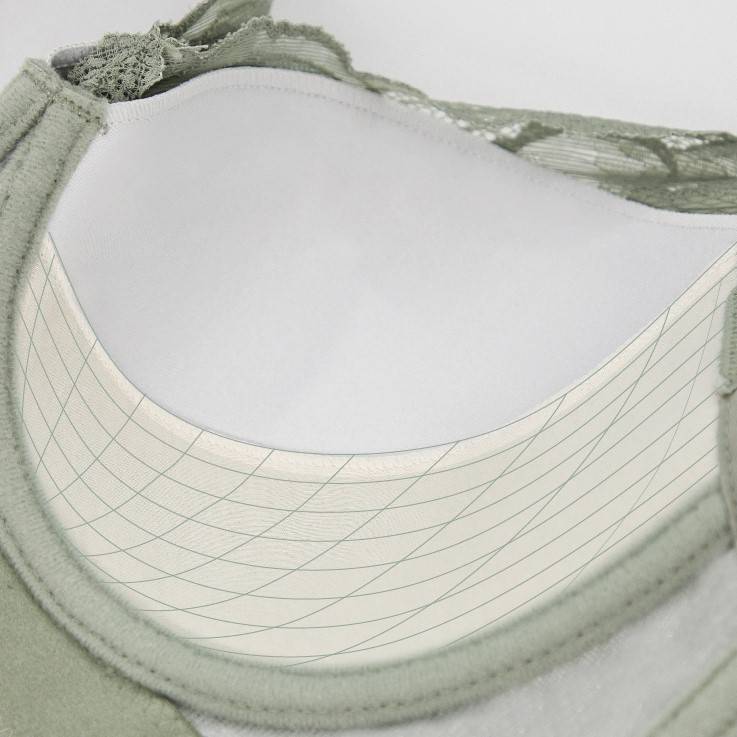 Comfortable thin molded cups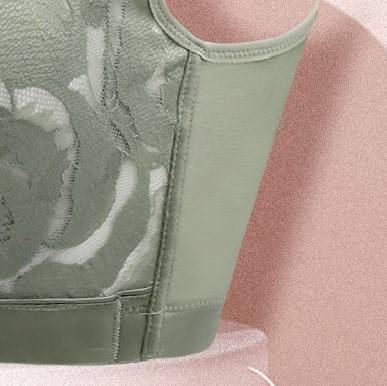 Wide back smoothing sidebands
*Important Note- always hand wash with warm water to ensure your lingerie stays in its best condition!