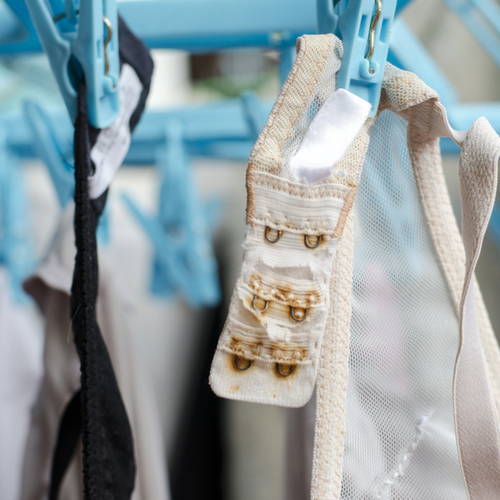 For every woman, the breast is an integral part of the body and is every day builds their feminine appeal. As such, keeping your breast health and fuller should be your priority. Most women will pick up bras that look smart and fancy, underwire, laces and all that they think ideal for their needs. It can be fun and exciting, but there are health risks if you are wearing the wrong and too old bras.
Wearing too old bras can cause many health problems, especially when it is not the right size for you anymore. Over time, our breast changes its size because of different reasons, and it can be because of puberty, getting pregnant, nursing a baby, and other things. With that, it is just essential to invest in buying new bras and dispose of the old ones.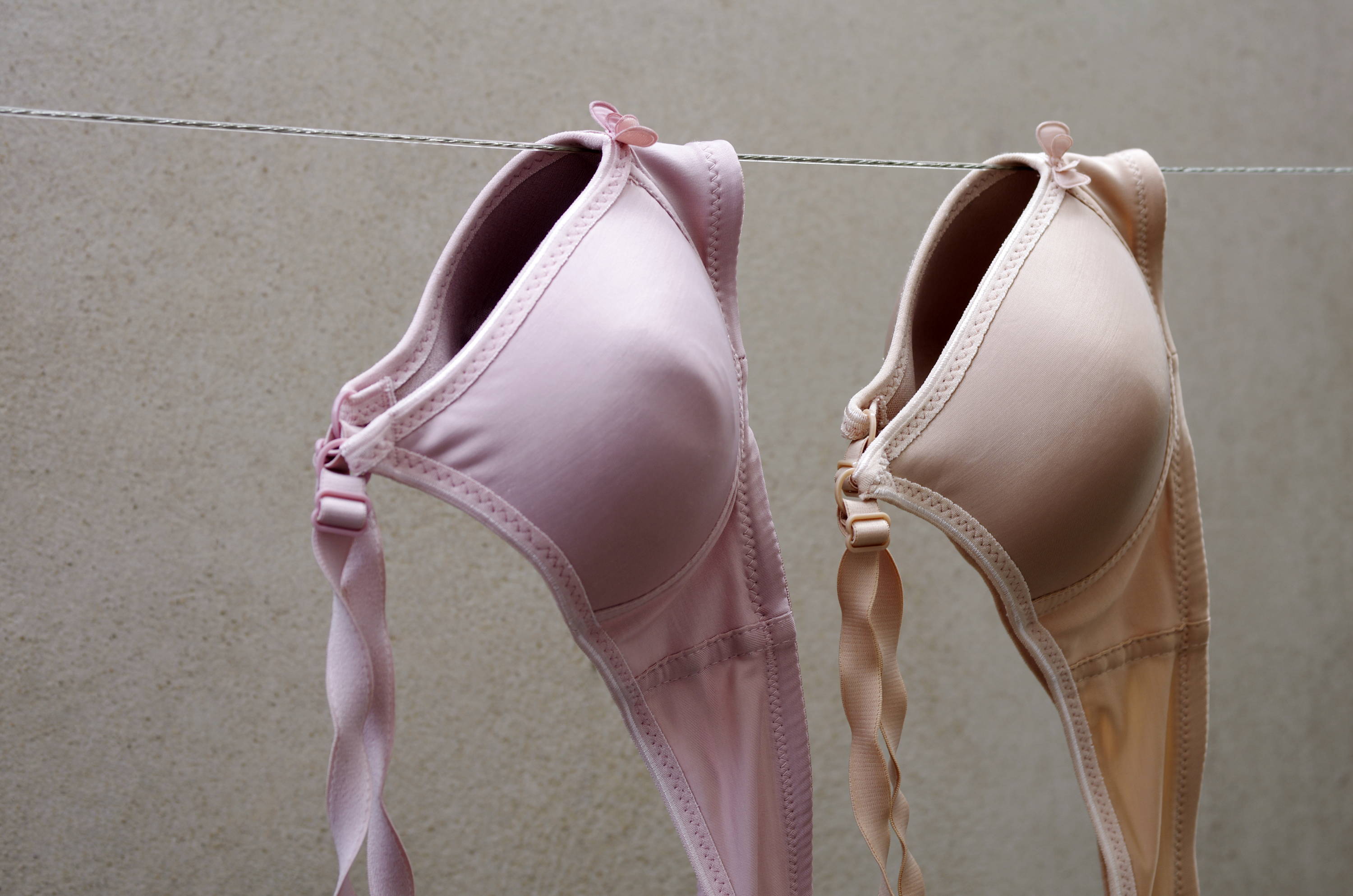 When wearing your too old bra, you will not achieve that elegant and sleek look. There's a chance that the wires are already showing up, the pads are already too thin, and it looks unattractive and shapeless at the same time. It can draw unnecessary attention from other people as you go outside.
If the bra is too old, broken and ill-fitted, it can inevitably cause scarring underneath and on the side of your breasts. It is not immediately noticeable, but over time you are going to regret it.
With too old bras, it won't be able to provide the right support you need for your breasts. It would easily look saggy, and the fats will show off everywhere. Make sure to invest in a new bra that fits your current size and uses the latest technology to give you the right experience you need.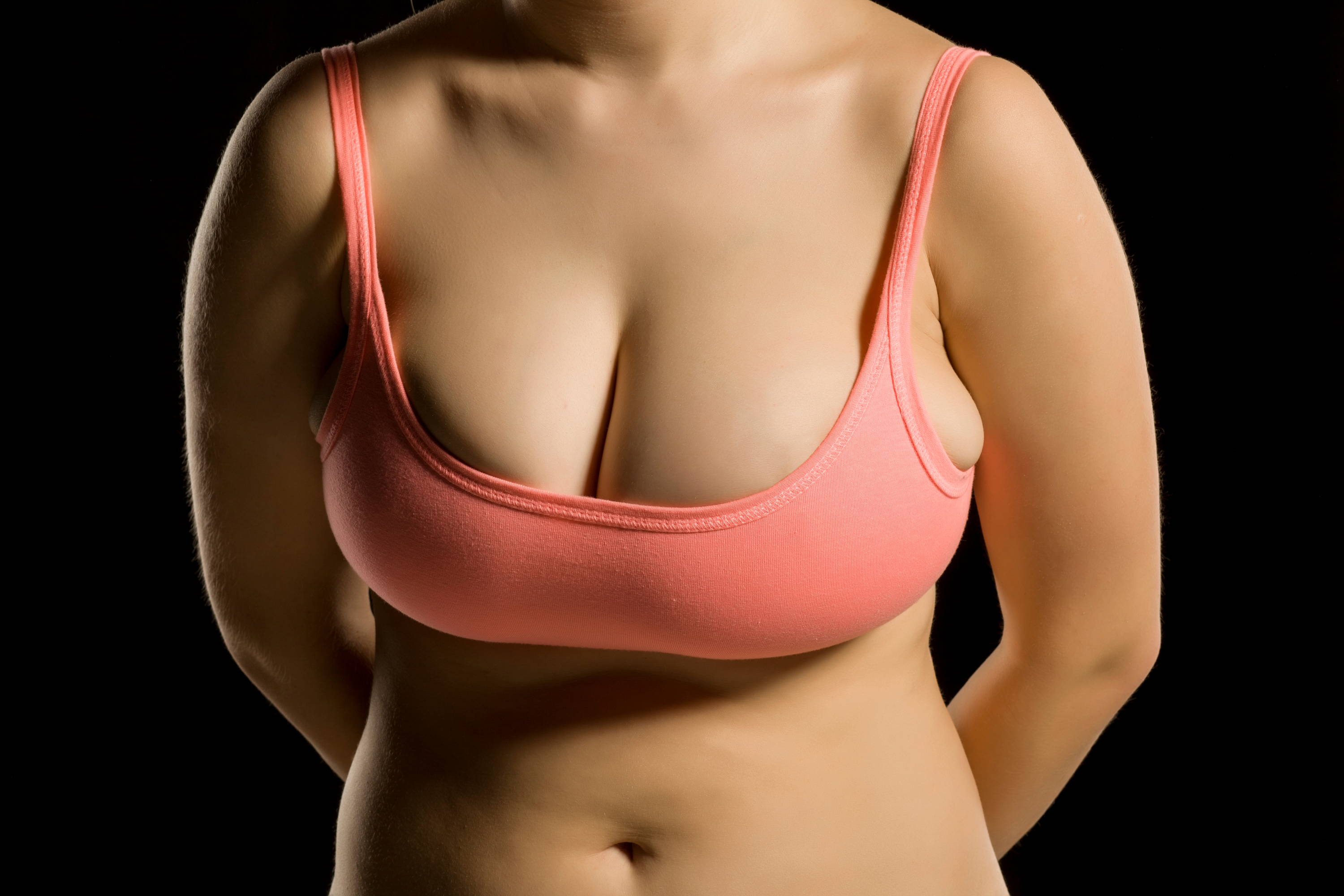 Regardless, we know how you are contemplating to buy new bras because you have a lot in the house that is gone to waste. Good thing, here at Bradoria, we gladly accept your old bra! That's not all; you can get a $10 store credit for each bra you turn in (max of 3) and enjoy shopping on our extensive collection of bras. Isn't it a win-win for you?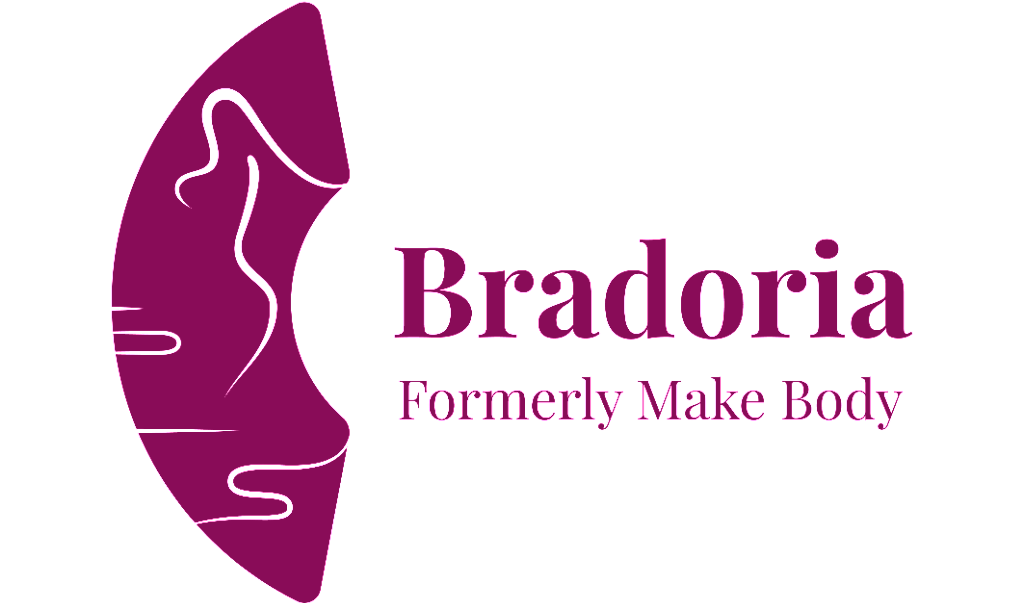 Impeccable Shape, Incredible you.
Bradoria designs lingerie shapewear with different body shapes in mind, to help women with all different, unique bodies, tastes, and ages achieve the perfect hourglass shape. By developing our S.M.A.R.T Fit™ fitting system that combines multiple body measurements and factors together, we help women find the perfect bras and shapewear for their individual figures. You deserve the grace and poise that a well tailored bra provides. Uplift your beauty and your confidence with style now using Bradoria's professional services and trusted lingerie products!