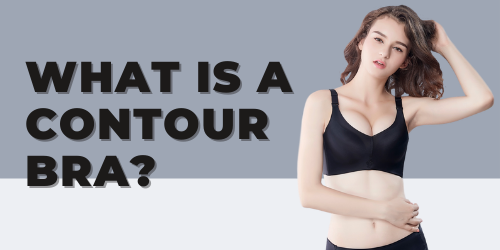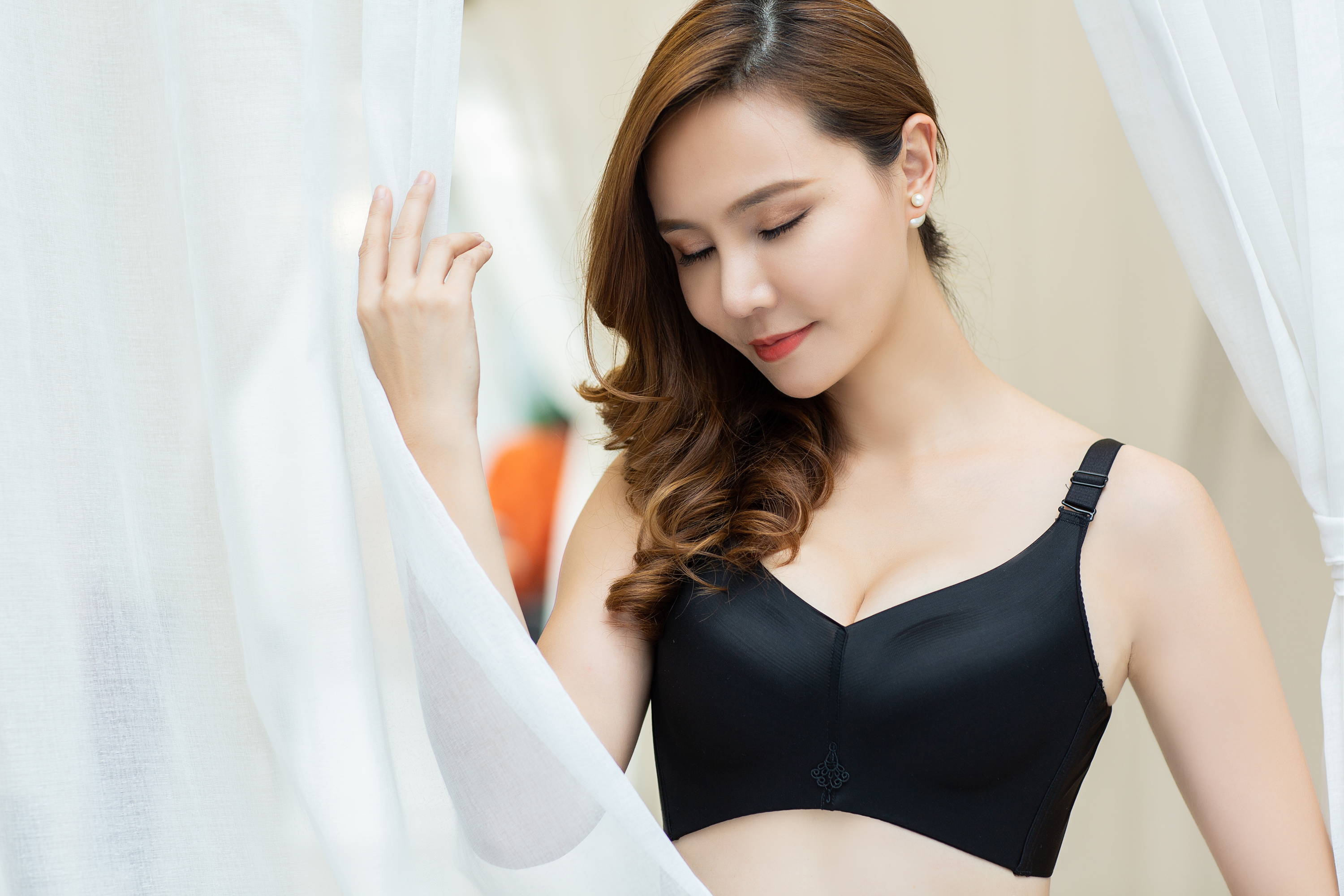 A contour bra is a type of moulded cup bra but instead of adding volume it provides support and a much rounder shape for your bust. This type of bra is fully padded and may come with or without underwir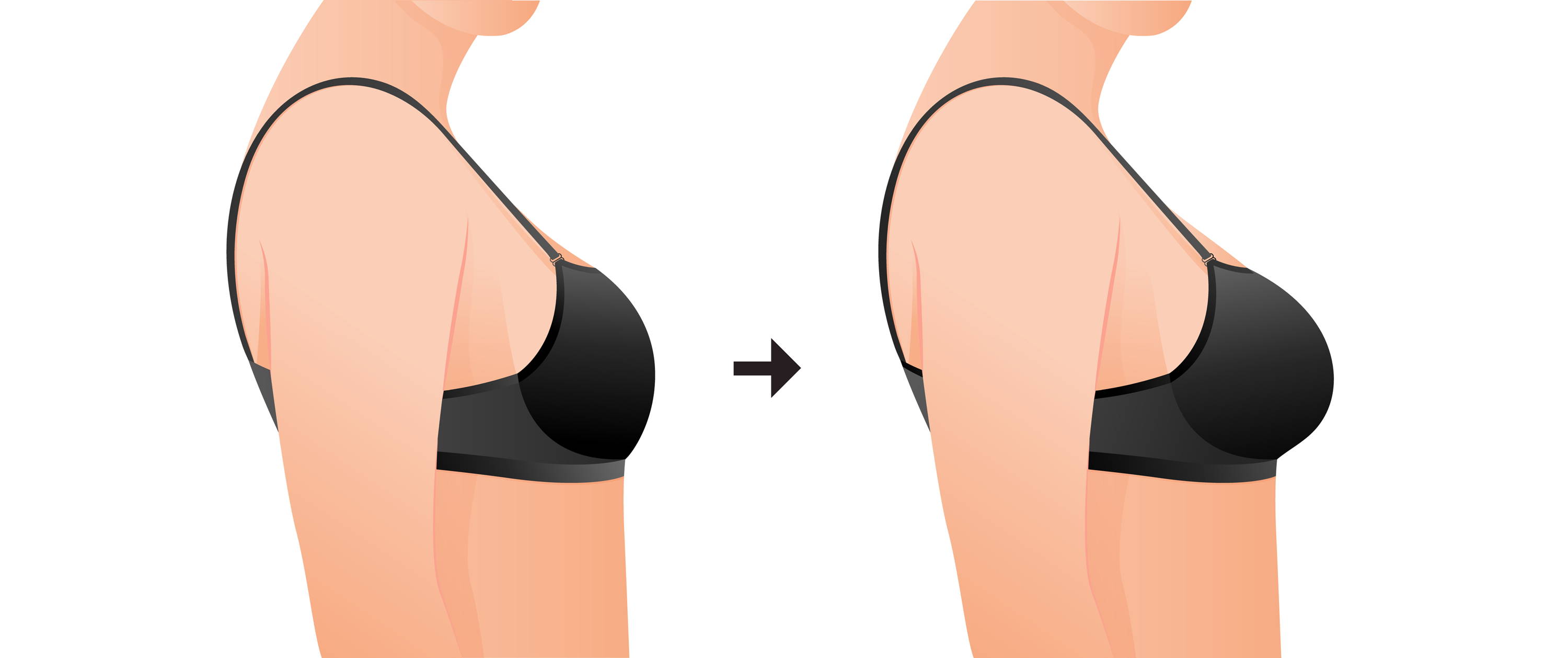 Misconceptions of the Contour Bra
Many women, especially women with big breasts, avoid contour bras because of the padding in the cups. However in reality, contour bras are made to provide support and shaping instead of increasing your bust size. The defined cups of contour bras help your breasts look more symmetrical and rounder.
Another misconception is that all contour bras are t-shirt bras. All t-shirt bras may be contour bras but not all contour bras are t-shirt bras. Unlike t-shirt bras, contour bras come with different designs such as lace or prints.
Different Styles of Contour Bras
1. T-Shirt Contour Bra - this type of contour bra is one of the most commonly known styles. It is designed to be seamless which is perfectly worn under thin clothes such as white shirts.
2. Balconette Contour Bra - this contour bra is designed to have padded cups that resemble a balcony hence its name. It provides great support even though it has less coverage. This type of bra usually have wider straps and accentuates your cleavage
3. Plunging Contour Bra - is a type of bra that has angled cups with a deep V or U shaped gore perfect for low cut tops.
4. Sports Contour Bra - is the type of sports bra that has padding and underwire for extra support during physical activities that requires low to high impact.
How do contour bras smoothen your curves?
Most women struggle to get rid of those unwanted side and back lumps especially when you wear a bra. One of the best things to own to help you out is a contour bra. Designed to be full coverage and have wider side bands or wings, the contour bra covers and evenly distributes the unwanted fats making your side and back look more smoother. With the unwanted fats gone, your curves will be more accentuated giving you a natural silhouette.
Regardless, it is best to get yourself a correctly fitted bra to help reduce the unwanted and ugly side or back fat bulges.
Why is a Contour bra perfect for you?
Contour bras are usually confused with push-up bras but the main difference between those two bra styles is that contour bras provide a natural lift without adding or increasing your bust size. Contour bras are perfect for women who seek a bra that gives them a smooth and rounder looking breasts especially under blouses and shirts. The best thing about the contour bra is that it will also shape and smoothen your natural curves for the perfect silhouette. When looking for a contour bra, it is best to do some research or ask some help from fitting experts to fully appreciate this wonderful bra.