You know when you're watching the latest celebrities flouncing down the red carpet, your mind can't help but wonder just how they manage to look so incredible, right?

That lady just gave birth two months ago, and her stomach is flat as a pancake! How come her waist looks much more defined than it usually does? She must be wearing underwear underneath that outfit, but it's completely invisible… HOW?!
Sound familiar? Yes, we all have the same thoughts, don't worry!

Do you want to know what the celeb secret is to looking so fabulous?

Shapewear! Yes, it really is that simple.
The right shapewear, has the power to pull you in at all the right places, streamline your beautiful figure, and eliminate any lumps or bumps you might feel self-conscious about.

There's a number of different styles and shapes to suit you, depending on where you need the most help, and what outfit you're going to be wearing over the top.

Here at Bradoria, we stock a wide range of gorgeous shapewear at affordable prices.
Why not check it out today? Click here to see our shapewear collection
Ladies - if you're new to the shapewear game, prepare yourself for amazing results.
One Size Does Not Fit All!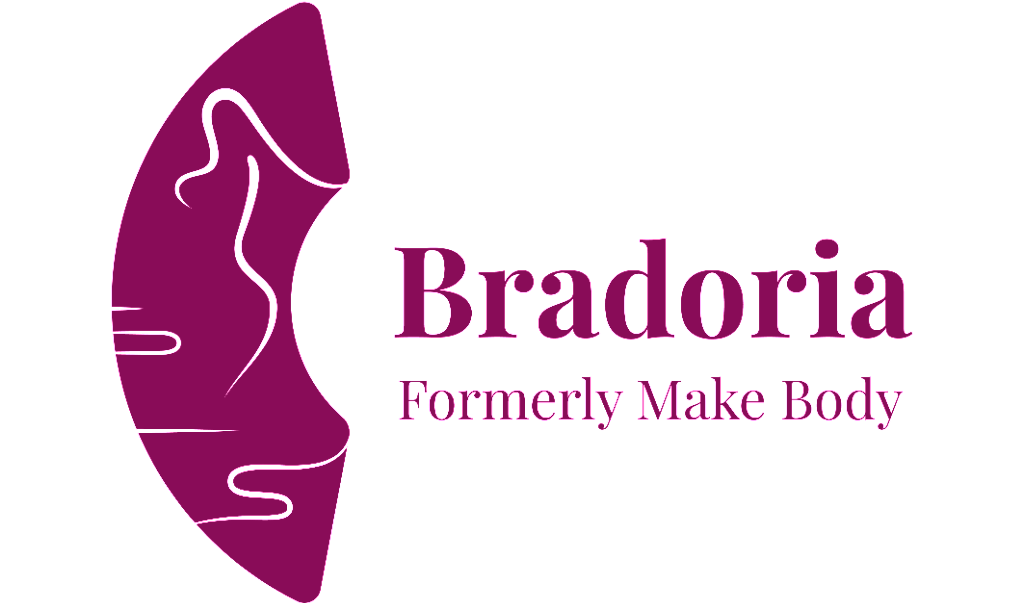 Impeccable Shape, Incredible you.
Bradoria designs lingerie shapewear with different body shapes in mind, to help women with all different, unique bodies, tastes, and ages achieve the perfect hourglass shape. By developing our S.M.A.R.T Fit™ fitting system that combines multiple body measurements and factors together, we help women find the perfect bras and shapewear for their individual figures. You deserve the grace and poise that a well tailored bra provides. Uplift your beauty and your confidence with style now using Bradoria's professional services and trusted lingerie products!