Chafing is common under the breasts, around the underarms, and around the nipple area. A rash under the breasts is a very common problem and is typically caused by the sagging of the breasts, leaving skin laying on skin. That sag can be caused by size, post breastfeeding, age, weight loss, or any other number of factors. The chafing causes irritation on the skin because the constant rubbing wears at the skin, leaving it sore. If the skin is moist, this causes bacteria and yeast to breed, thus making the soreness worse.
The best way to prevent under breast chafing is to keep the skin dry, clean and fresh and also wearing the right fit.
Here are few ways to put an end to bra chafing today:
Are you wearing the right size?
An ill-fitting bra can result in chafing. Whether it's the cups or the band, the proper fitting makes the difference, so if you're already doing all the above methods to prevent bra chafing and you're still in discomfort, it's worth getting yourself fitted to make sure you're wearing the right size and style of bra for your shape. Additionally, avoid wearing tight clothes to sleep; preferably wear loose clothes, made of cotton.
Keep the skin dry, clean, and fresh.
Shower regularly with warm, soapy water. Aside from washing regularly, exfoliation will help remove any dead skin cells. Dry thoroughly to remove any moisture before putting any clothing on - you can even use a powder that wicks away excess moisture. Avoid perfumes or colognes, as these will only irritate the area more. Dry skin prevents bacterial growth and is less likely to stick to clothing or other skin, preventing rubbing.
Select bras with separated cups
To stop your breasts rubbing against each other, you can go for a bra that has separated cups and a suitable center gore. The aim of separation between the cups is to ensure it lays flat against your skin, which will keep your breasts separated.
Try a different style!
Ideally, you want to lift your breasts as far as possible from your rib cage and separate them. Try lots of styles to see what works for your body, because after all, we are all different.
One Size Does Not Fit All!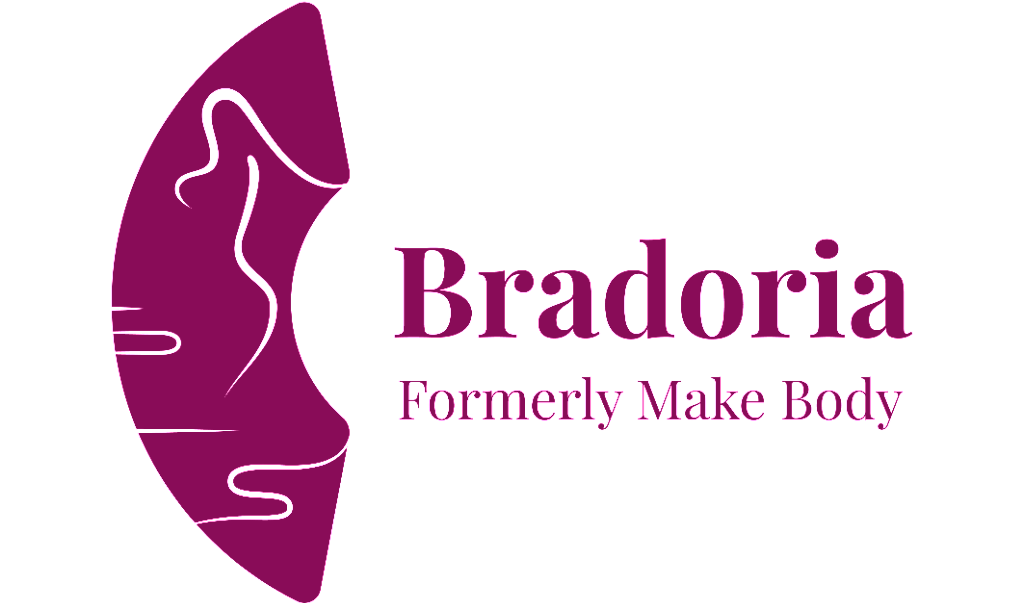 Impeccable Shape, Incredible you.
Bradoria designs lingerie shapewear with different body shapes in mind, to help women with all different, unique bodies, tastes, and ages achieve the perfect hourglass shape. By developing our S.M.A.R.T Fit™ fitting system that combines multiple body measurements and factors together, we help women find the perfect bras and shapewear for their individual figures. You deserve the grace and poise that a well tailored bra provides. Uplift your beauty and your confidence with style now using Bradoria's professional services and trusted lingerie products!