舒适美背文胸系列 #16905
Are you looking for a bra that is both elegant and sexy? Look no further! Our Sexy Lace Full Cup Minimizer Bra with Soft Underwire will provide you all the benefits of a minimizer bra without sacrificing your comfort. Designed to be stylish and functional, this bra will provide you full cup support and smoothen unwanted back fat while still looking sexy. Feel confident without worries! Key Features Soft underwire rim Sexy and elegant lace design Back smoothening for a sexy silhouette Goodbye shoulder and back pain with wide shoulder straps Full cup design for full support Recommended for women with large breast Style Guide Mold Cup Push-Up Design Details V-Shaped Frontal Design Back smoothening wide sidebands Full support full cups Wide shoulder straps *Important Note- always hand wash with warm water to ensure your lingerie stays in its best condition! Hook 4 x 4 Pad Not Insertable Push-up Level 1 2 3 ▲ 4 5 Strap Fixed Coverage 3/4
Are you looking for a bra that is both elegant and sexy? Look no further! Our Sexy Lace Full Cup Minimizer Bra with Soft Underwire will provide you all the benefits of a minimizer bra without sacrificing your comfort. Designed to be stylish and functional, this bra will provide you full cup support and smoothen unwanted back fat while still looking sexy. Feel confident without worries!
Soft underwire rim

Sexy and elegant lace design

Back smoothening for a sexy silhouette

Goodbye shoulder and back pain with wide shoulder straps

Full cup design for full support

Recommended for women with large breast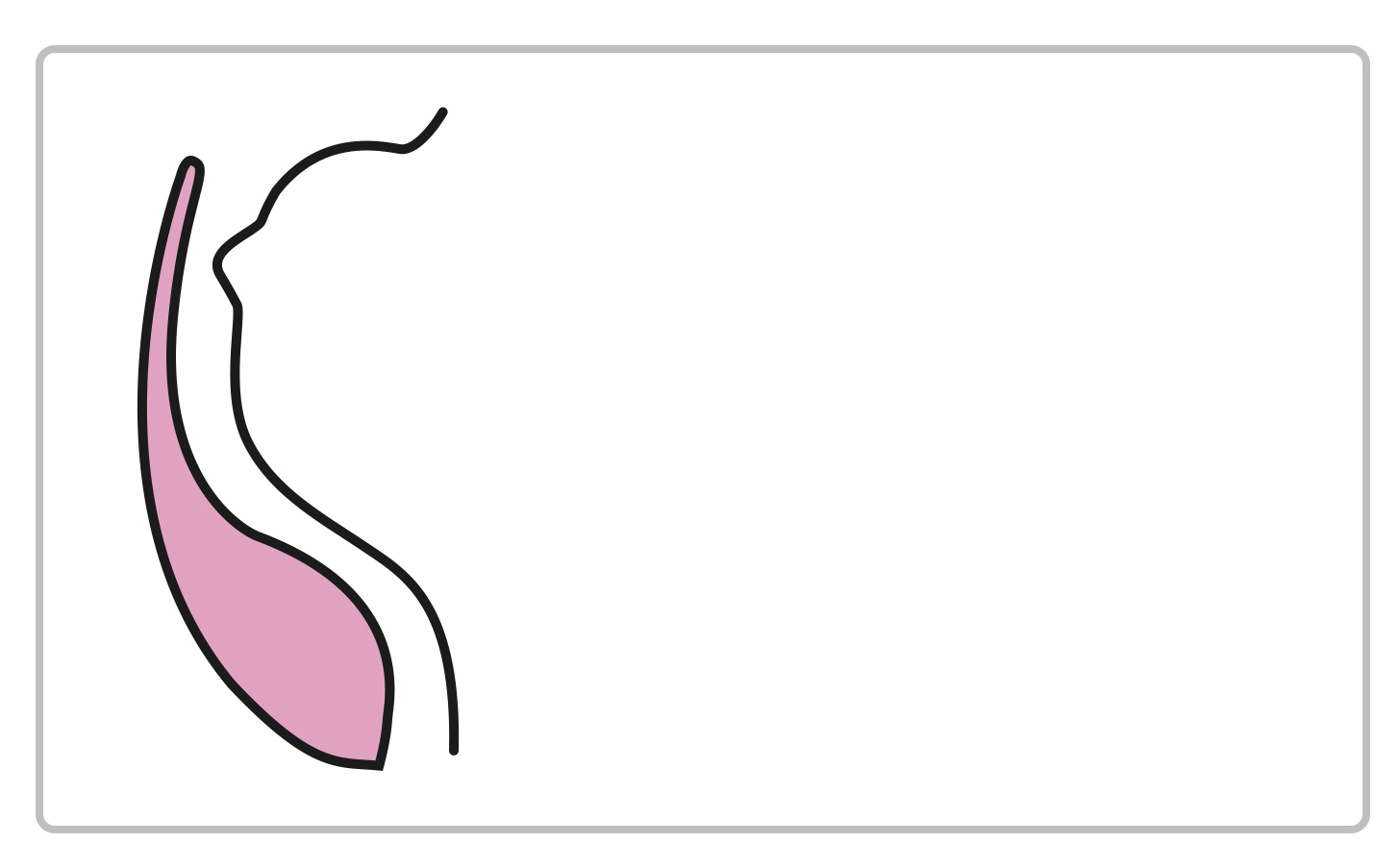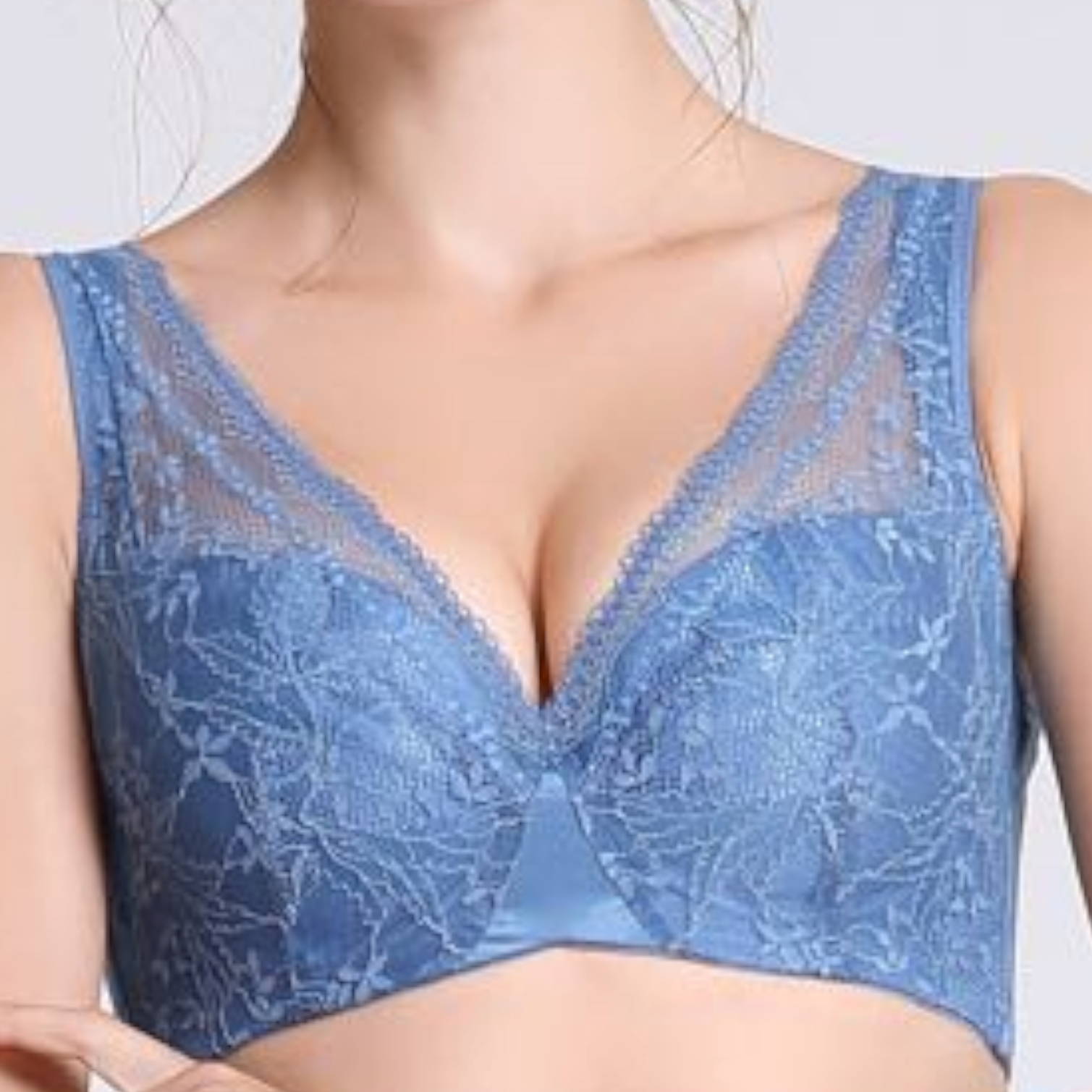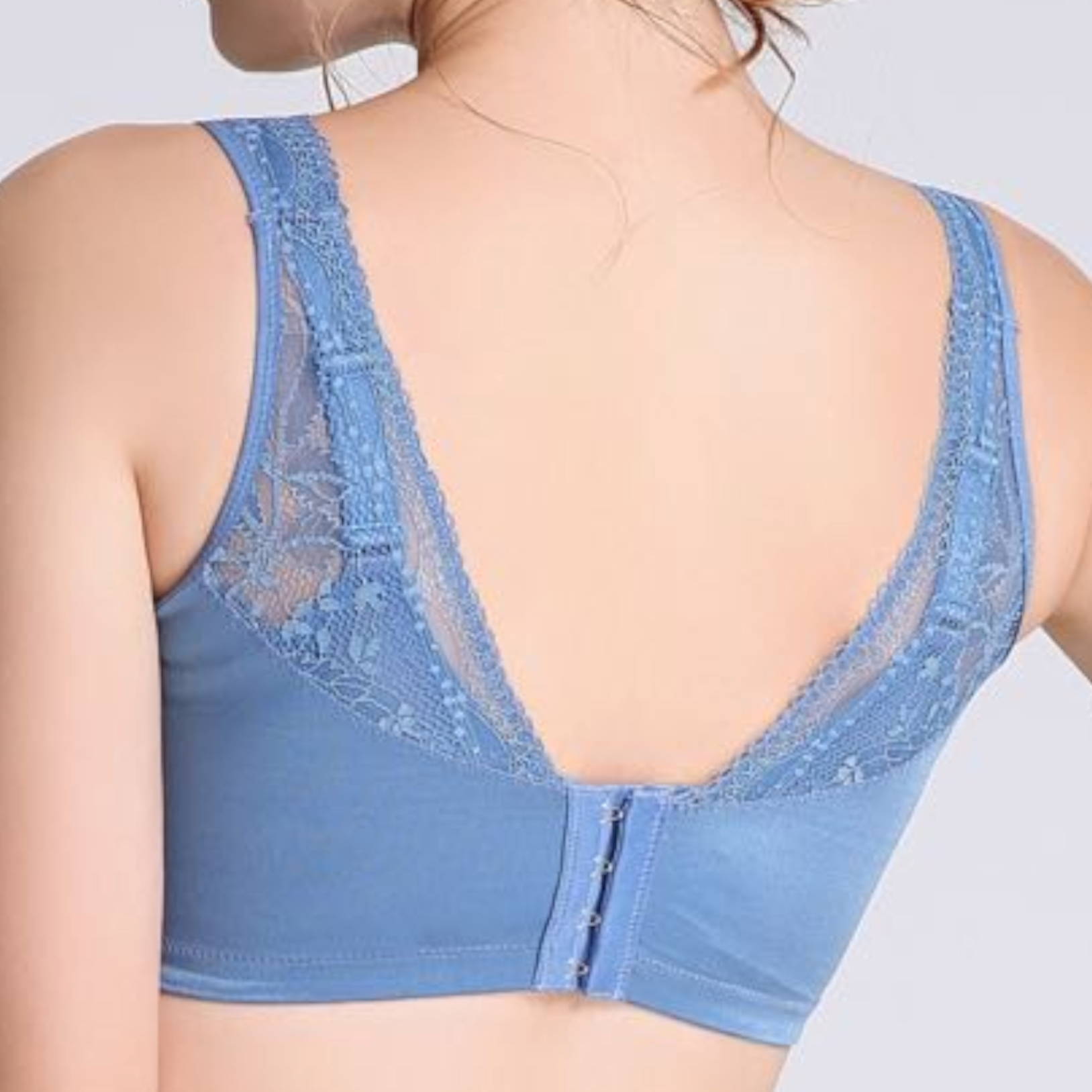 Back smoothening wide sidebands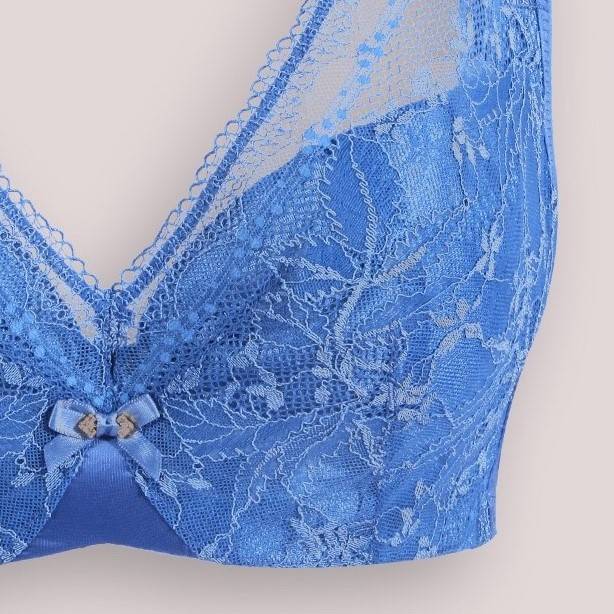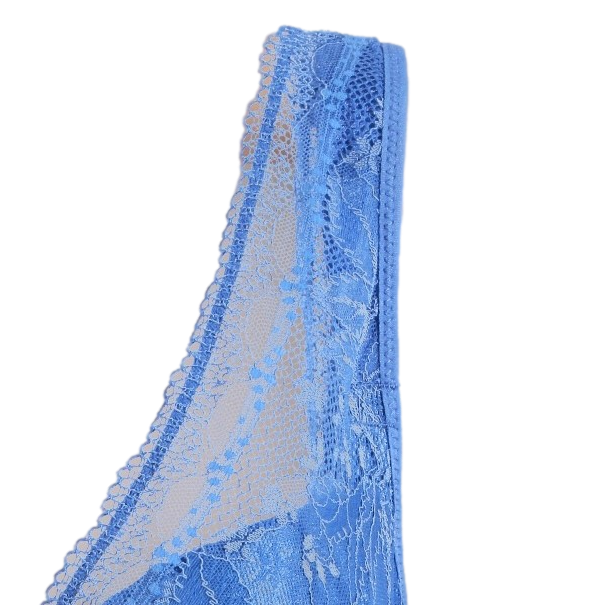 *Important Note- always hand wash with warm water to ensure your lingerie stays in its best condition!