退货政策

产品退换须知:本店产品一经售出,不接受现金退款。根据当日销售小票退回同等数额的Store Credit(余额)凭会员卡进行店内消费。在产品不影响二次销售的情况下(包括且不限于未经使用,未经水洗,未摘除商标吊牌等),文胸、美体瘦身衣、睡衣可在30天内凭销售小票退换产品;产品售出30天后,只可凭小票更换,且每次需收取$5手续费;产品售出90天后不予退换;每一件产品只能退换3次。(外州客人需要提前来电通知以便延长产品退换期限)赠品与积分兑换产品不予退换。活动期间出售的货品如有退换,需扣回附赠产品的零售价值。内裤产品不予退换。时装(正价)3天内凭小票换同品类款式(不能换内衣或美体衣等其他品类)或换码。特价产品(低于9折会员价)不予退换。公司活动赠送的礼品卡消费,以及活动送出的产品一律不予退换。




产品质量问题、或错发漏发等,由商家造成的失误,将进行补发,或退款处理。其它原因需退货费用由客户自行承担

在收到货品5天内如果货品不合适请联系客服中心办理退换产品手续。

退换的货品请打包邮寄回地址:

Make Body Store

Attn:Cynthia Xu

260 47th Street 2F

Brooklyn NY 11220

邮费需自理。特殊情况公司将返还邮费自Store Credit供消费使用。
Feel the amazing support and coverage that you deserve with Bradoria's Elegant Floral Full Cup Lace Bra. Designed to perfectly smoothen out and shape your natural curve while providing you with the right amount of lift. Made from breathable cotton with a layer of elegant floral lace for the perfect balance of comfort and style all day long.
Made from breathable cotton

Full coverage full cup

Adjustable soft underwire

Back Smoothing Effect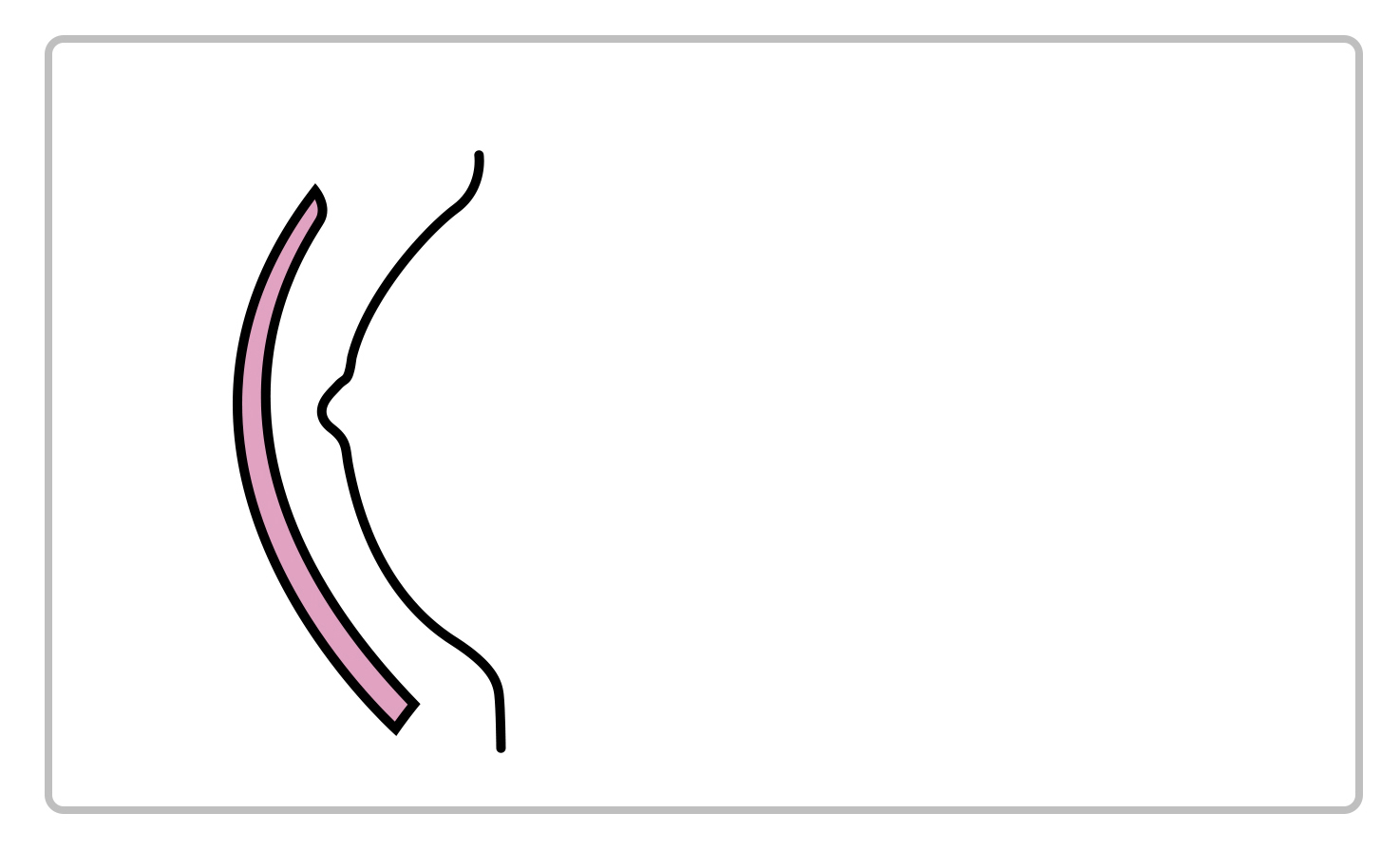 Wide back smoothing sidebands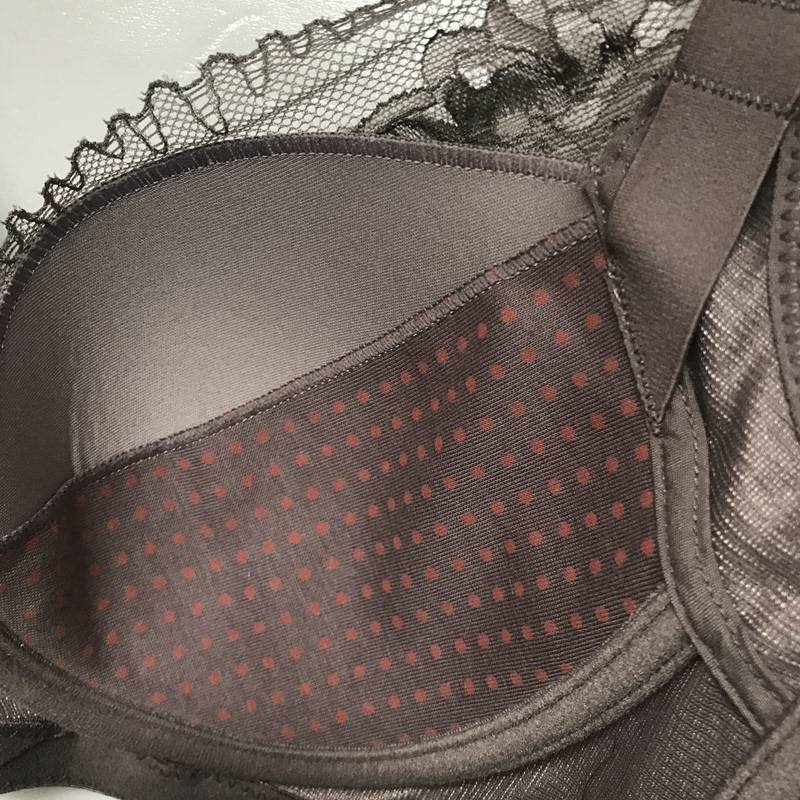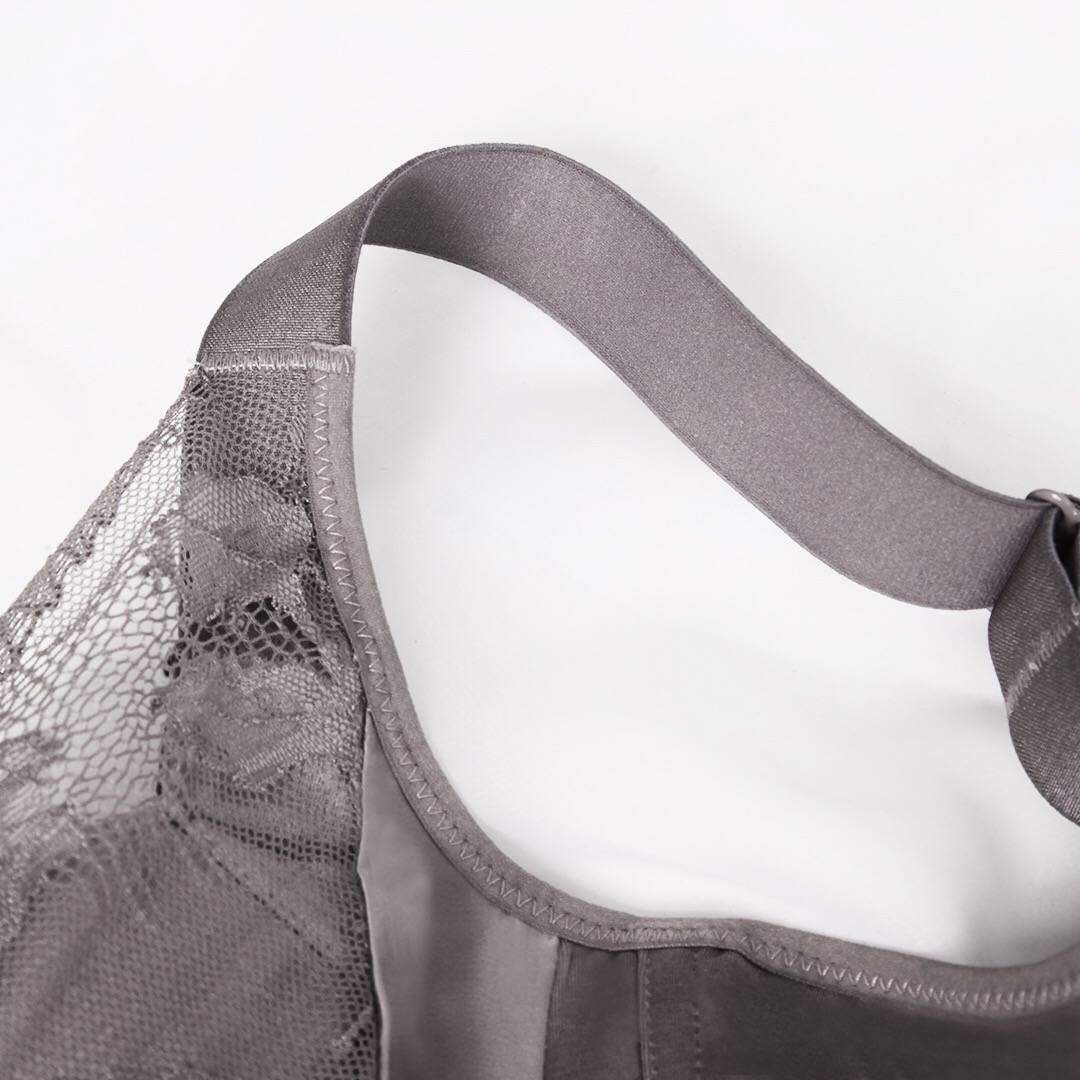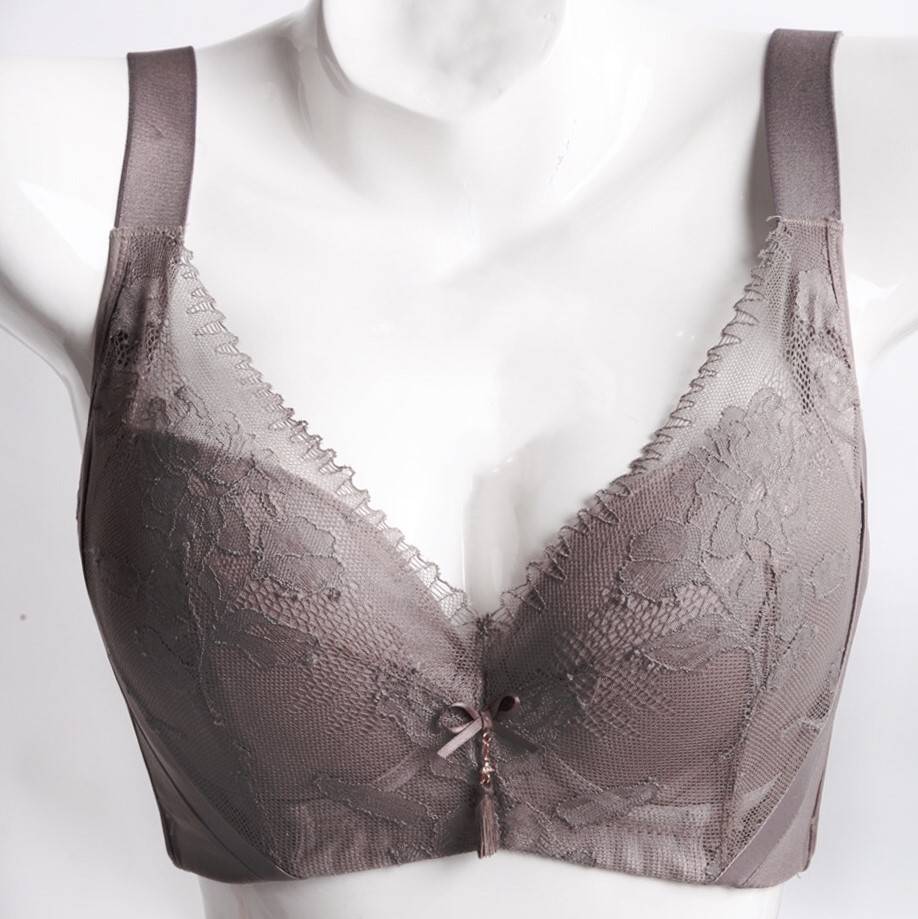 *Important Note- always hand wash with warm water to ensure your lingerie stays in its best condition!