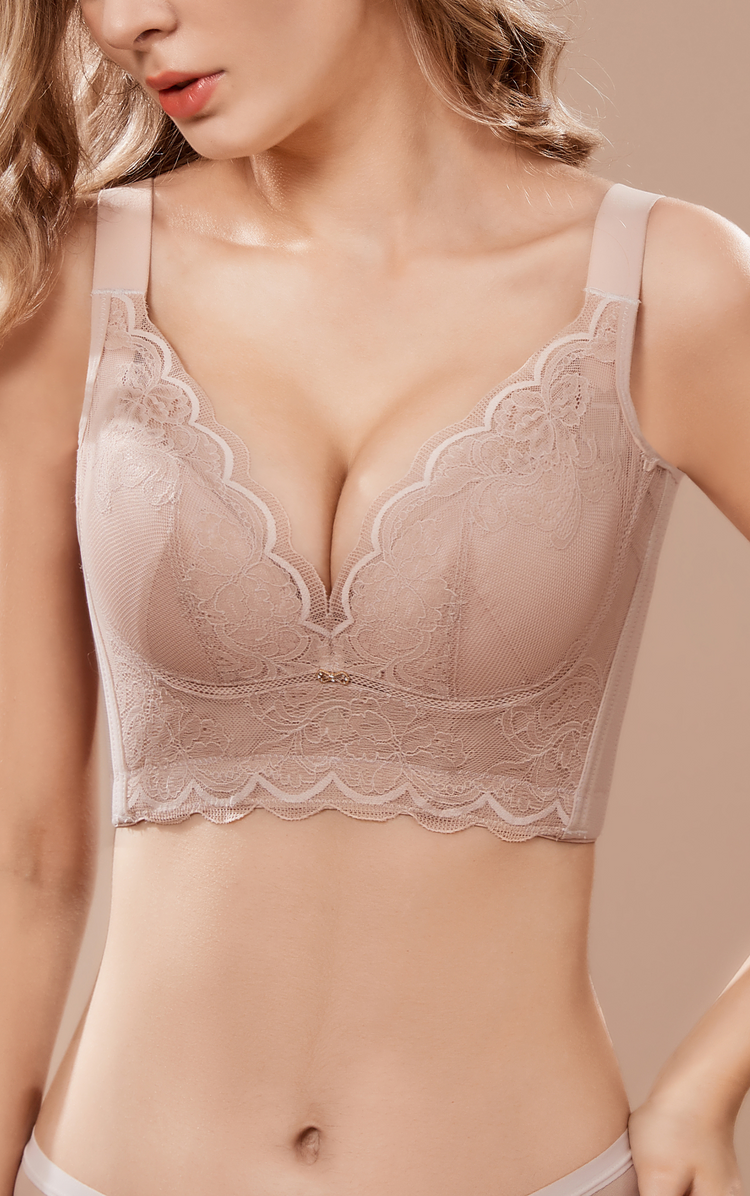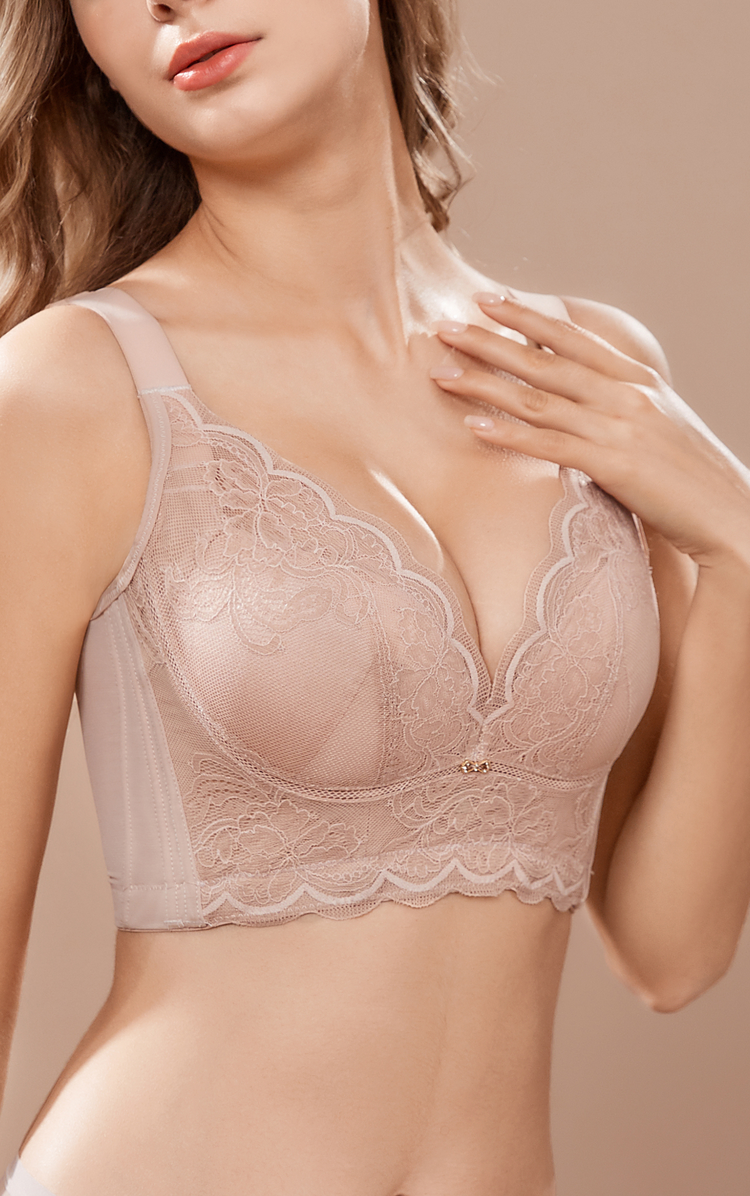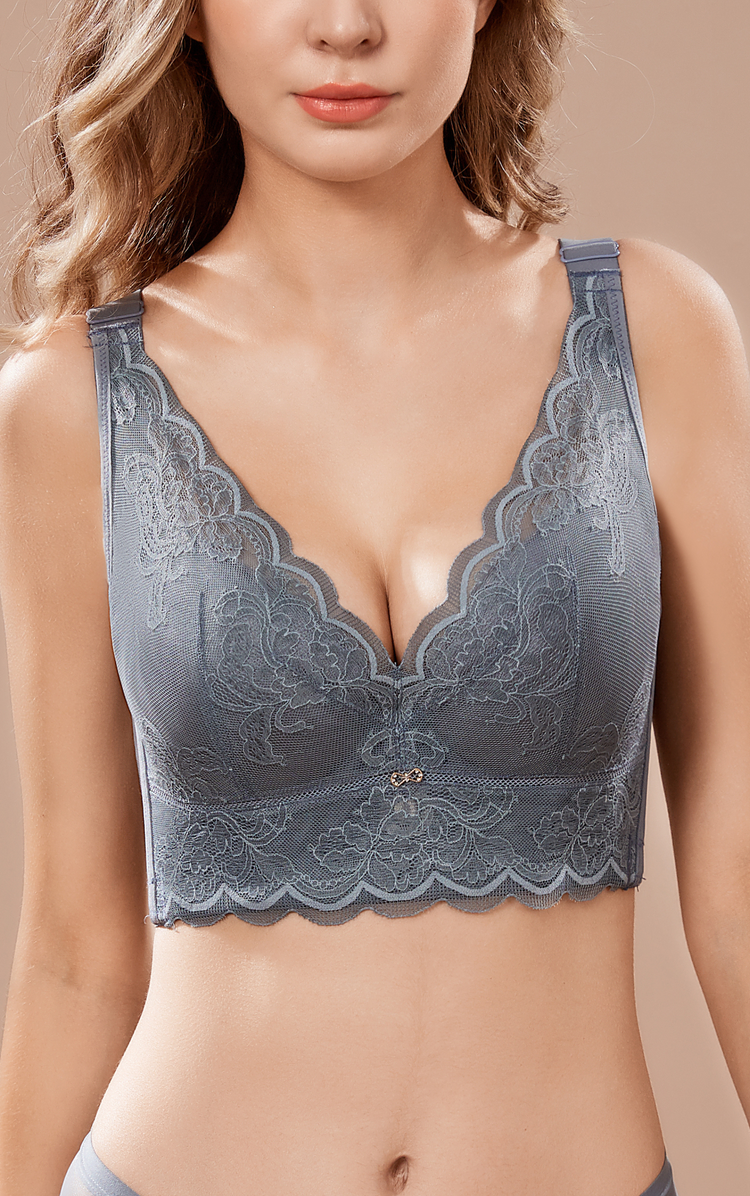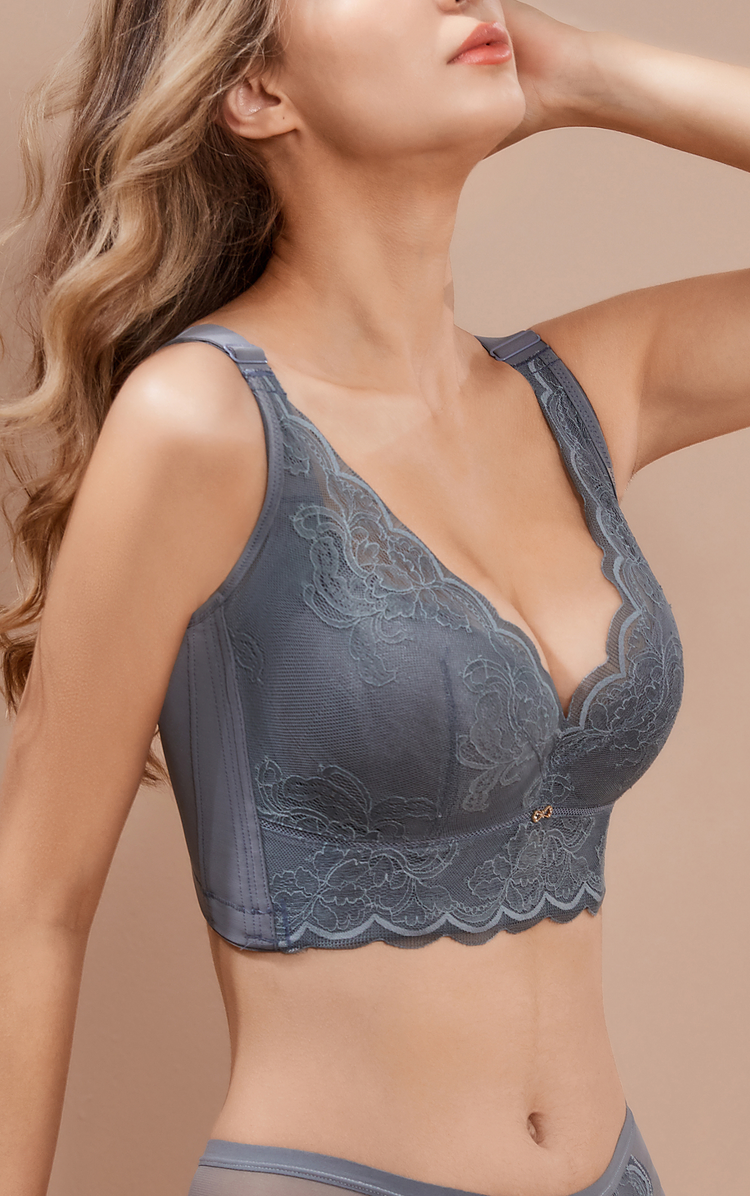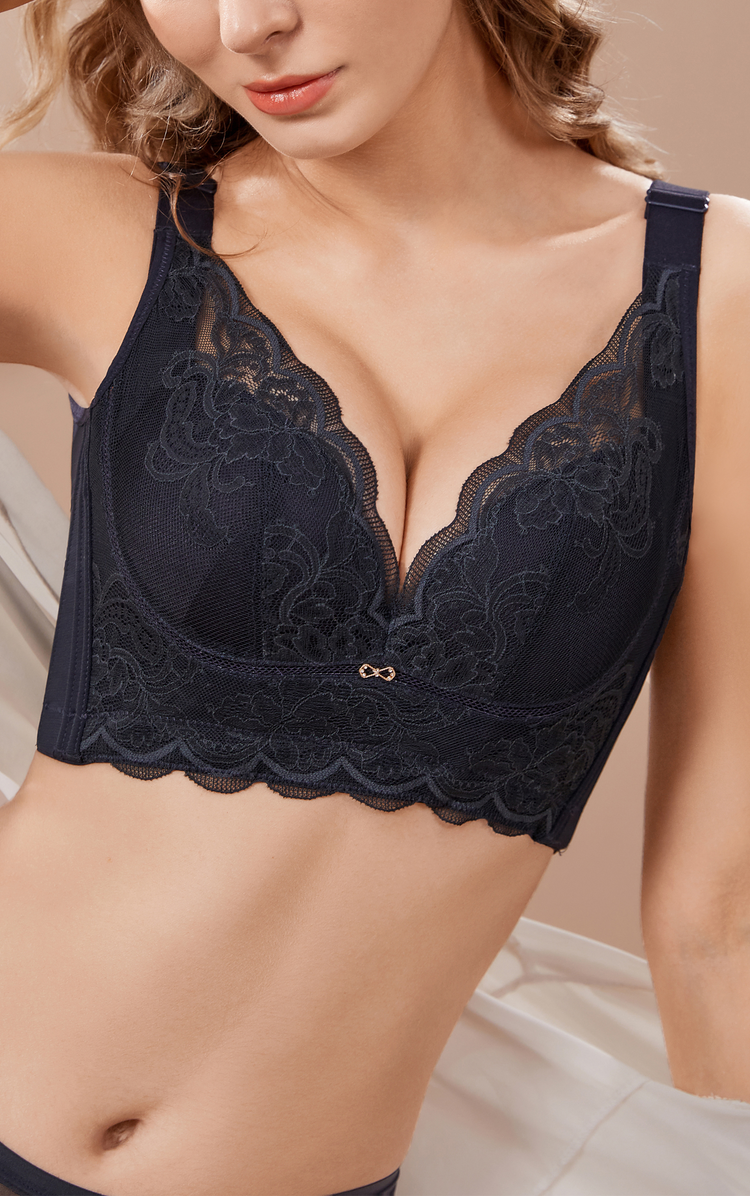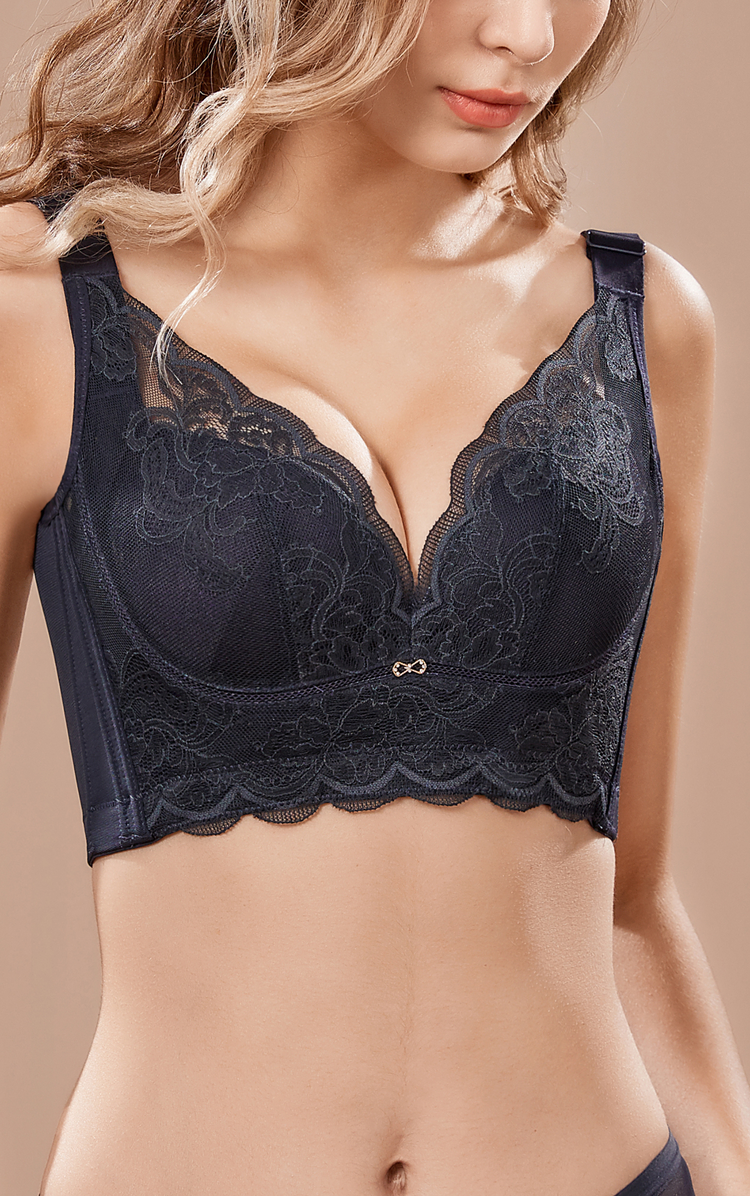 Floral Bliss Breathable Soft Underwire Bra #12117
70-32
75-34
80-36
85-38
90-40
Experience the epitome of comfort, style, and femininity with our Floral Bliss Breathable Soft Underwire Bra. Crafted with a milk cotton cup and a non-slip shoulder strap, this bra ensures an unrivaled level of support and stability. The low V-Shape design accentuates your natural curves while providing a subtle and alluring neckline. With its soft wire support and skin-friendly lining, this bra offers a gentle lift and a soothing feel against your skin. Stay cool and fresh throughout the day with its breathable fabric and strategically placed vents. The wide sidebands provide excellent coverage and support, while the beautiful floral Korean lace adds a touch of elegance. Complete with a back and side smoothing effect, this bra guarantees a seamless and flawless look under any outfit. Embrace comfort, confidence, and beauty with our Floral Bliss Breathable Soft Underwire Bra.
Memory soft ring cups for optimal fit

Beautiful Korean lace for a seamless look

Milk cotton cup for skin-friendly comfort

Breathable and skin-friendly for all-day comfort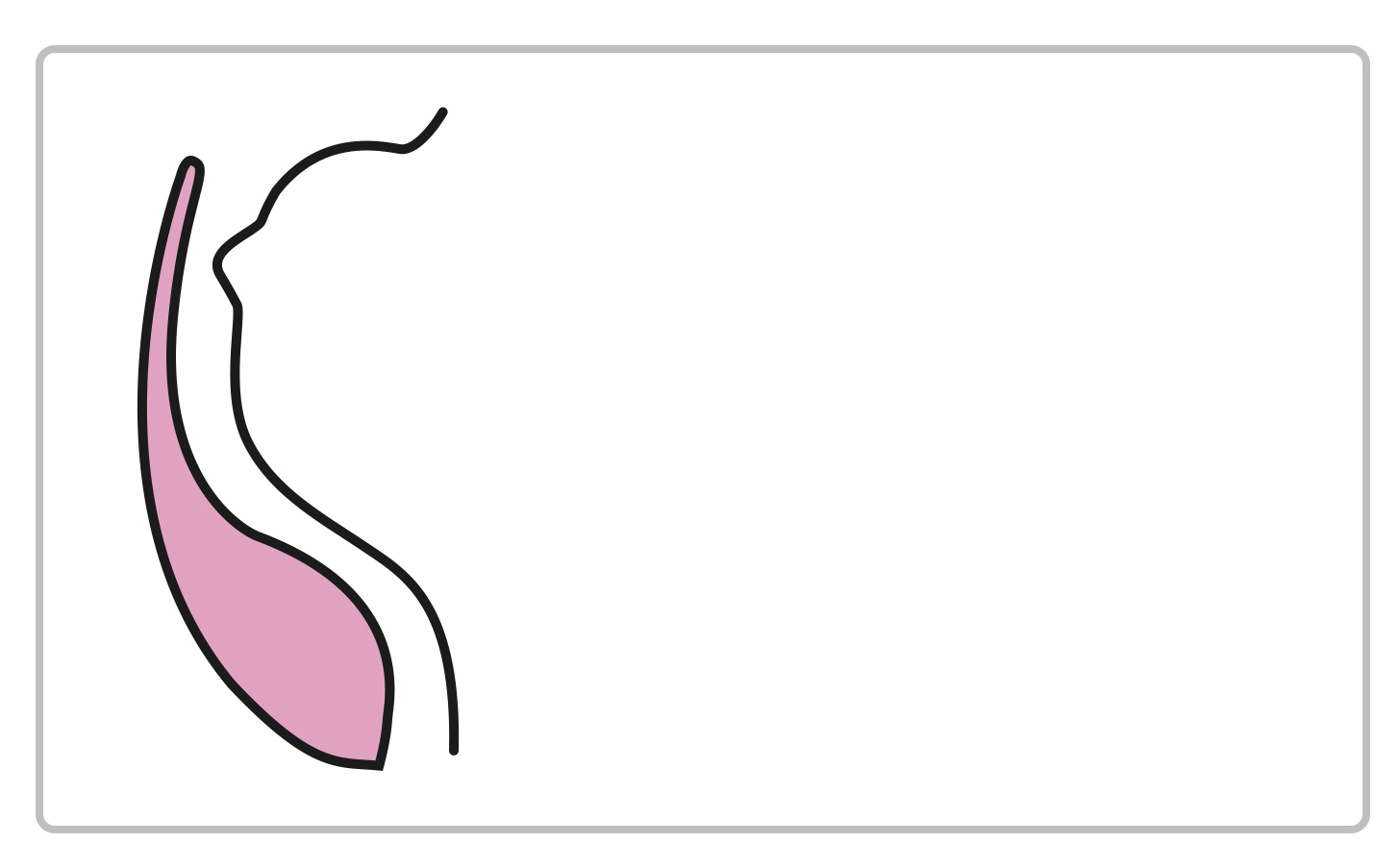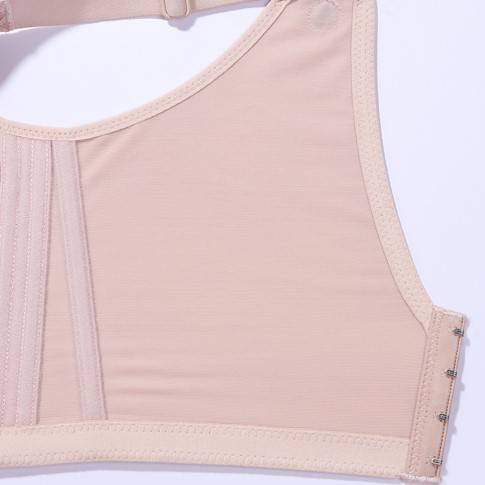 Wide sidebands for optimal back and side smoothing effect
Adjustable non-slip shoulder straps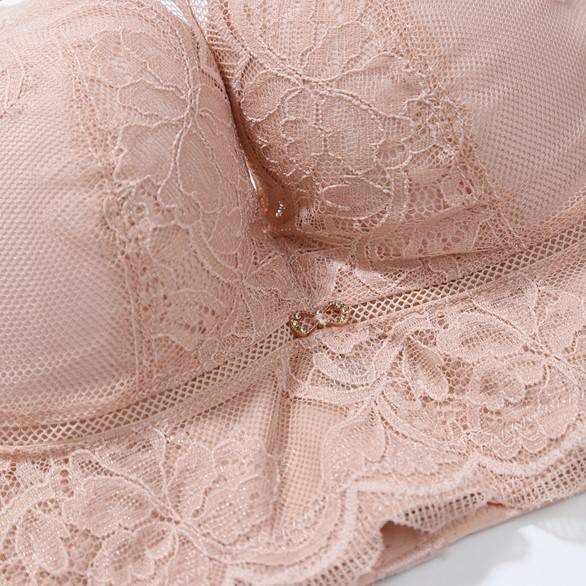 Beautiful floral lace design
Ultra-soft breathable cups
*Important Note- always hand wash with warm water to ensure your lingerie stays in its best condition!